Better Life With Steem-----The Diary Game----25/08/2021
Hlo friends
I woke up at 8 o'clock and then i took my phone and checked notifications then i leave the bed and washed my face and i talked to my mother and used my phone then i do some household chores then i prepared shake for me.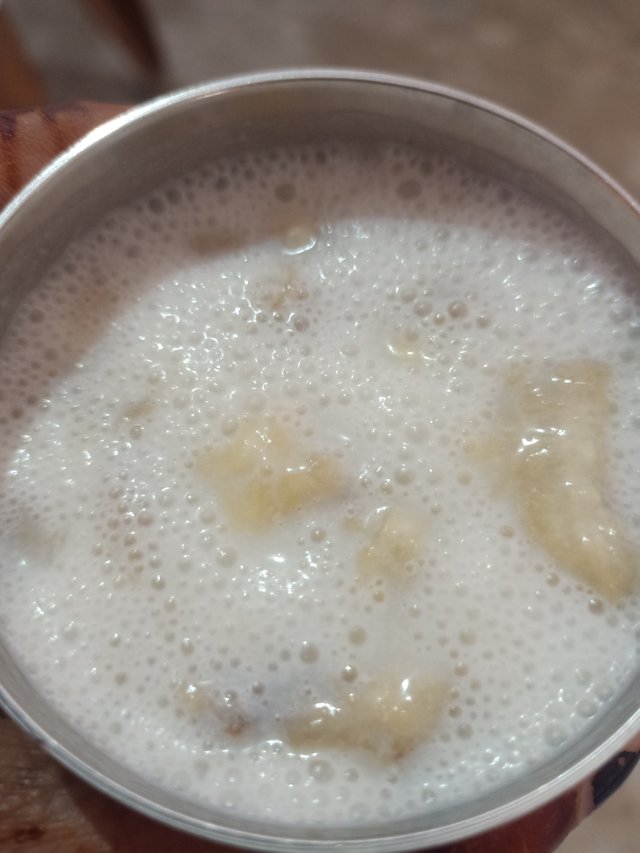 Banana shake
Suddenly my phone rang i saw that it was call from Flipkart and i received the call then i went to my main gate for received my parcel.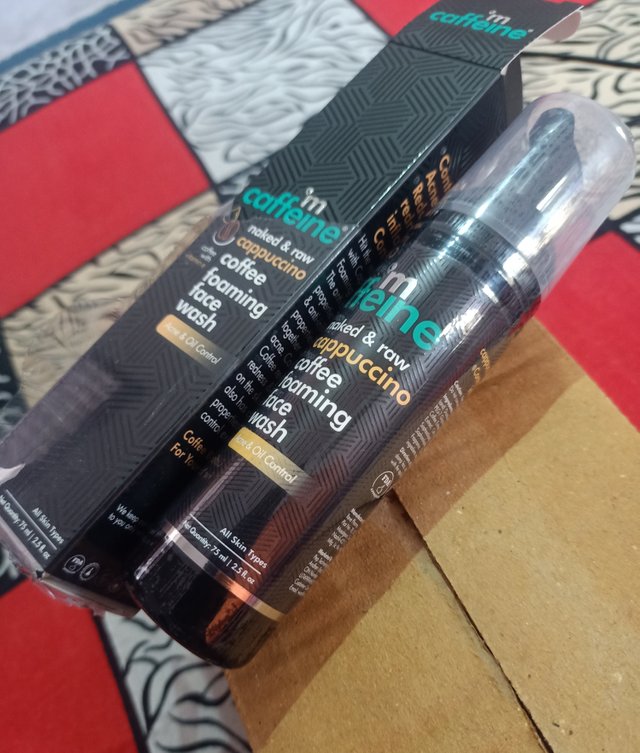 M caffeine facewash
Then, i took my phone and scrolled Instagram for a while and i helped my mother in the kitchen then i took shower. After it, my mother gave me food. After having the lunch i felt sleepy so i took nap. And when i woke up, i saw that my mother and sister were on the terrace so i also went there.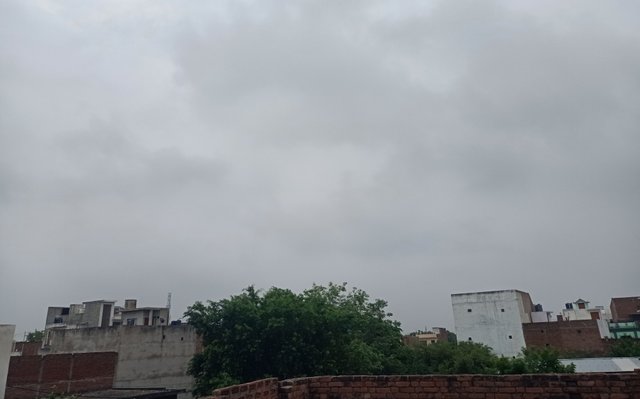 In the evening
We downstairs from there, after about 1 hour. Then i helped mother in preparing the dinner. And we all ate together and enjoyed the dinner.
After it, i cleaned the kitchen and i talked to my friend then i listened the songs while scrolling the Instagram. Now, i went to the bed and closed my eyes.
Good night friends