Better Life | The Diary Game | 19th January 2020 | Coolest day of the season
Hello friends, this is my second diary entry!
Diary date- 19th January 2020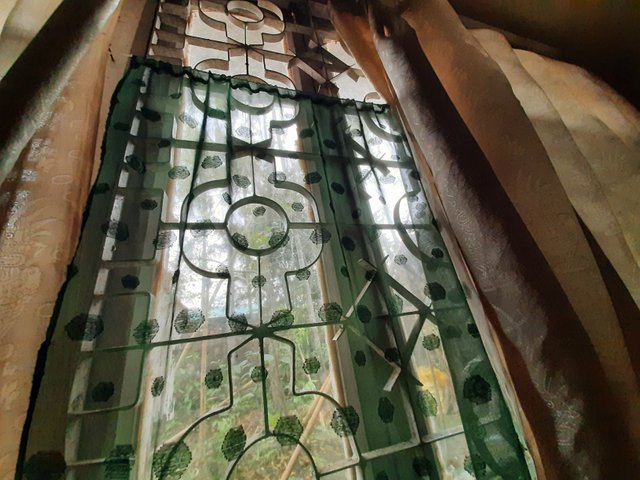 Today I woke up at around 7:15 am. Its difficult to get out of the bed early than that due to the cold weather. And today its a bit cooler than the last few days. Maybe because it started raining early morning.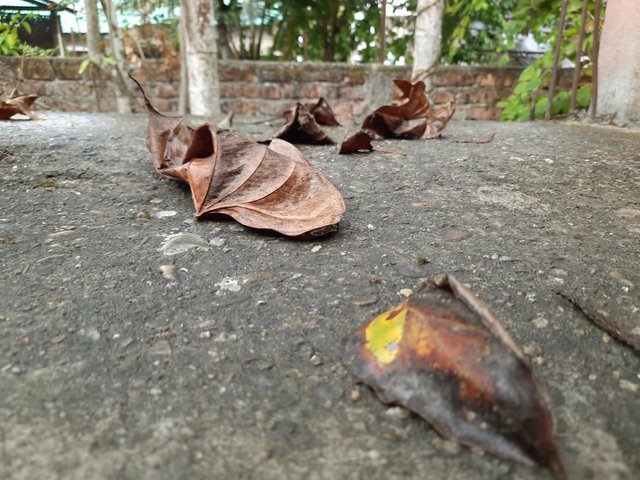 After having my first cup of red tea I went to the terrace to click some photos. I love rainy chilly weather. It helps me to think and create stuffs. Then I quickly took bath with warm water and got ready for taking online classes. Today I had 3 classes for 3 separate batches in google meet.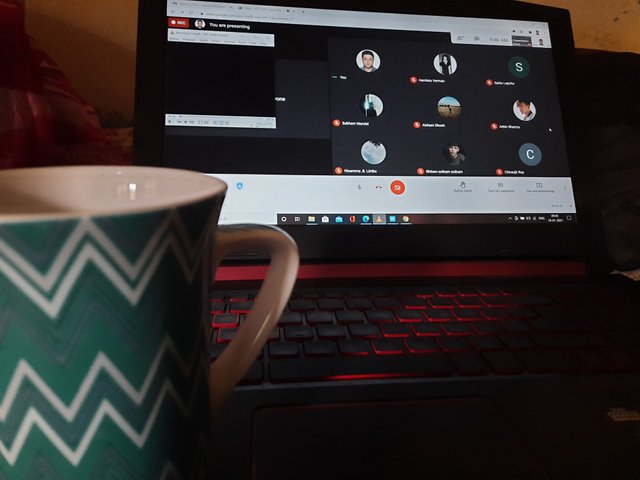 In between i lied down scrolling Instagram stories. After finishing off all the classes I joined my father in the fireplace to warm myself a little. I think its the coolest day of the season.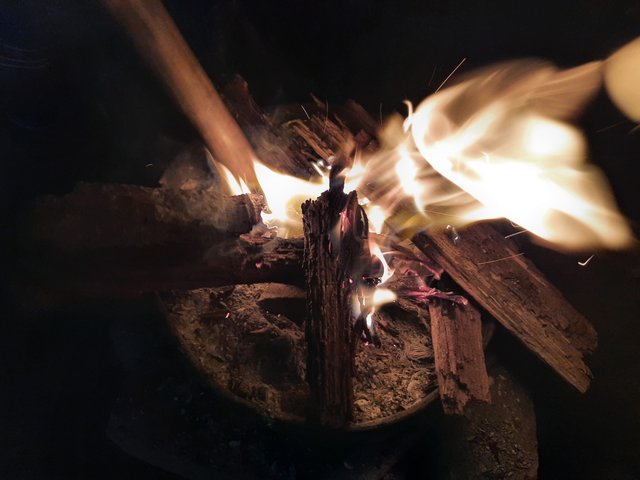 After that we had lunch and then i took rest for a while. After an hour or so I started having cravings for a sweet dish. Then I went to the kitchen, mixed Muesli with Custard powder and dry fruits and prepared a hybrid dessert with milk😅 It tasted yummy, but. We three had that and then my mother prepared tea.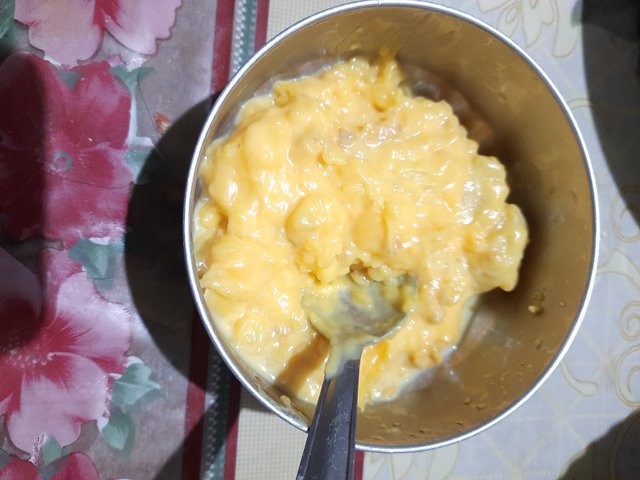 After having tea i dressed up and went outside walking. Met few friends on the way. Then I walked to the vegetables market. Bought sweet potatoes and cabbage from there.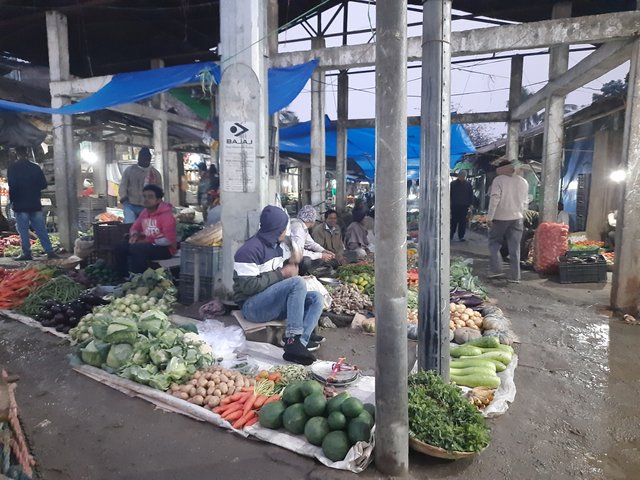 By the time i returned it got dark. In the north east India it gets dark around 5:30 pm in the winters. While returning I took a thrilling TOTO/ TOMTOM ride.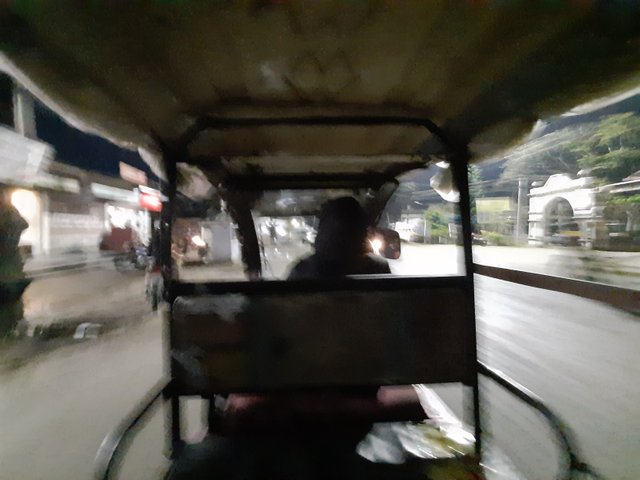 Had dinner and slept off early.
All the images have been clicked by myself. Any suggestions/ feedback towards creating better posts are welcome. 😊
@steemcurator01
@steemcurator02
@cryptokannon