Better Life with steem|The diary game 2|13th August
Hello Every one,
Good day to all
Below is my second diary writing.
Today I woke up at 6:00 am, took a glass of water, and went for a morning walk. I returned home after 25 minutes then I brushed my teeth took bath. After that, I had my breakfast. (snacks and tea).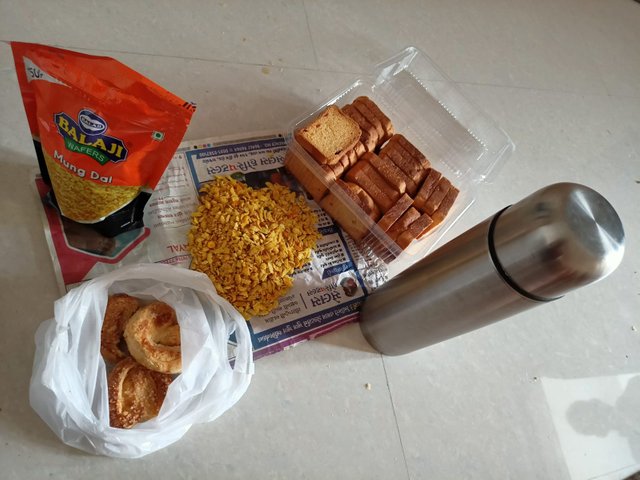 After that I had to go to shop to get the LPG gas tank filled. So I with my friend ravi bhai went to the shop to get the gas tank filled.The shop was like 2km from our residence. It costs us rupees 450 to get the tank filled(5kg). We also bought a pipe costing rupees 190. Then we returned home.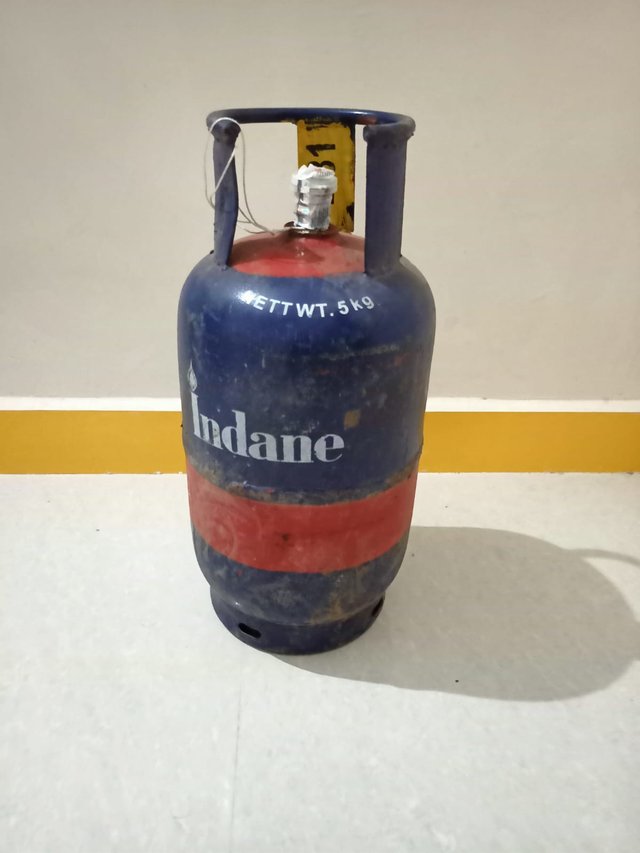 After that I prepared lesson plan for my lectures for 2 hrs. Then I took lunch.
My lunch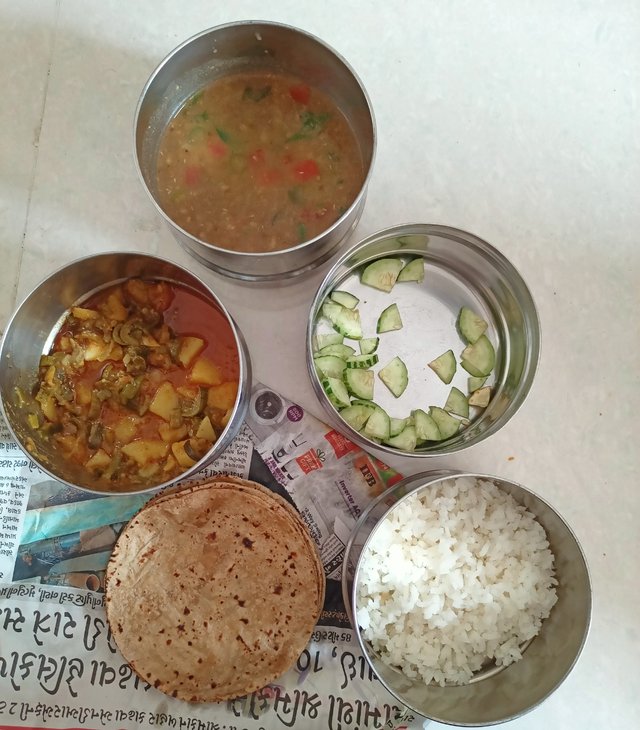 After that I took a nap of half hour. Then it was the time for my lectures.
Today I also met one of the parents. He was asking, how his child is doing in studies. He was also complaining that he does not do any thing at house. Because of lockdown schools have been closed for 2 years in India. Many of the students did not learn anything.
In the evening I went outside to bring farali (a type of food taken during fast) for my friend's (@cryptogeko) mother
Then I returned home and took dinner.
It's 10:35 pm now and I am going to sleep.
Thank you all for reading this.