Better Life with steem|The diary game 1|11th August
Hello friends,
This is my first diary writing on steemit. Wish me luck.
By profession, I am a teacher working in the Junagadh district of Gujarat. So before noon, I spend my time preparing lessons or do some online work.
Today I woke up at 6:00 am. Then I made my bed and cleaned my house. Then I took bath. After that I had breakfast.
Tea and toast.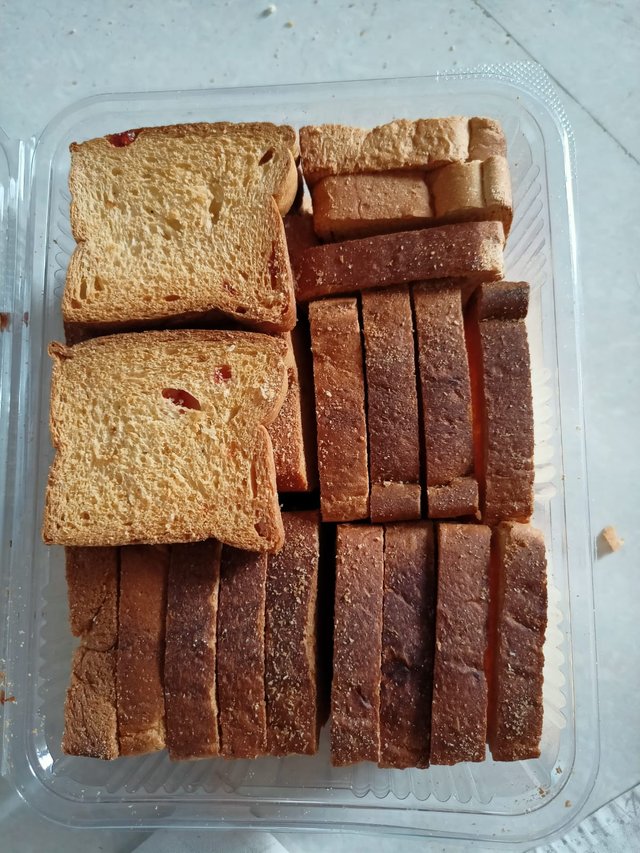 Then after We(I and my roommate) planned to go to Girnar(Forest cum mountain in Junagadh). we drove like 7km from our residence. It was fun driving too. It was raining slowly. Finally, after 30 minutes we reached there.
My first beautiful forest image.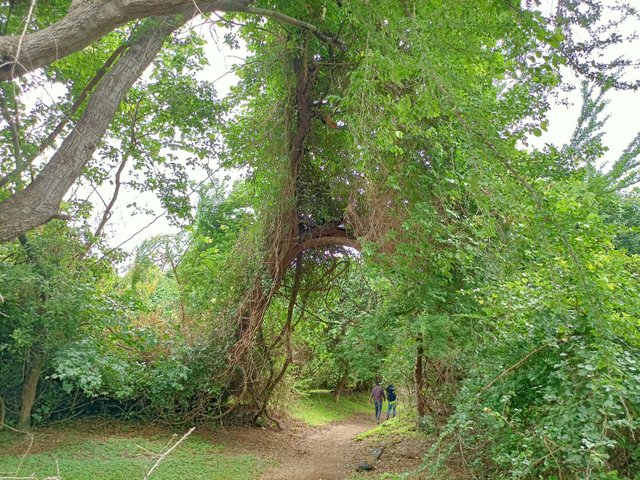 .
We walked like 1km in the forest. It was so cool and silent. We felt very good. We saw some cute animals and some well-crafted nests of birds.
Monkeys in their homes.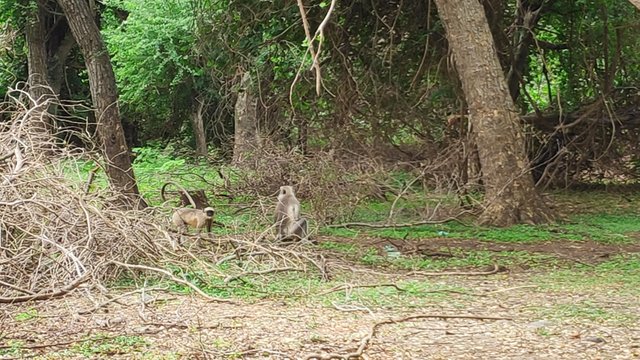 Beautiful nests of birds.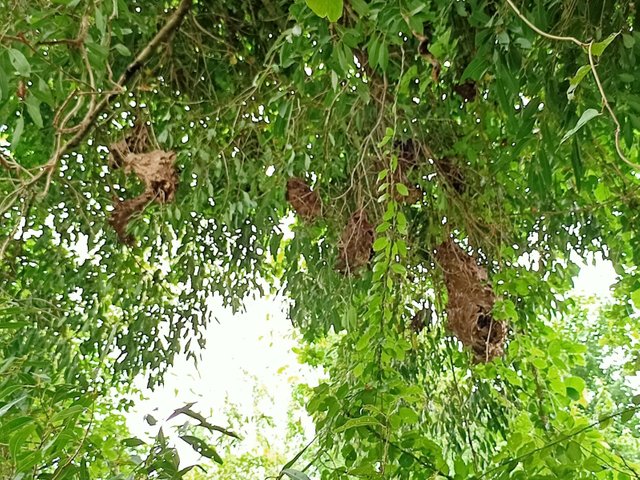 Me walking fearlessly.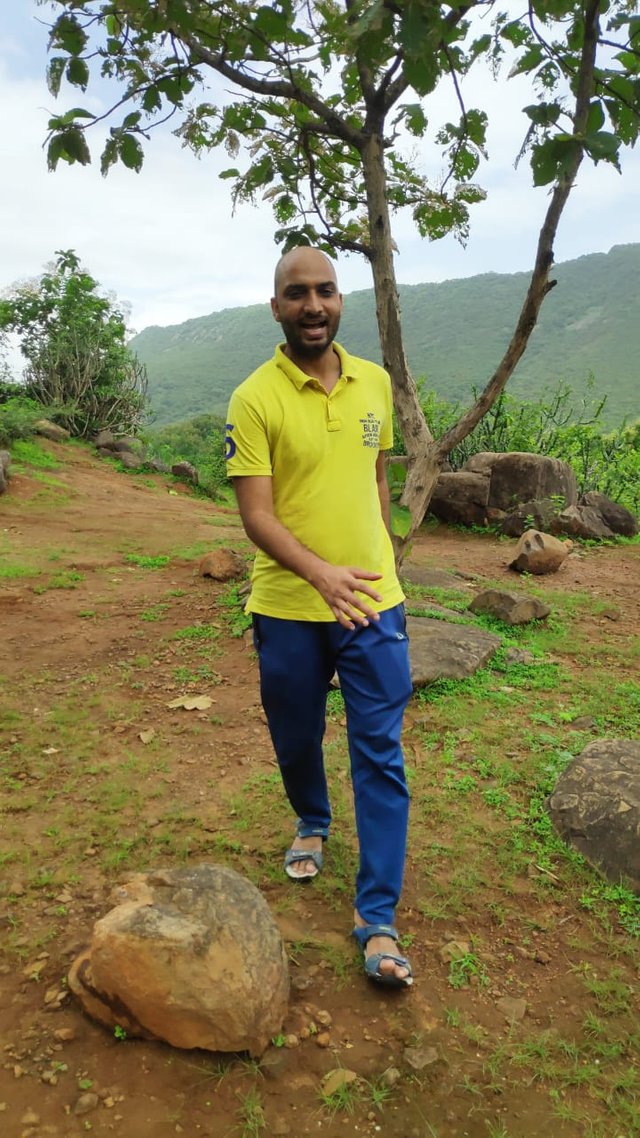 Me and my friend Rahul sir.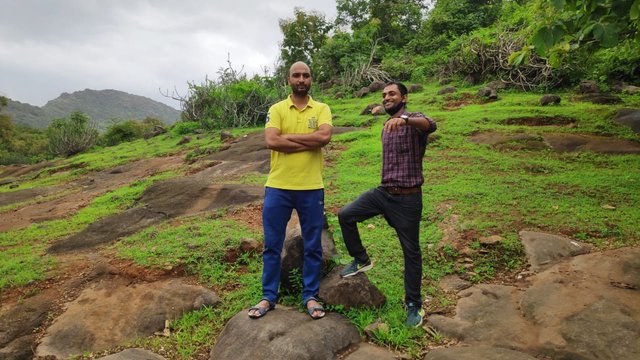 Then we walked through the jungle for 20 minutes enjoying every bit of and reached to a place where animals drink water.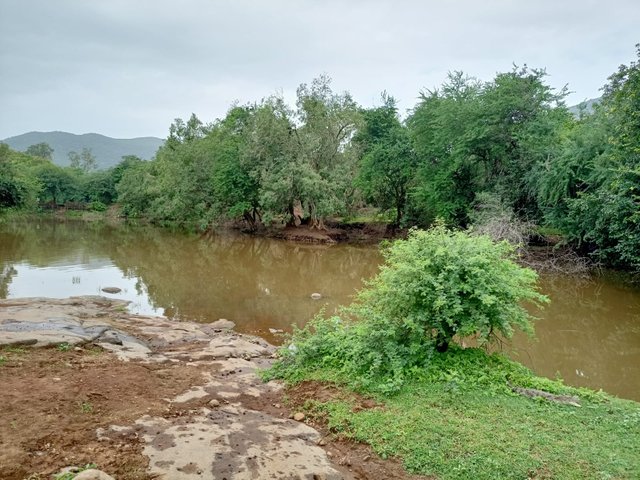 We started clicking photos there then all of sudden we heard a voice like someone was angry.(LOL). It was none other than a crocodile taking some air outside the pond.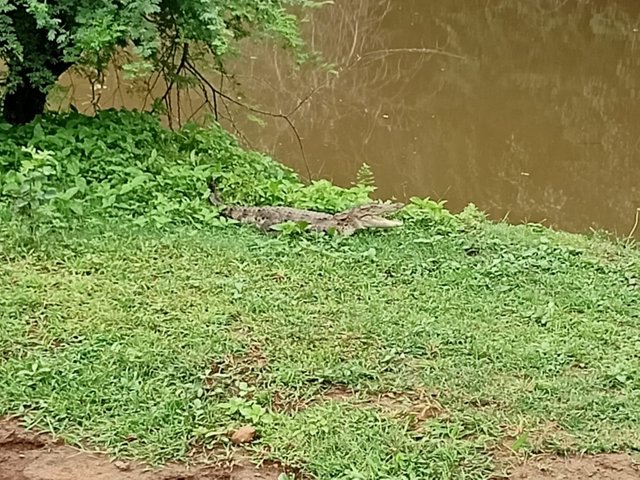 we took some more beautiful photos as shown below.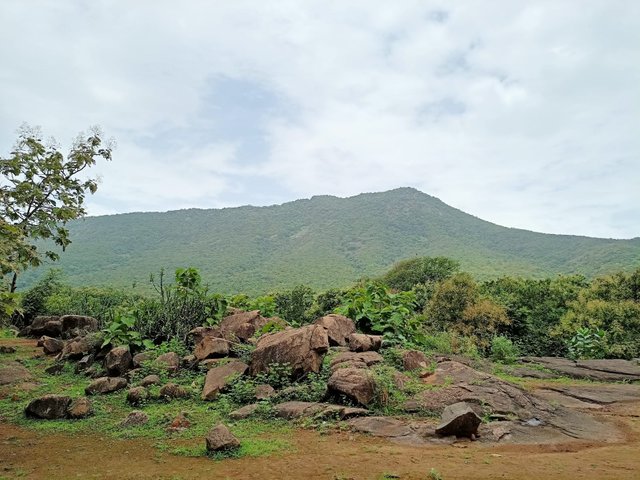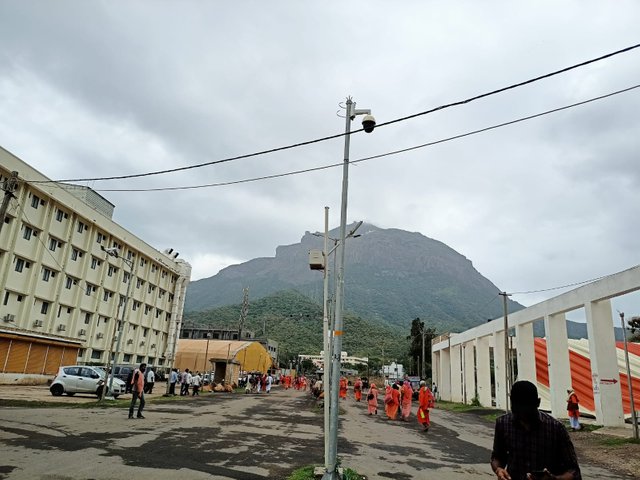 After a lot of fun we returned to our residence at 2pm. Then I had lunch.
My lunch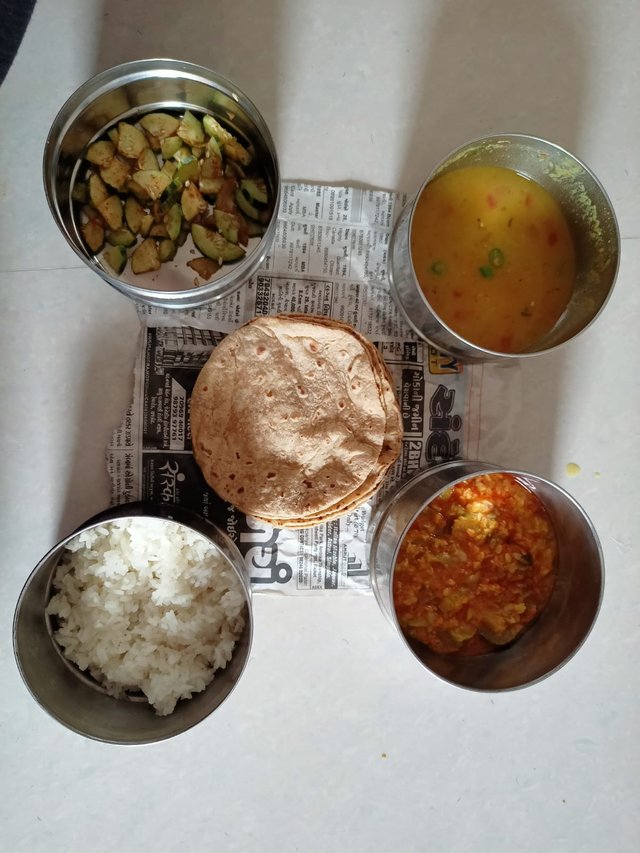 After lunch I took a nap for 15 minutes. Then I started taking maths lecture at 3:00 pm. I taught linear equation in one variable to class 8th students till 4:30. Then from 4:30 to 6:00pm I taught number system to class 9th students.
Then I went outside for some tea and snacks.
Now its night I had my dinner and went to bed at 10:00 pm.
Thank you all for reading the post.