SPRING2SUMMER / THE DIARY GAME /MY SUMMER FASHION /DATE - 3MAY 2021
SO HERE IS MY ENTRY FOR ONGOING CONTEST " SPRING 2SUMMER" .
⚫* I AM GOING TO SHARE ABOUT SUMMER FASHION. SO MY COLOUR THEME IS COLOURFUL BECAUSE SUMMER IS A SEASON WHERE YOU CAN FLAUNT DIFFERENT SHADES OF COLOURS SO IT WAS TOUGH FOR ME TO CHOOSE ANY ONE COLOUR*
Surprisingly enough, summer is almost here. And, as you've likely been cooped up for way too long, it's possible you've spent better part of the past few months planning your every (safe) move for when the warmer weather hits — including coming up with cute summer outfit ideas.Summer is a great excuse to bust out your most colorful items.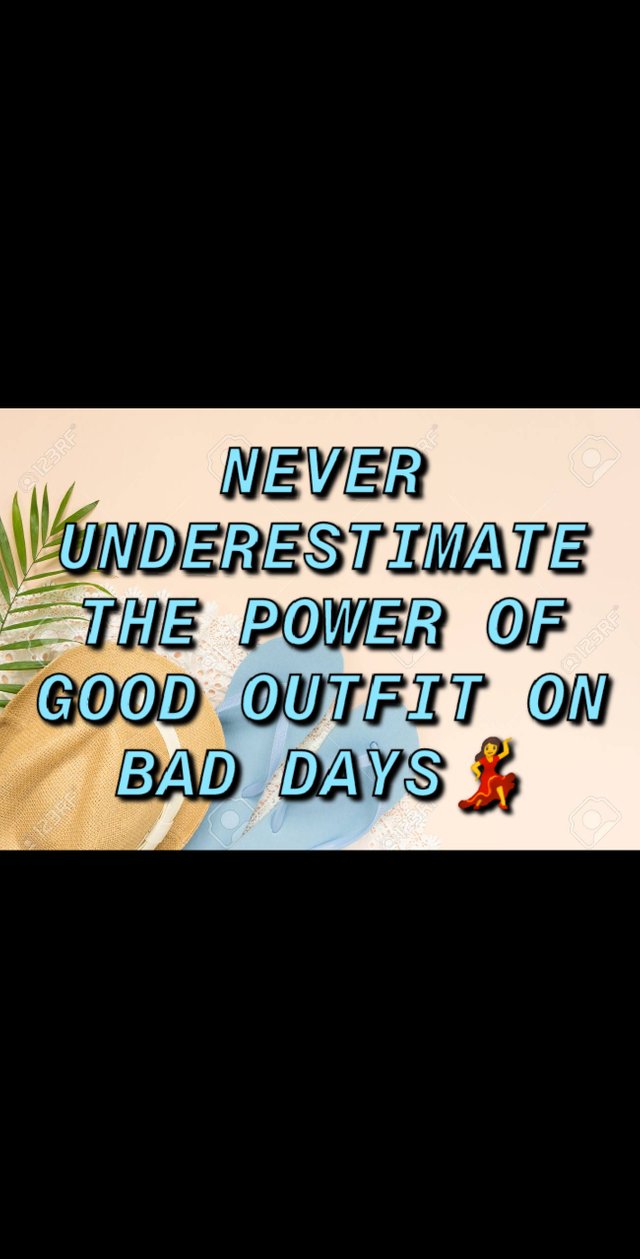 For me fashion is part of life and everyone has their own unique style and design. Fashion has different meaning for everyone. For me fashion is all about style and how comfortable are you in your style. When it comes about fashion for clothes i just can't stop myself from flaunting my summer wardrobe. The main reason yo kove summer is that i am able to wear different style of clothes. Clothes are all about wearing and your comfort zone. Summer is season where you can falunt your style freely.
So today i am going to share some styles which you can carry during summer very easily.
📍So let's start:
✳️1.OVERSIZED T-SHIRT
Go for loose oversize t-shirt because Tighter your clothes are more hotter you will feel. So choose oversize t-shirt with jeans or shorts it's on your choice. This will give You cool look and also you will feel comfortable.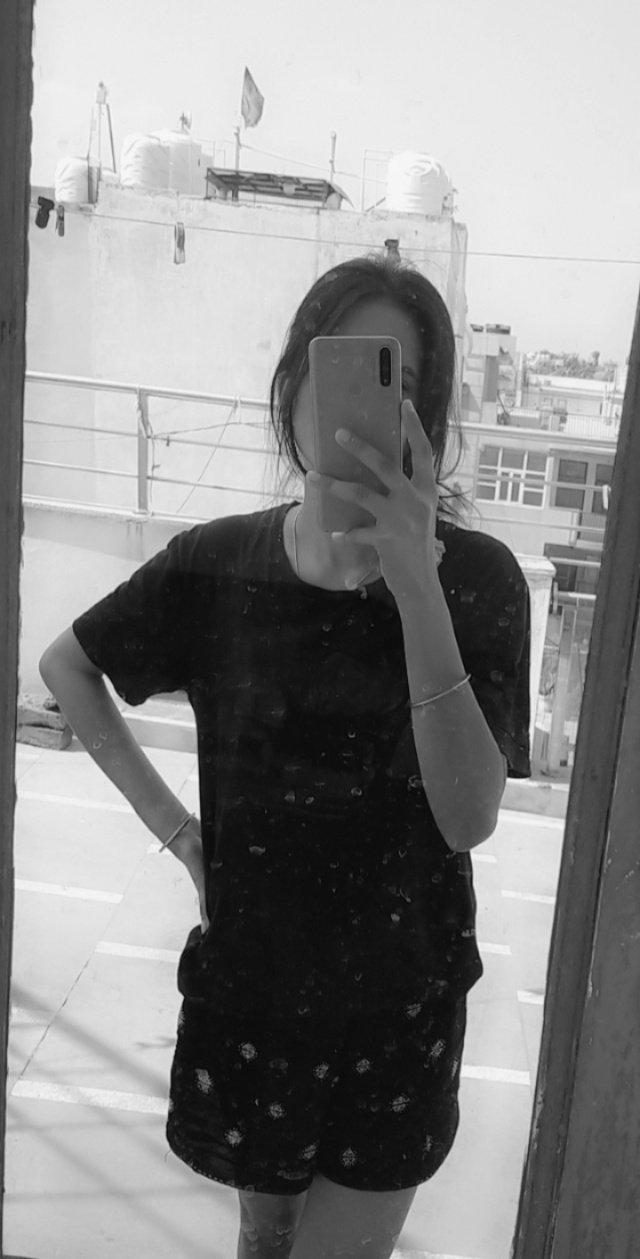 OVERSIZE T-SHIRT
✳️2.LONG T- SHIRT DRESS
The fashion and style of long t-shirt dress are never goes out of trend it's always their in trend i love to wear long t-shirt dress , because it's comfortable and also looks stylish. Just do a high pony or bun and pair it with a simple sleeper this will give young and fabulous look.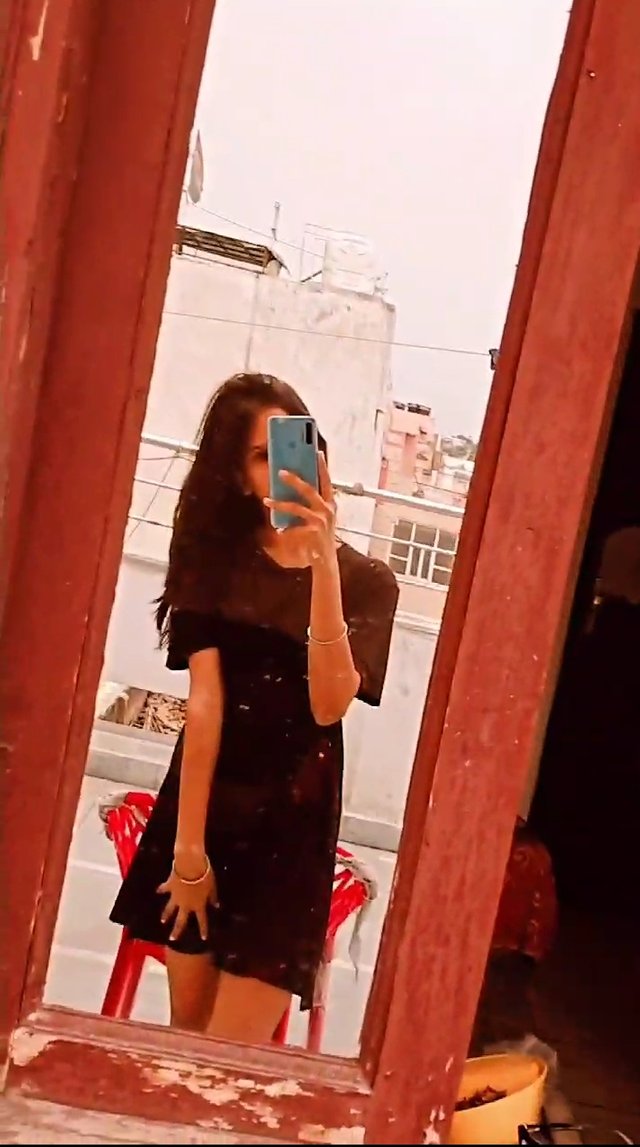 MY LONGSHIRT DRESS STYLE
✳️3.CROP TOPS
So crop tops are also very much trending in summer as this top are very comfortable and also looks stylish so you all pair it with shorts or any straight pants. This gives you a fabulous and a very stylish look.
✳️4 FLORAL PRINT
Summers are here and one cannot forget trying floral prints outfits. Floral prints outfit always makes you look more younger and attractive. So you all can pair yourself with floral print outfit and enjoy the season of blossom. And let yourself blossom like these flowers.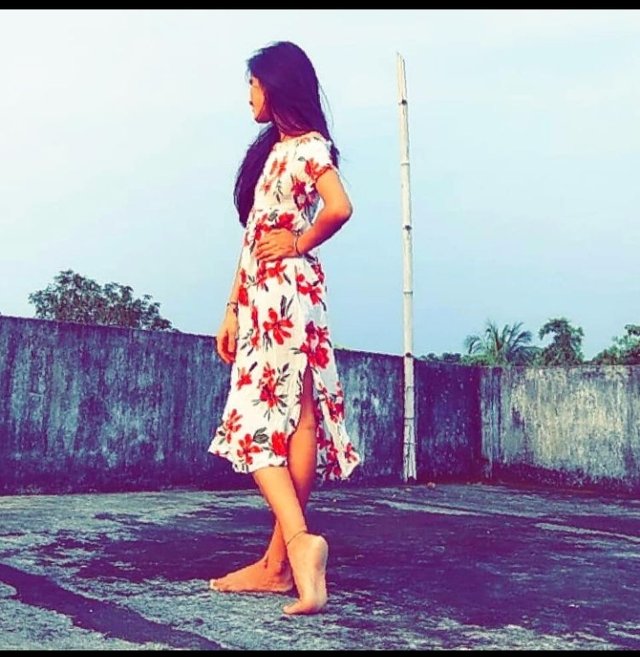 FLORAL STYLE DRESS
✳️5 GO WITH PINK OUTFIT
Pastels are the go-to shades this summer, opt for light nude shades of pink . The softness of Pastels will keep you light and in trend. This is the perfect summer outfit color choice for this season. Pink is all time favourite and is always in trend so you can carry any pink dress in summer this give you cute baby look. Pair yourself with pink dress with a high pony you will look too much stylish.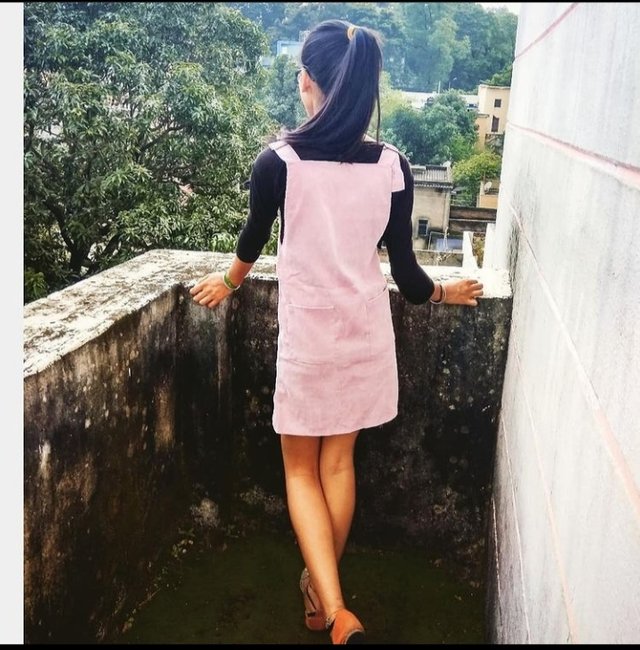 MY PINK DRESS STYLE
✳️6PAIR SKIRT WITH ANY TOP
Skirts are always been in a trend. And it's not surprising that it hasn't left the Store till now.it's one of these fashion trends that a lot of women find easy to style and carry. For me skirt is most comfortable outfit to carry and to show your fashion skirt woth top is my favourite outfit.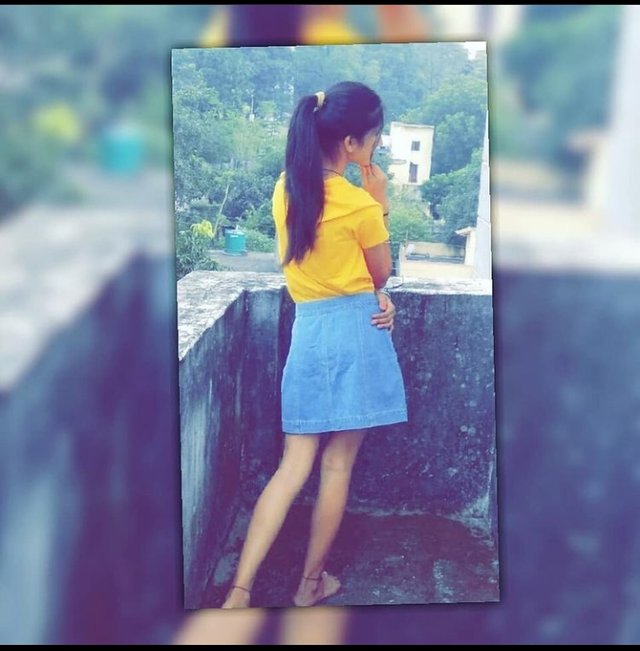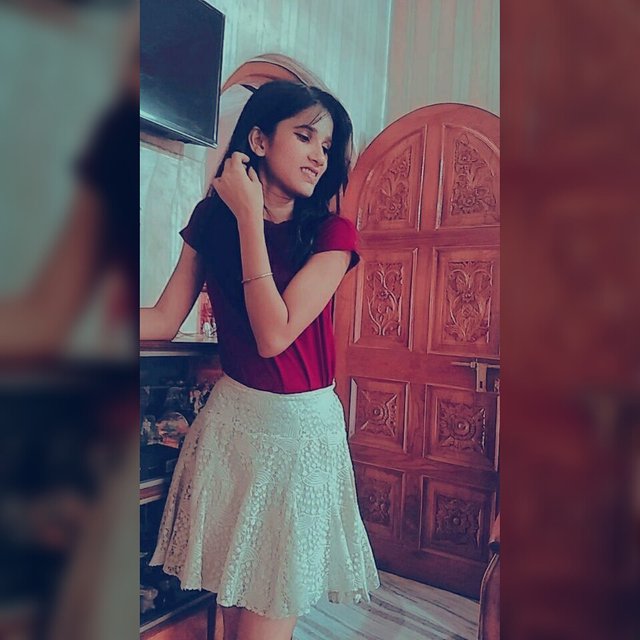 MY SKIRT STYLE
✳️7.JUMPSUIT
Jumpsuit are perfect for summer. You can pair it with and any funky jewelry and it will give stylish look.I'm a fan of jumpsuits. It's easy to carry and too much comfortable. I love ti wear jumpsuit whenever i go for shopping or Market.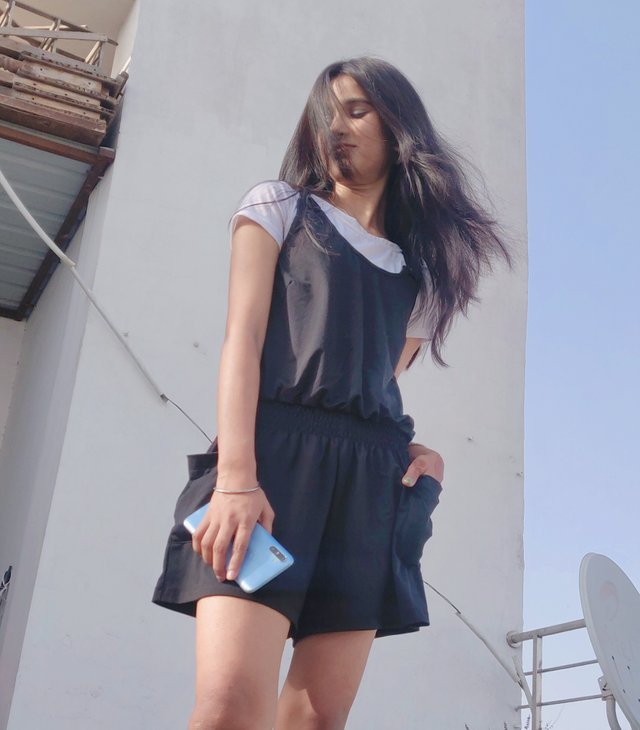 JUMPSUIT OUTFIT
So this is my summer fashion these are most outfit which are their in my summer wardrobe so i thought to share with you all. I go little with my outfit because I don't like to wear accessories if you all love it than you all cam pair up with that. I hope you will like my idea of summer fashion. Thankyou and take care . STAY SAFE AND WEAR YOUR MASK 🎭.