What's is What3words? How to use | all you need to know |The diary game useful tips
Along with Google plus code You can use whats3word as well to use them for location let's know what's this and how to use it.
What's What3words?
What's3words provide a 3 Words unique code For every 3M area.
Basically What3words has given every 3m square in the world a unique 3 word address, Just like Google maps has plus codes and latitudes and longitude for all the locations.
How to use?
You can use any version, but personally I would suggest you to use The application version suitable for your platform, application version has a much friendly user interface than the website version.
Simply open application/Website version.

click on any square you want to locate.

You will get a 3 word unique address for every square.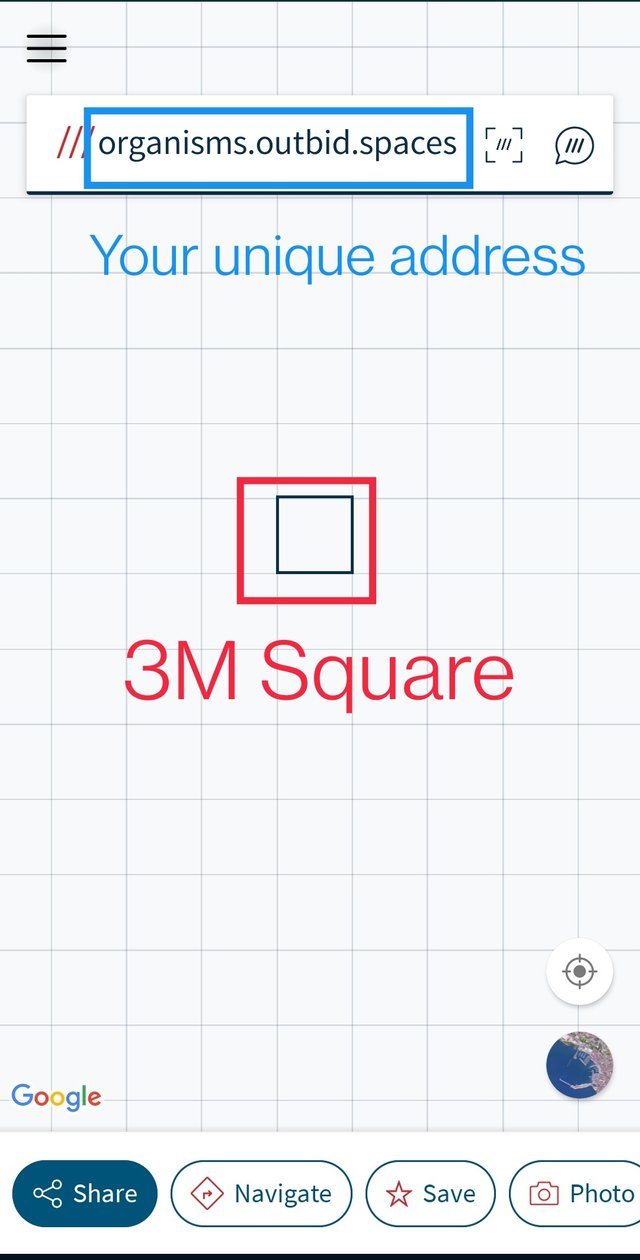 Switch to Satellite Mode
Just like Google maps you can also switch to satellite mode in What's3words for a better view.
Normal version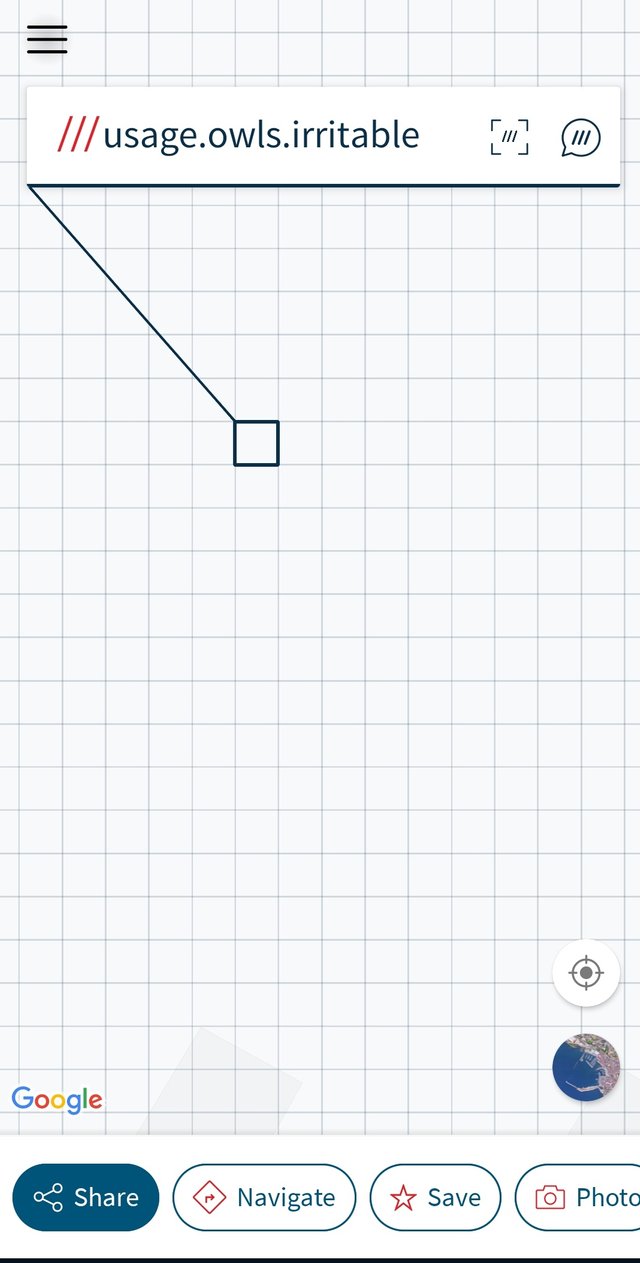 Satellite mode
You can enter into satellite mode by clicking the earth sign On the right below corner.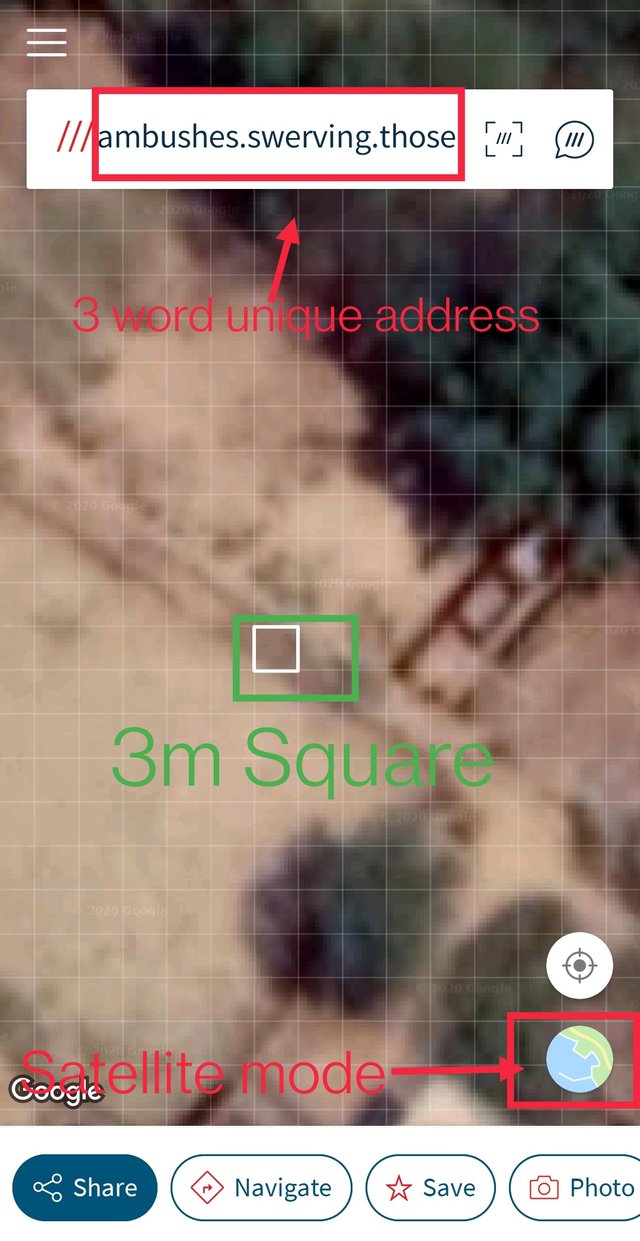 Change application language
Recently there has been some issues for users using What's3words in other countries when 3 word address is published sometime it's translated wrong.. To avoid this barrier it would be great to use Application in English language to publish the codes.
In the first step, Click these 3 Dots on the top left corner to access application setting.

In the second step, click on "setting"

In the third step, click on "Language"

In the fourth step, you can select either only primary language or you can setup a secondary language, this way the 3 Words unique address will be shown into two languages.

In the final step, you will see all the available languages then you can chose English package and download It.
Step - 1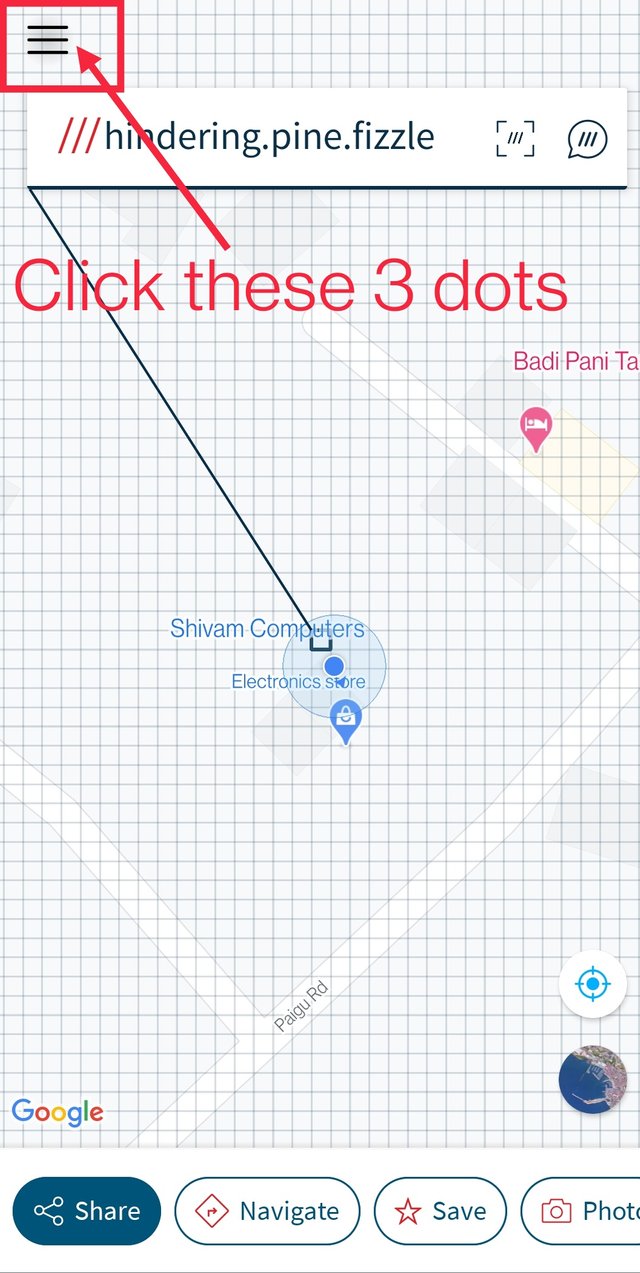 Step - 2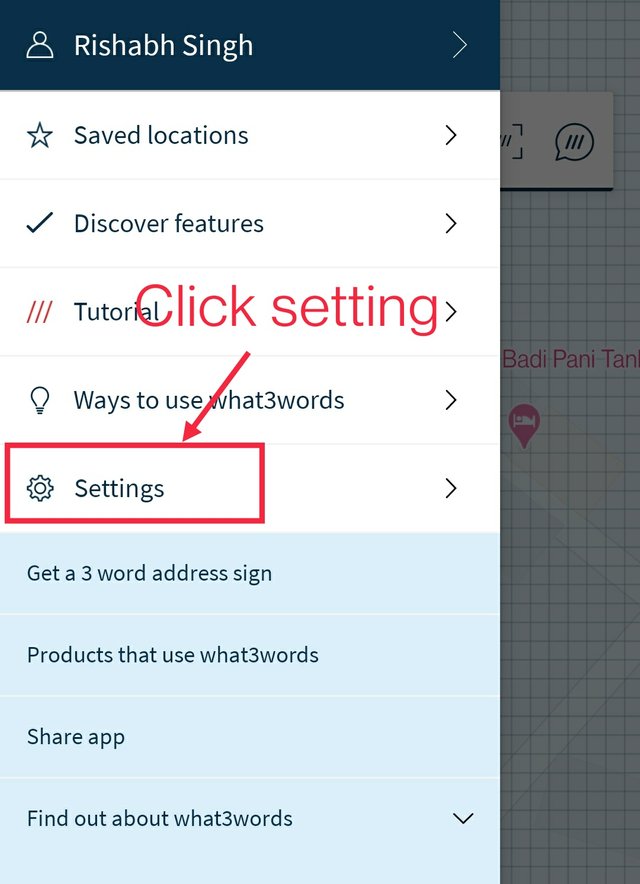 Step - 3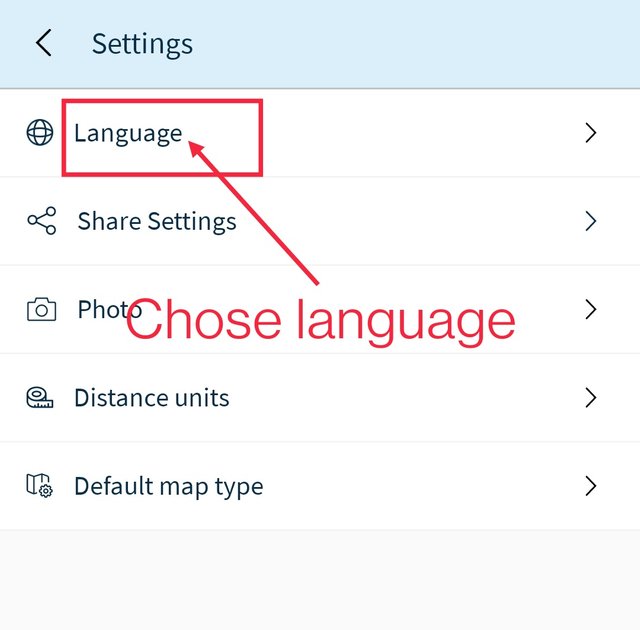 Step - 4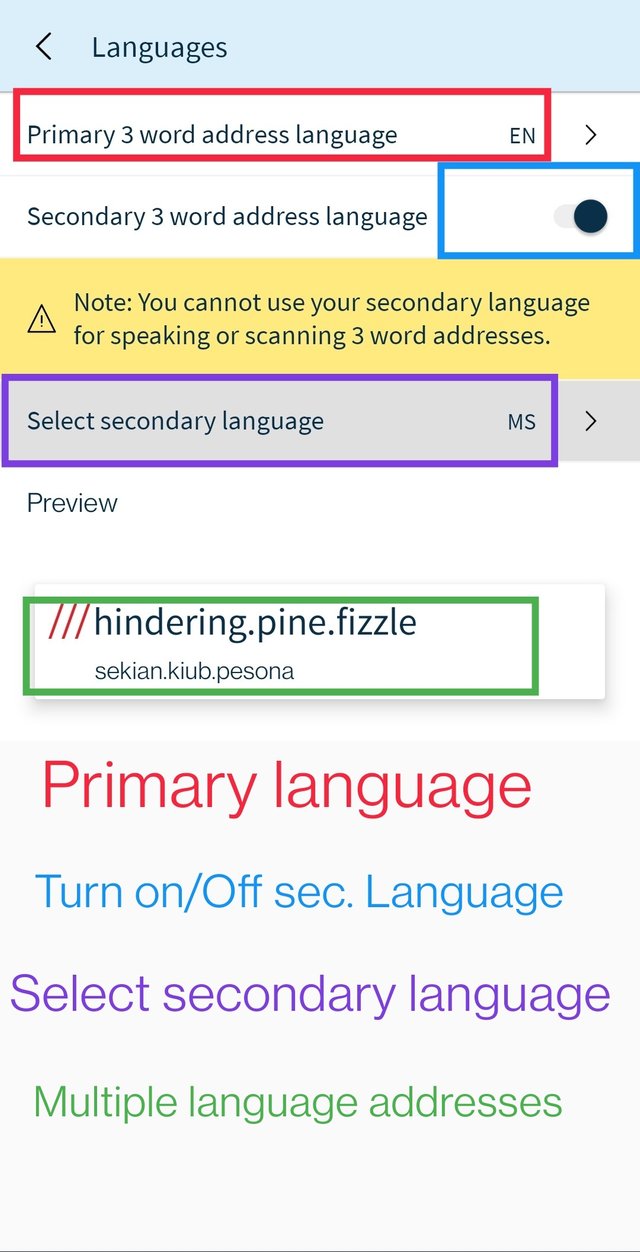 Note: My primary language is English, secondary selected language is "Bhasa Malaysia"
Step - 5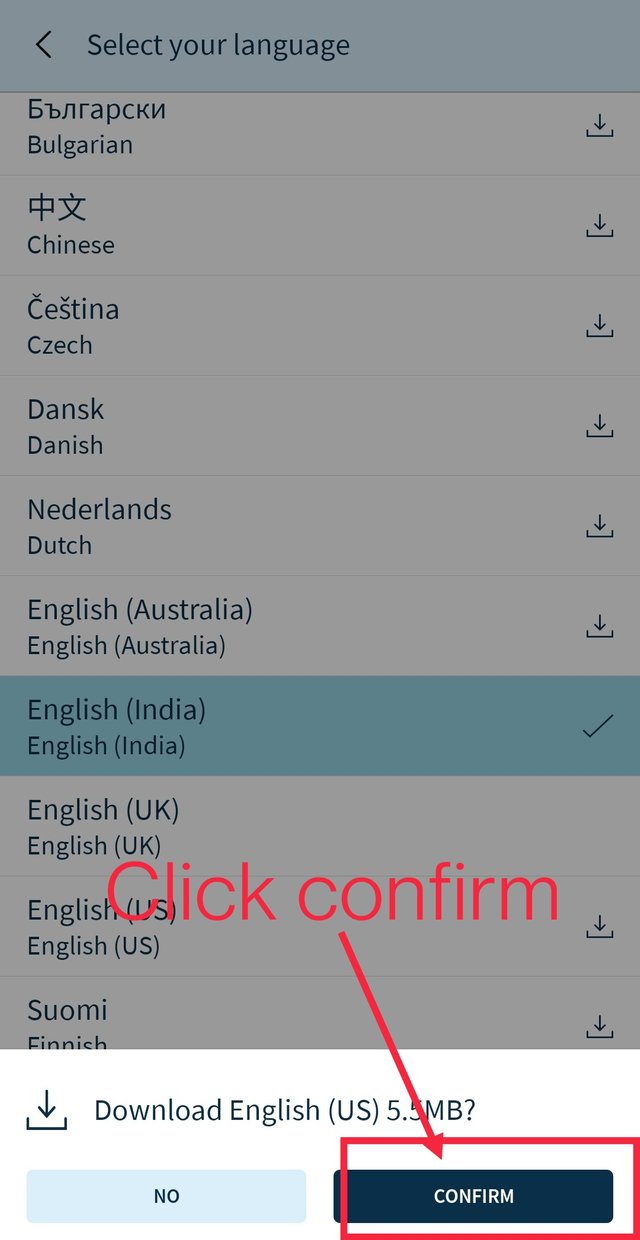 If you find any problem in using whats3word or Google plus code, please tag me in the comments section I'll definitely help you out.