How to use GOOGLE PLUS Code? - The diary game tips - the1000daysofsteem
As the diary game is growing really fast, it's hard for the curaiton team to Curate all the posts, the curaiton is tougher and they are looking for unique and original content which is well presented.
So to make your post and photos more attractive And valuable you can Use GOOGLE PLUS CODE.
What is Google plus code?
A Google plus code is just like a street address and they are derived from latitude and longitude of locations, it actually provide you a Unique Plus code by which you can search for any place, by this you can put your location in the captions of your photos to add details "Where this photo was taken" and what it represents.
STEPS
1 - Open Google maps Application or Google maps Web page or plus Code on your phone /Computer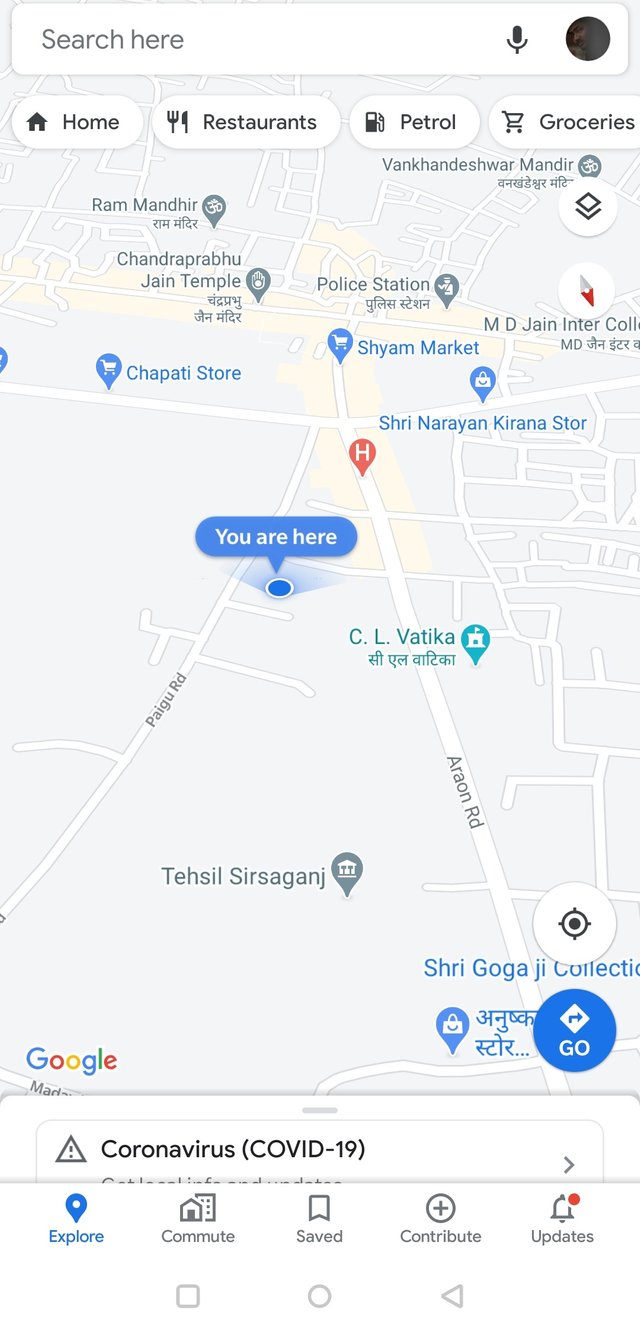 This is how Google maps application interface looks like on my android device
2 - Find the location for which you want to get a plus Code
Suppose I want to get plus Code for "Chapati Store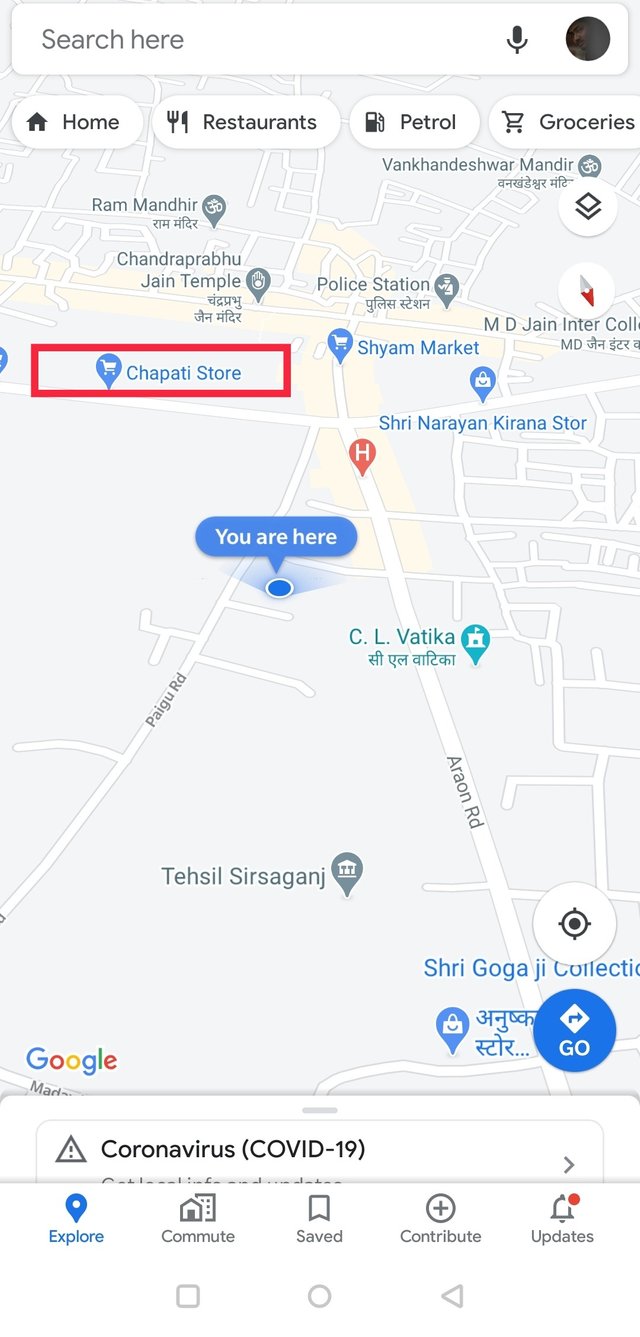 3- Tap on that certain location for which you want to find a plus Code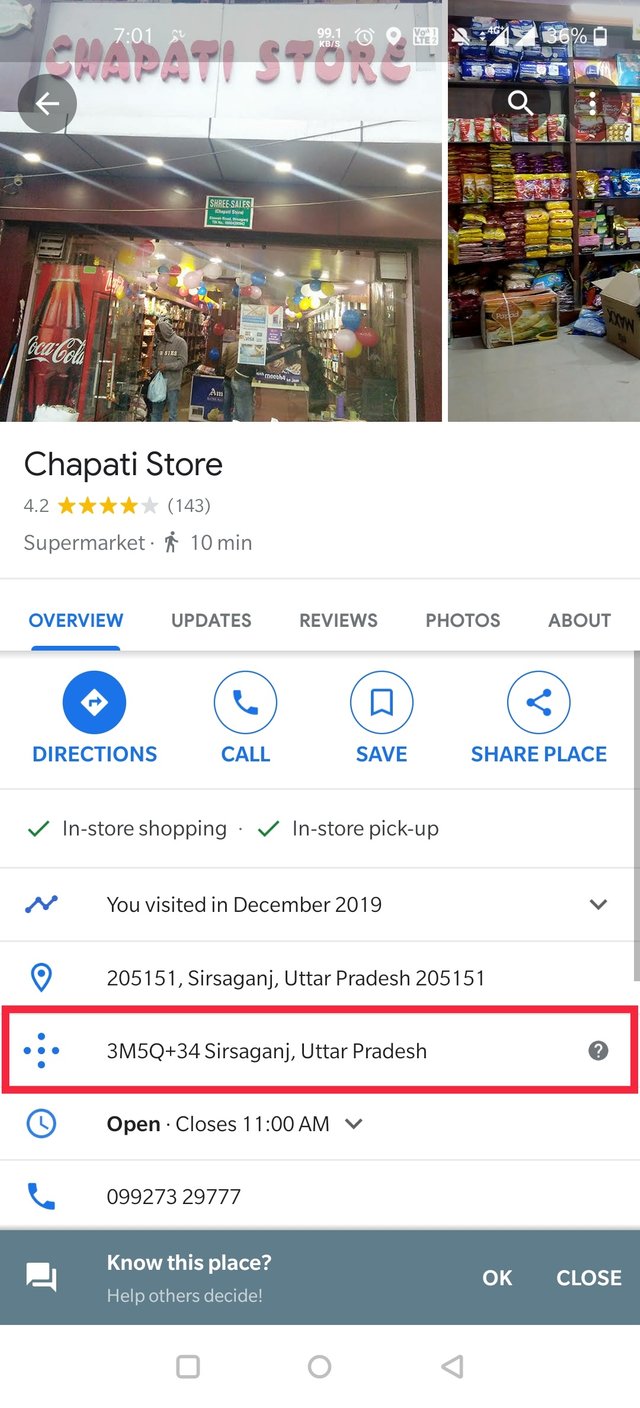 The red marked Code is your Google plus Code for the location "Chapati Store"
You can simply copy this code by long pressing on it for 2 or 3 seconds and it will be copied to your clipboard then you can simply put in your captions under your photos
Google maps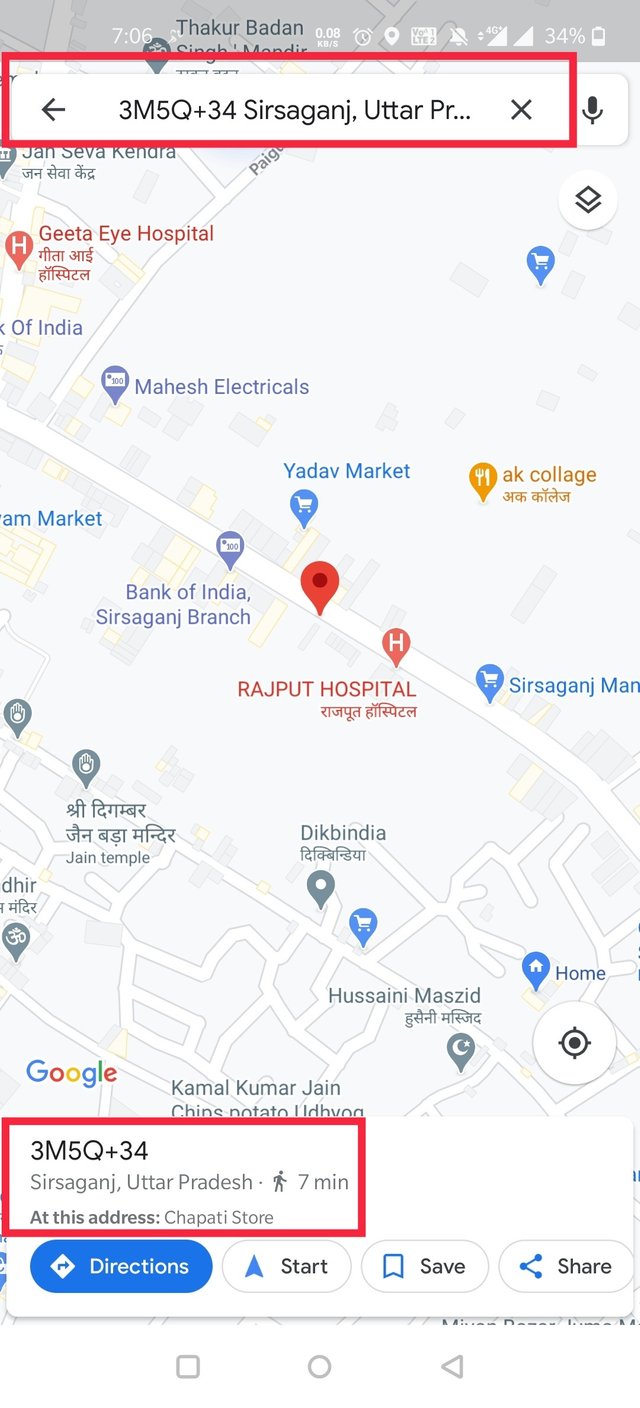 On the top marked you can see i simply copy pasted that plus Code into search bar of Google maps and at bottam you can see its indicating that "At this Address Chapati Store"
PLUS CODE
1 - Go to Plus Code Web page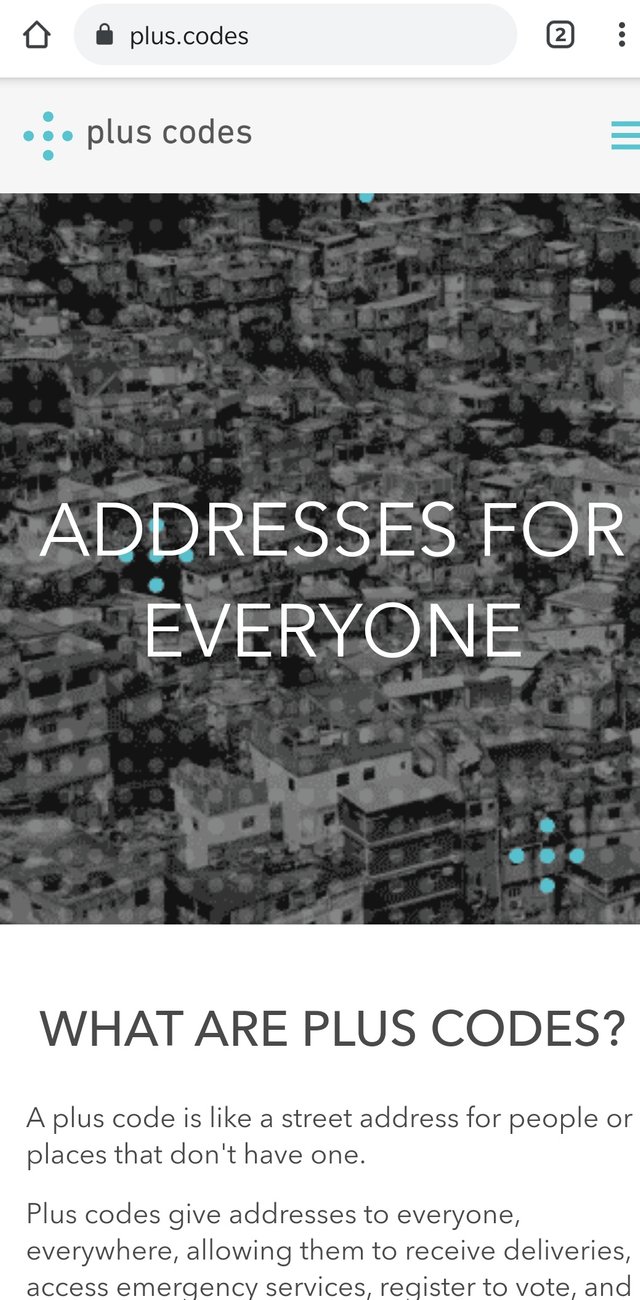 You will see an interface like this, now click on those 3 Dots at the top right Corner
2 - IN the second step click on "Find Your Code"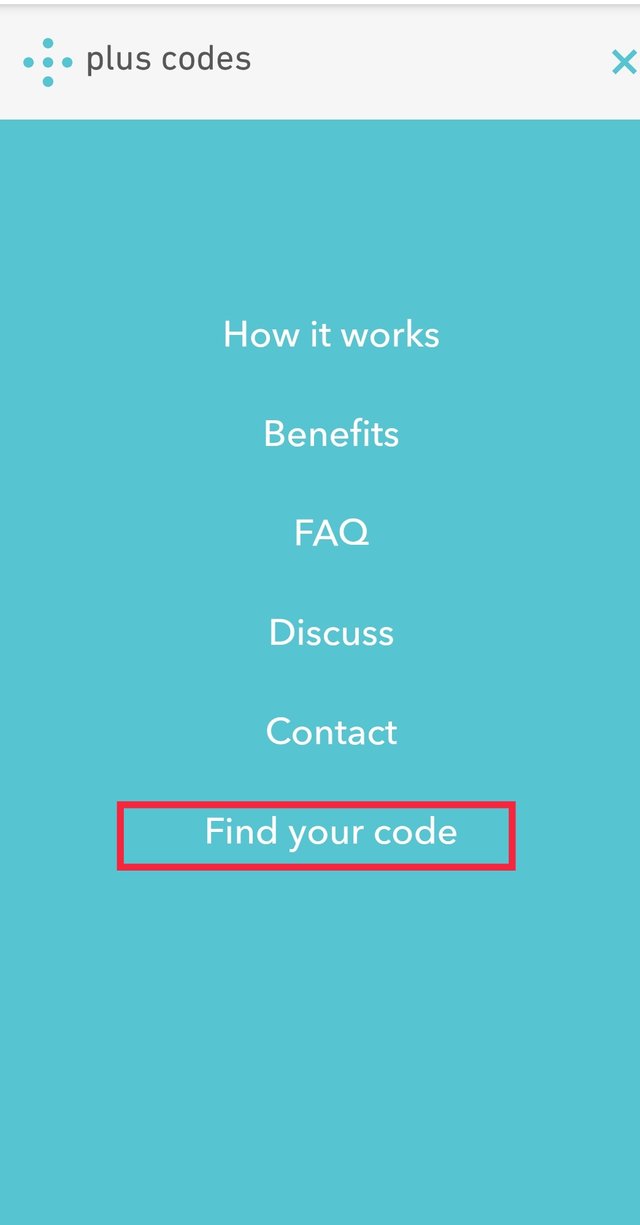 3 - IN the next step you will land to a similar page like this, Click on any location for which you want to find "PLUS CODE" and you will get it code in just one click, posting some examples below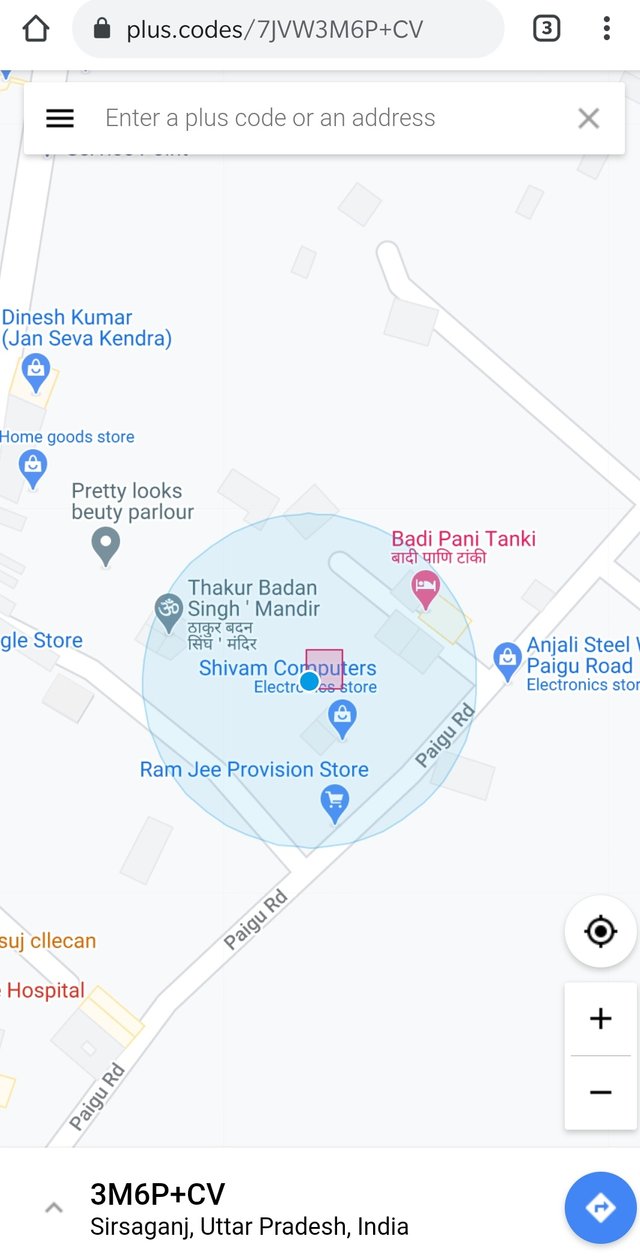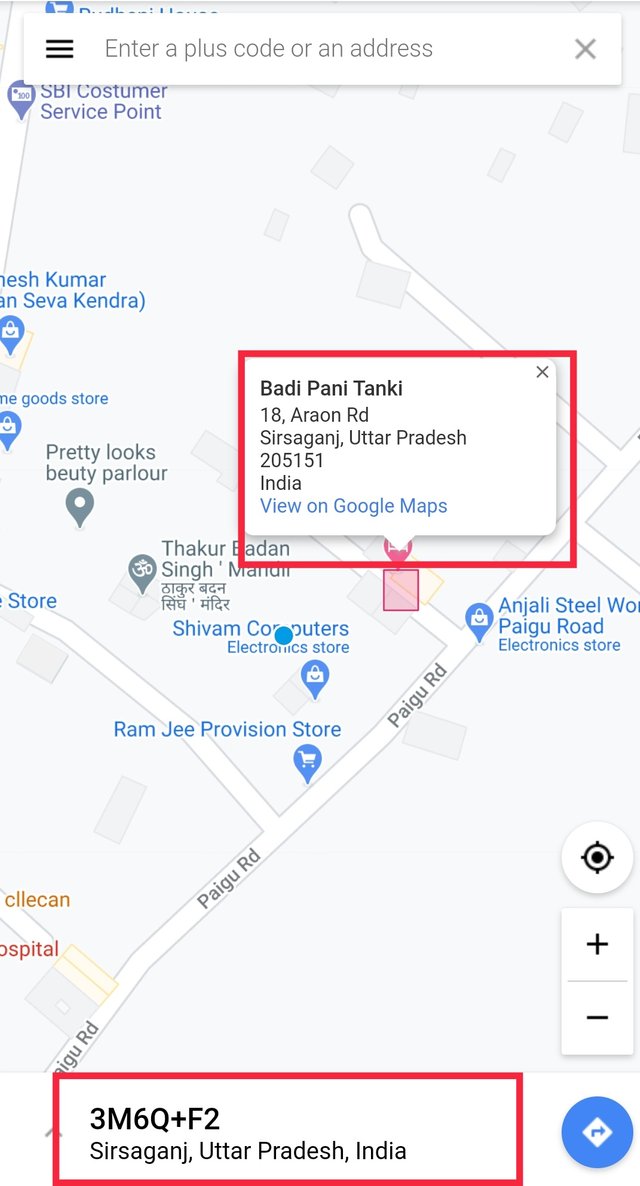 You can try searching for your copied address by pasting that address in the box on this WEB PAGE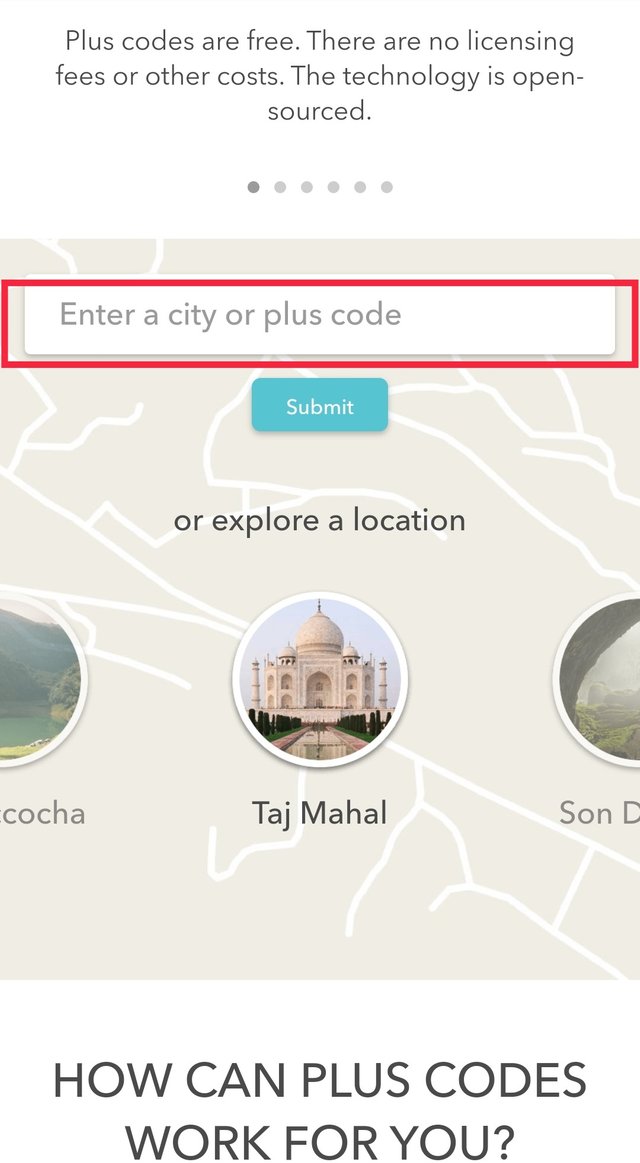 I hope everyone will find it useful, and also hope that everyone start to use these plus Code in the captions of their photos to make their diary posts more interesting:)
Thank you for this suggestion @steemcurator01
This post is set to 100% power up