BEST OF INDIA - Contest updates - solid upvotes and 30STEEM in prize pool
CONTEST UPDATE
Hey everyone, This is post regarding the latest updates of contest BEST OF INDIA this is the link to official post.
So far i have these users on my list participated in the contest and I'm really happy to users from India participating in this contest..
@sahilgupta, @monz122, @sumit71428, @akkibadboy, @satyam1,@medha5,@ruchii, @bold-n-italics, @lavanyalakshman, @sapwood, @golusingh, @sachin08, @vivek24, @nishika, @sneha5, @omsingh11 @ayushikumari, @akaashh, @neerajkr03, @ritz4, @jyotisingh
Ps - If anyone else has posted diary entries in Best of India community From 15th August and isn't listed above, please let me know in the comments section below
Results for the contest will be published on 23th August (make sure you finish posting entries for 21th August by 23th August)
Next round for the contest will start on 25th August
PRIZE POOL UPDATE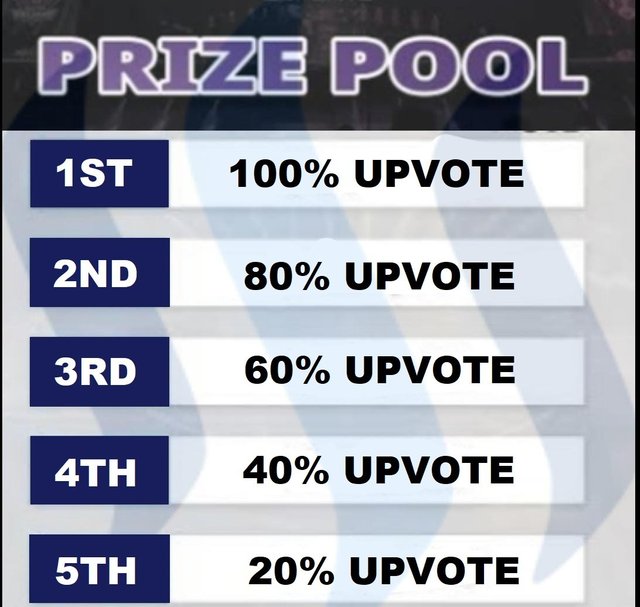 The prizes upvotes will be given through @steemcurator07 account (200k SP)
Rank 1 - 100% upvote
Rank 2 - 80% upvote
Rank 3 - 60% upvote
Rank 4 - 40% upvote
Rank 5 - 20% upvote
* Additional prizes - As @sumit10698 have sponsored 10STEEM in the PRIZE POOL now there's a total of 30STEEM All top 5 will get 6STEEM each (30STEEM)
COMMUNITY UPDATE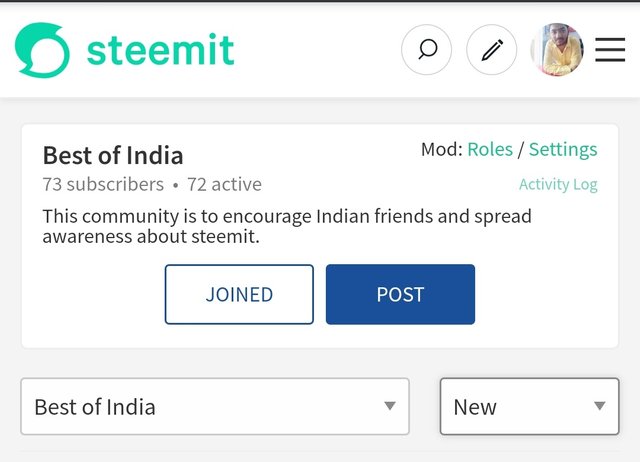 I'm delighted to see that in just less than a week, we are now 70+users in community and great thing is all are active users posting in the community.
FURTHER UPDATE
I'll be choosing some Mods when we reach 100+users in the community.
get active in the community
helping others through comments
have basic experience of steem blockchain
Newcomers who have completed all 1-6 achievement Tasks can also apply
Thank you everyone for taking part and thanks to @sumit10698 for sponsoring.
Please also checkout This wonderful project by @shortsegments LINK and consider giving some delegations to @steem-india account :)
To the attention of @shortsegments @steemcurator01 @steemitblog @stephenkendal