Betterlife!! The Diary Game:-My Diary#66 Date:30/09/2021
Hello my steemians friends This is Pritesh Yadav lives in Jaunpur Uttar Pradesh posting my diary. how I spent my day so let's begin...
MORNING VIEW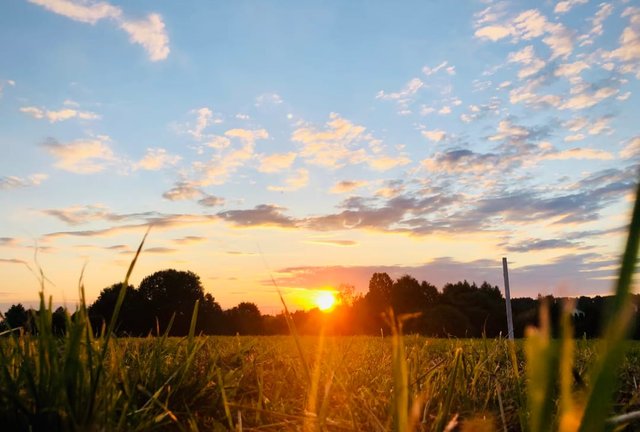 Beautiful picture
Today again my office was conducting an entrance exam so I had to go early to the office. The alarm rang at sharp 5am, but it tooks half an hour for me to wake up from the bed.

After getting ready I took my breakfast and went for office. The entry gate was closed at 8am and the exam starts at sharp 9am. It went for 3 hours and ends at 12 noon. During these 3 hours there was pin drop silence in the lab. I was observing students in camera. After exam we had a short meeting with our boss.
He gave us treat and after finishing my work I returned back to home. I was tired and quite bored. So I decided to watch movies. I called one of my college friend for Amazon prime subscription and after scrolling for many movies finally I selected gully boy today.
MOVIE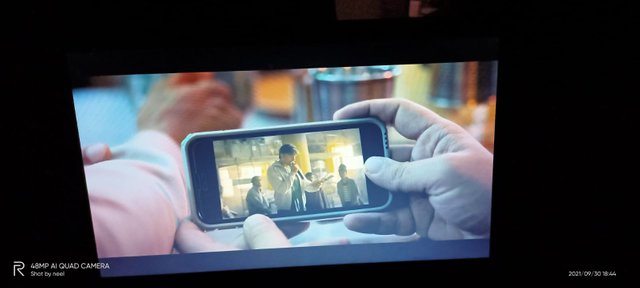 Watching movie Gully boy
It was a realistic movie's. It show how people are living in slums and because of being their talent are not appreciated by people. A boy from poor family who was suffering from lots of problems then also he overcome all those problem and make his talent to be recognized and appreciate by people.

It was motivates me a lots. The movies end at about 8 o'clock after I took shower and went to bed. After woking up Taken dinner and then started writing today's diary. that's all from today's day stay connected for my next diary.
Stay safe and healthy...