Betterlife ||The Diary Game|| 25th Dec 2021|| 10%to @bestofindia
Hello everyone,
I wish you a happy Christmas, hope you enjoying the holidays and weekends. I'd like to thank you for reading my diary. Let's have a glance at my today's diary.
I woke up at 7.20 in the morning, a bit late because of the holiday and cold weather, but there is no holiday for my business. I went waking on the streets with my jogging friends, the climate was very pleasant, went back home had morning tea went to the shower to get ready for the office.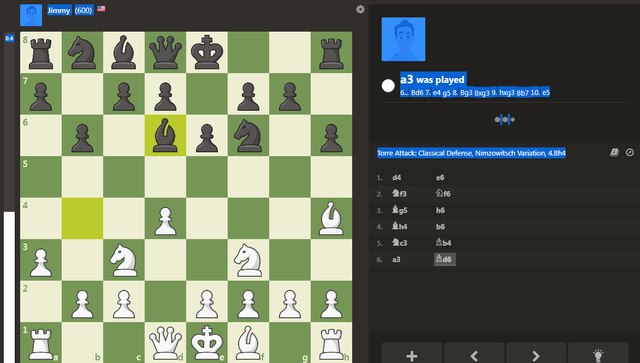 playing Online chess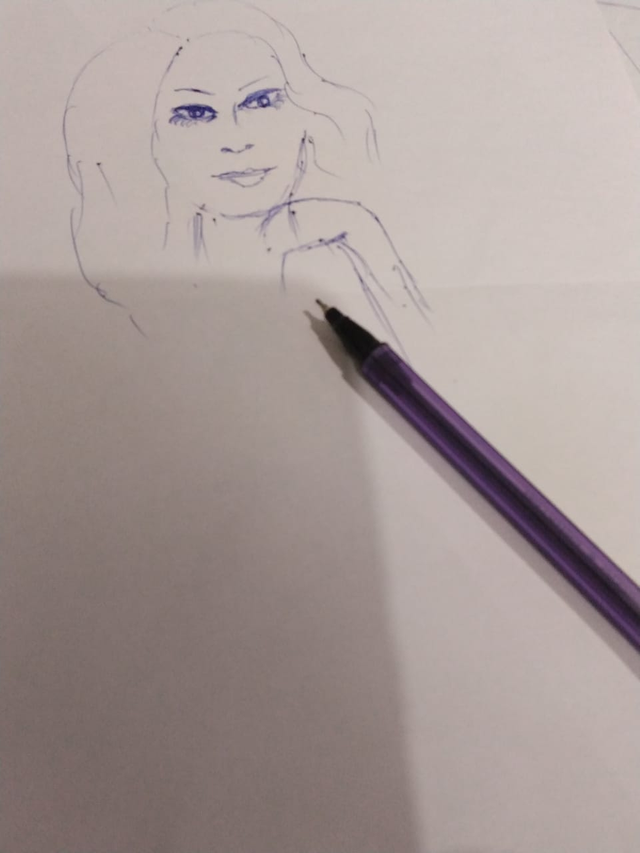 Doing drawing when bored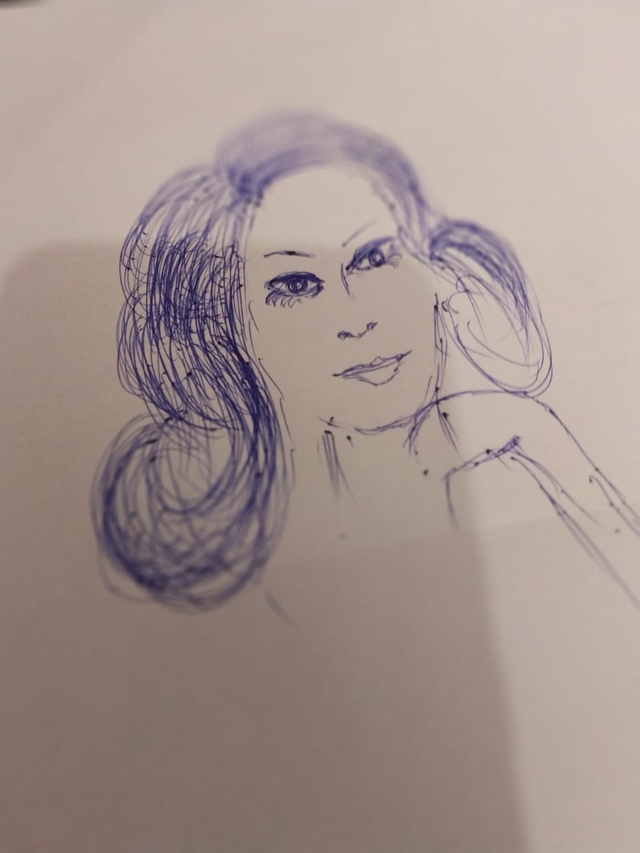 Doing drawing when bored
At the workplace I have taken some photographs, my clients, due to Christmas there were fewer customers visiting my business, so I spent time playing chess online, making a drawing with a ballpoint pen, and also browsed steemit checked posts and comments.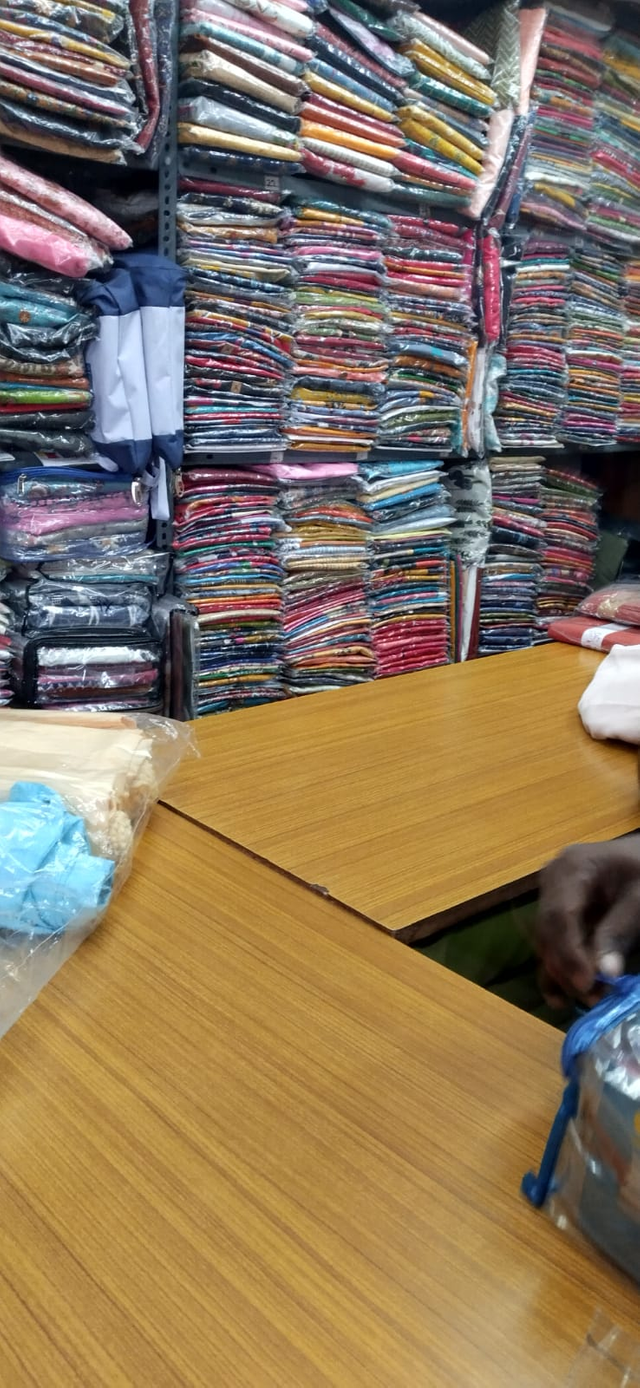 Buying scarfs at cloth store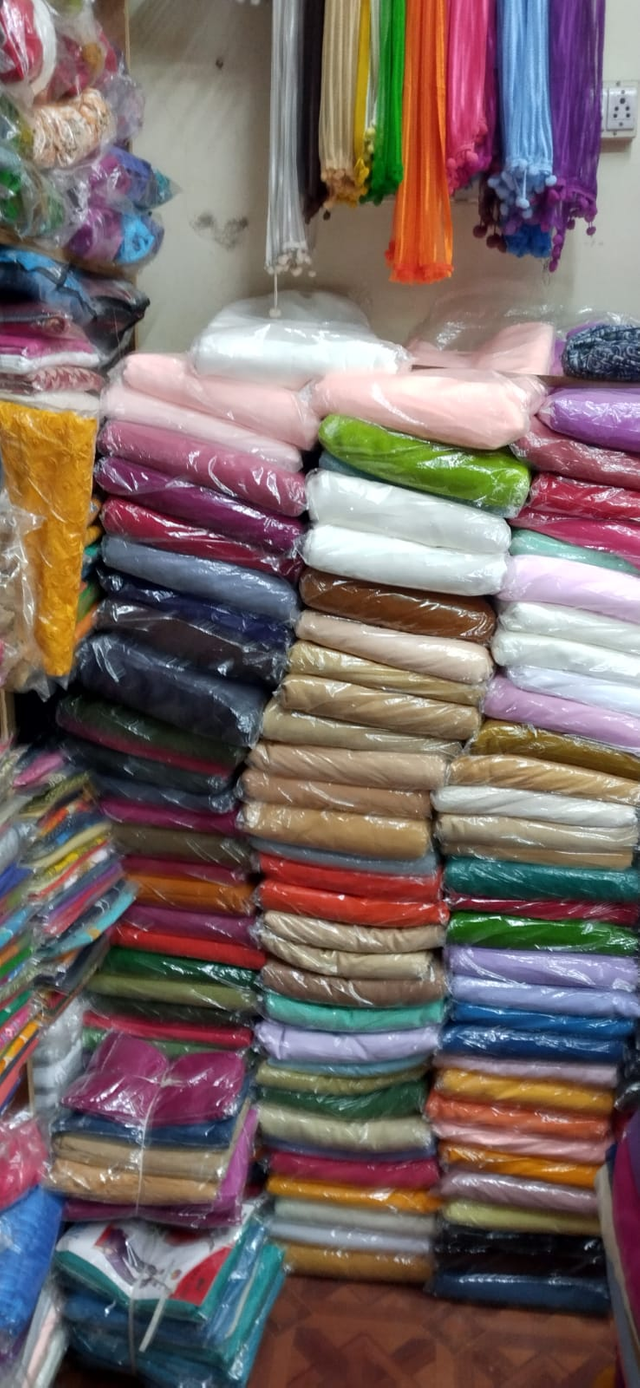 Buying scarfs at cloth store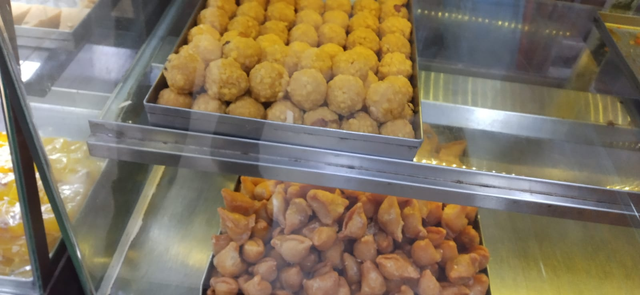 Sweets in sweet stall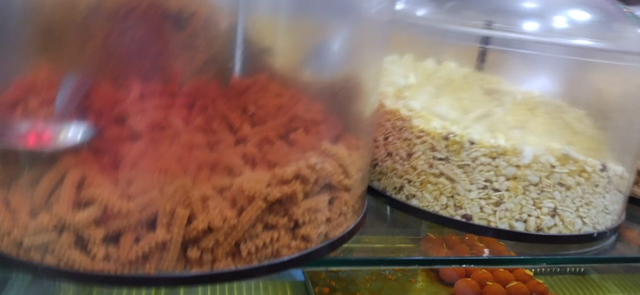 Cookies in sweet stall
When I decided to wind up and go I got a call from my wife and told me to buy a scarf for her so I went to a nearby cloth store and busy three regular scarfs with different colors then went to a nearby sweet stall there I bought some cookies and sweets for m kids and reached home at 7 pm.
My wife has given me water and tea after having that I spent time with my family and watched squid game reviews on you tube with my kids.
That's all for today's diary 10%of this post goes to our @bestofindia community. All is well