Betterlife !! The diary game:- my diary date:- 01/10/2021
Hello friends, very warm welcome to everyone on my new diary. Hope you all are doing good and happy. Let's start the story with last morning.
Today I woke at 5 am as my daily routine and just checked my phone cleared all the useless notifications. I came out and when I entered in my balcony I realised that it was raining continuously since last night and it's still raining. I couldn't go for my running but still I did some workout at home to maintain my daily routine.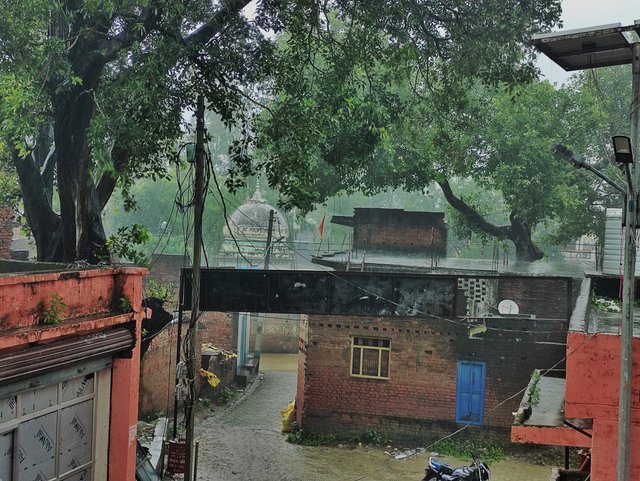 Maniyar PHC
After workout I went to kitchen and asked my sis for tea, had my tea and again rushed in bed and slept for almost 2-3 hours and when i woke up again i saw its still raining. I was feeling so boring and I checked weather forecast and it made me even more sad because it was showing next 4-5 days also have very high possibilities of rain. I got nothing to do so just took my phone and started playing BGMI.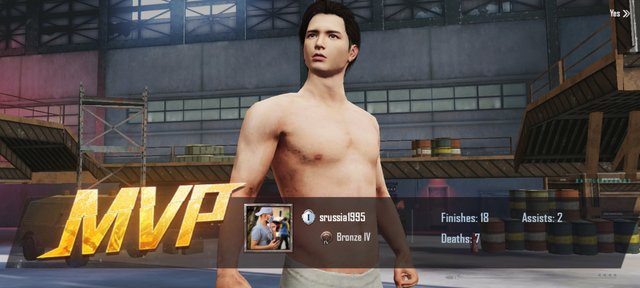 it is so happy feeling when you kill almost half of your enemies alone
I played almost 2 hours and my mom was in duty and sis was busy with her baby so i went to kitchen had my meal. After having meal i decided to go out with umbrella because sitting at home was getting tough for me.
I called my friends and they were feeling boring too so we decided to play BGMI together. I put my phone on charging with my power bank and after getting some charge started playing BGMI again. We played 5-6 matches and it was around 4 pm and it was still raining so i waited for slowing it down and I left my home to meet my friends because i got so bored today. We joined each other at tea shop, we were having our tea and immediately rain again started very badly.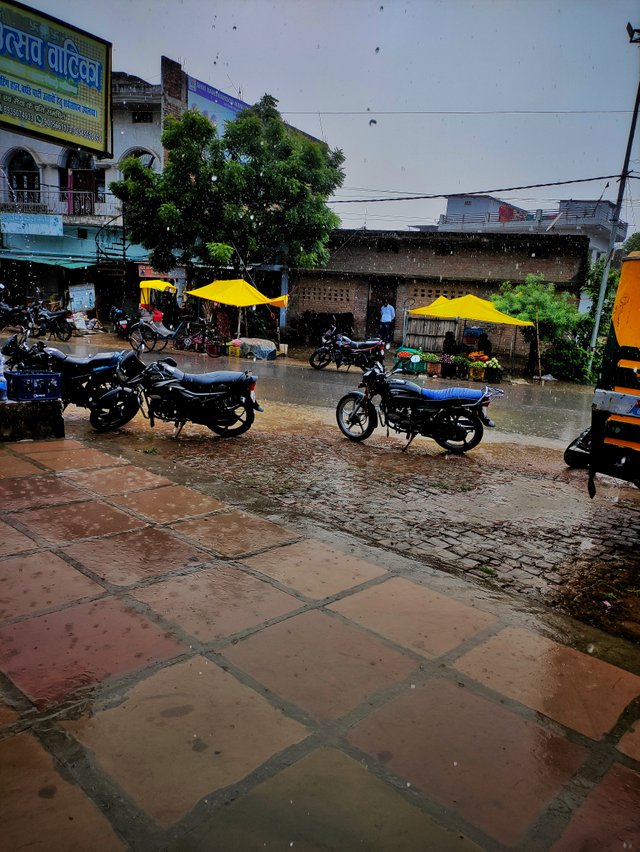 Maniar town in Ballia district
Weather is so cold so I asked my mom to make something like Litti Chokha and she agreed so i started helping her and it took almost one hour to make Litti Chokha. I had my dinner, went to my room and started editing old videos for upload on my youtube. Slowly slowly I'm heading towards 600 subscribers. Let's see how long it takes to reach my first 1000 subscribers. I'm being impatient and excited to touch that mark as soon as possible.
That's all from post for today....see you tomorrow with another new story. Bye bye everyone