Betterlife !! Diary Game 27-02-2021
Hi friends, Happy weekend to all of you. But today my day starts with a lot of work. Because I need to go to the Diagnostic Centre for taking CITY SCAN for my Mother in law. Two days back we get bad news according to her health issues, now she had some issue with her kidney for finding Doctor prescribe to took Kidney related city scan. So we took appoint meant at 9 am.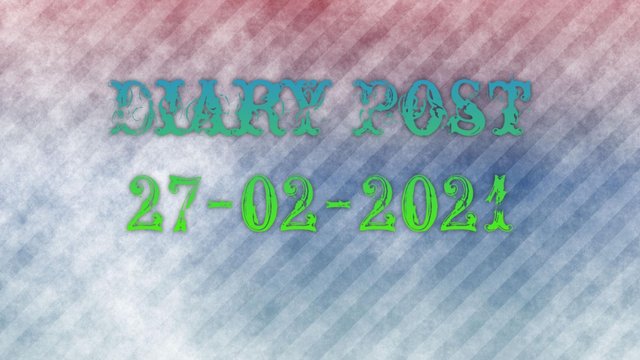 So I need to finish all my work before that.
After wake up I took my brush, bathing, cleaning the home, draw the rangoli design in front of the home, all are finished.
After finishing I go for preparing my morning coffee for family members. I also took my morning coffee.
Then after I go preparing morning breakfast. Today I prepare crispy Dosa and Yesterday leftover Tomato Cheney.
On adjusting all, we finish our breakfast.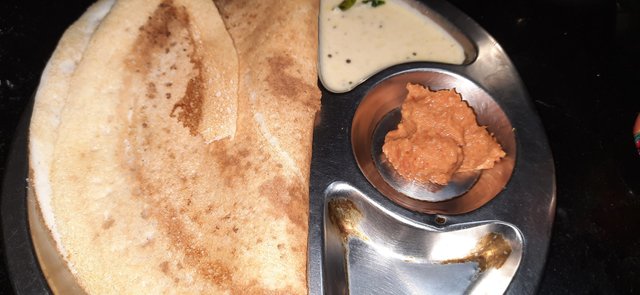 After taking my breakfast, I go for finishing my laundry and Ironing work also before 8:30 am.
Then I book an auto for going to Swami Vivekananda Diagnostic Center.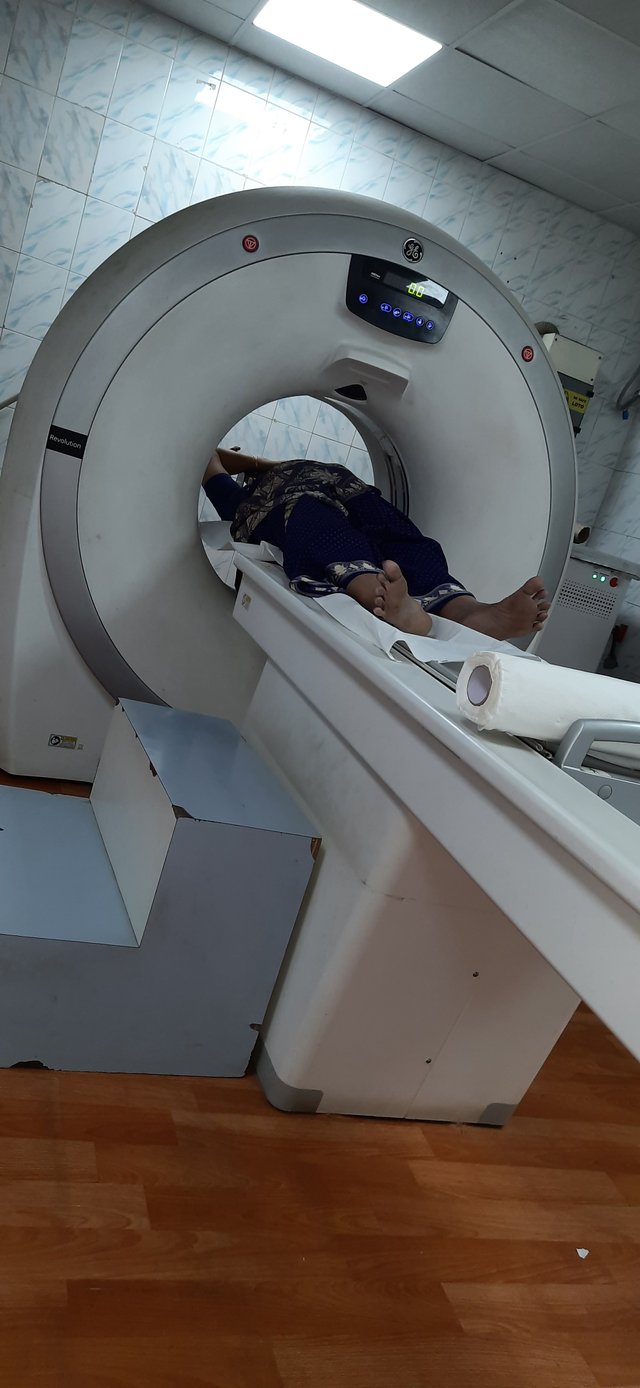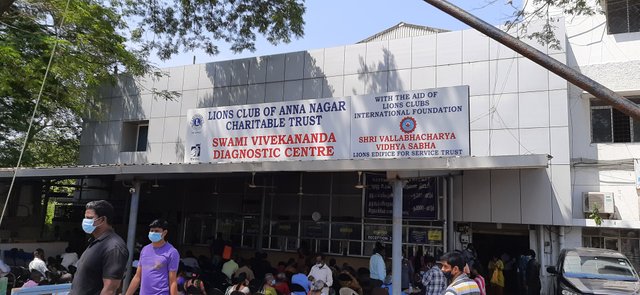 This is located 5Km away from my location. So I reach 20 -25 minutes there.
Then after I finish all formalities wait for our term. It took a huge time to finish our work. Finally, our work finished around 3 pm.
After return home, we took our lunch. Today lunch, one of my co sister finished and take care of my daughter too.
So I have no worries about leaving and waiting in the Diagnostic centre.
Today I see Steem reach 1000+ sats, so happy. Hope soon we see 10000+ sats of steem.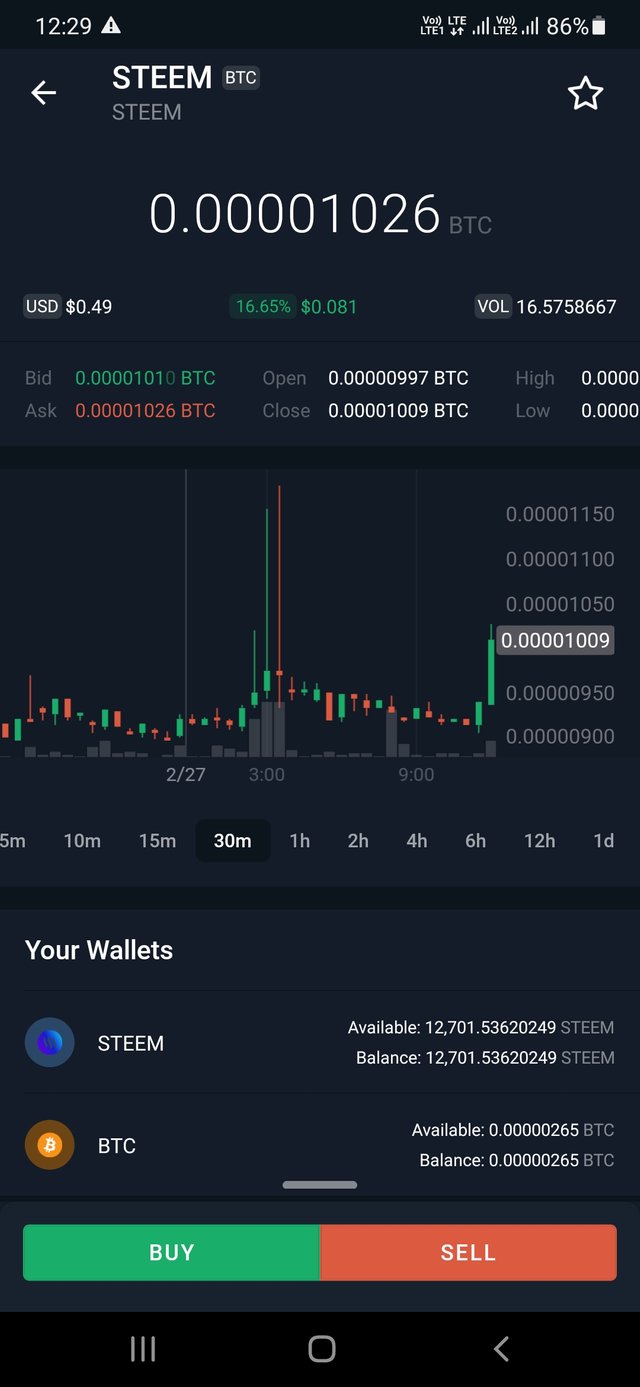 Today crypto updates
Now it reaches to evening so I go for preparing evening coffee.
After finishing, I go for teaching and helping her to finish her homework.
After finishing kids go for playing I go for preparing dinner.
For today dinner I prepare broken wheat uppma .
After finishing my dinner I go for cleaning my kitchen. Along with I prepare warm milk for my family members.
After finishing my work I go for my sleep.
Like that my day going busy happy today.
After writing, publishing my diary I go for my sleep.
Thus for reading my Post.