Betterlife !! Diary Game: 17:09:2021
Hi friends, I am Lavanya from Chennai, India and I am a Housewife.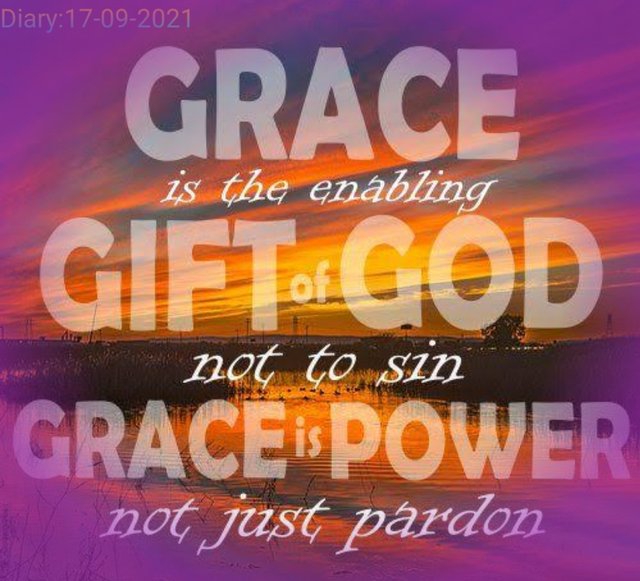 Today I wake up at 5:0 am, I start writing my second post. Hope I finish in time.
After spending 1 hour, Then I go for my regular activities of brushing, bathing, draw rangoli designs in front of my home.
After finishing I go for preparing morning coffee for my family members. I also took my morning coffee with my family members.
After finishing I go for preparing breakfast. Today I prepare Idly with Tomato Chutney.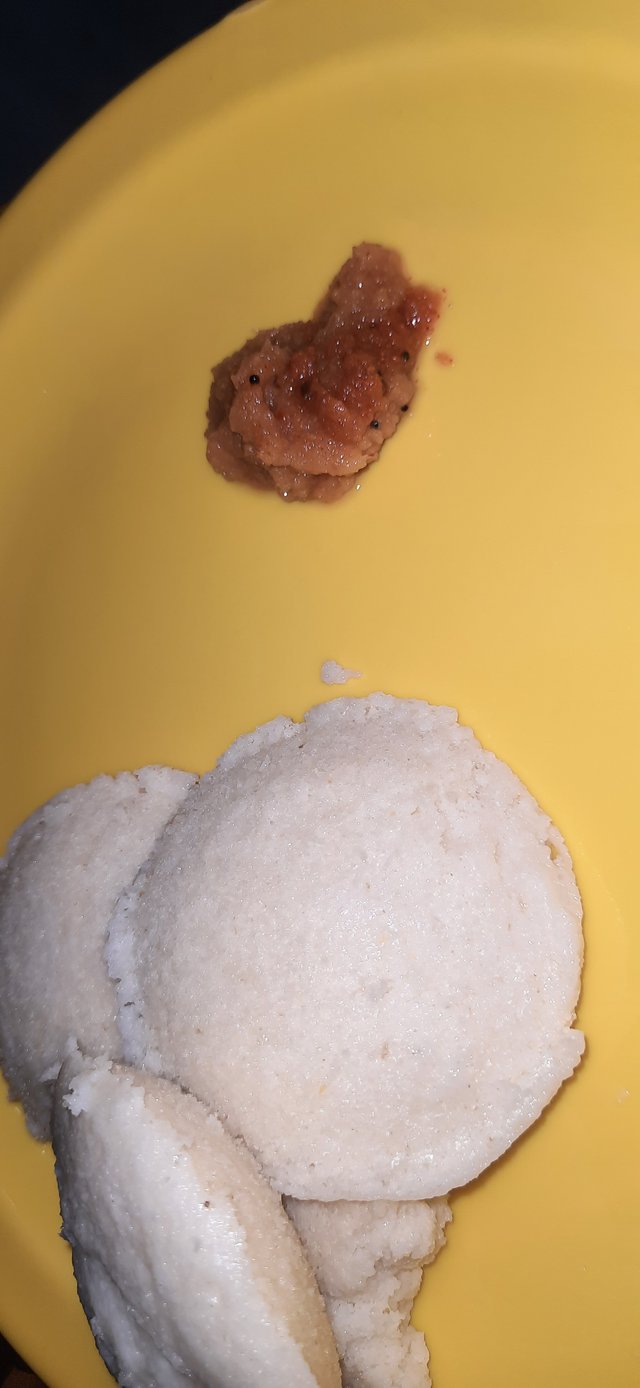 Breakfast
After finishing their breakfast I go for finishing my laundry work.
Now it reaches 9:30 am. As usual, my daughter online classes started so I go for joining her classes. It goes up at 12:30.

Now it reaches lunch preparation time. So I go for it. For today lunch needs I prepare Yam fry, Beans sambar rasam and rice.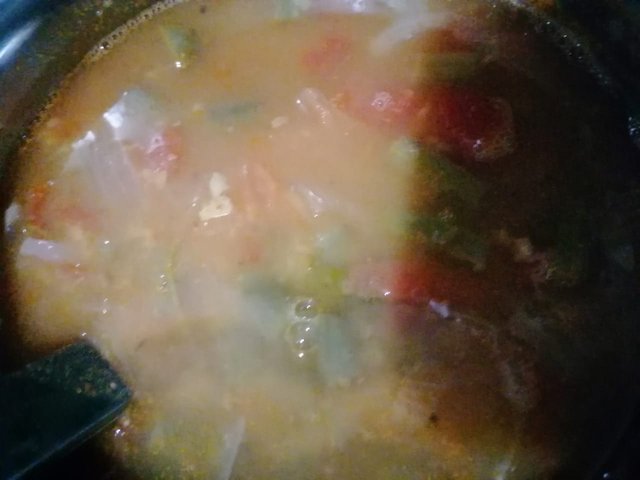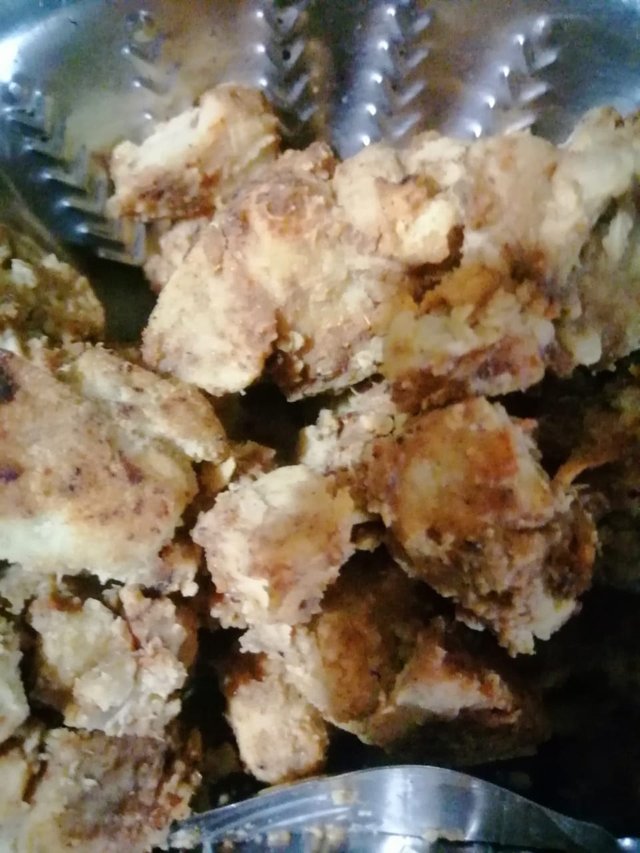 lunch
After finishing lunch all go for their work. Now I get free time for spending my needs.
In this free time, I spend on social media and start preparing my incomplete post.
Today market start dumping, Don't know how it goes then after.
But Paypal starts expanding its crypto journey in the UK.

Now it reaches evening. So then I go for preparing evening coffee for my family. I also took my evening coffee.
After finishing I give a short revision to my daughter.
Now it reaches dinner time. So I go for preparing Dinner. For today dinner needs I prepare vermicelli upma.
Then I go for finishing the remaining work, after finishing I start writing my diary. After publishing, I go to sleep.
Like That, My day going busy.
That's It From My Side
Thanks for reading my post.