The diary game -- 23/12/21-- Fresher's orientation
Hey there, hope you all are fine. I was a little busy since last few days as i was busy in planning new programs and orientation session for freshers of our college. Now, i am back with that enthusiasm again to post daily on this community.
Today, i woke up at 8 am and then after having my morning tea, i read few pages from the novel. After that, i had my breakfast. We have to conduct orientation program for the Freshers ,so we clubmates held a rehearsal meet to check whether everything goes smoothly or not .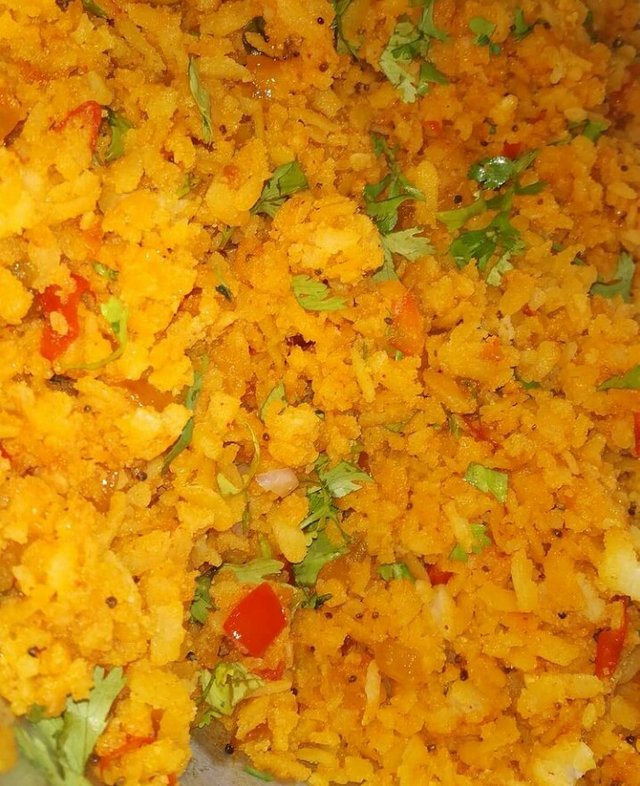 breakfast
After having 2 or 3 demo sessions, we had a final rehersal in front of our seniors.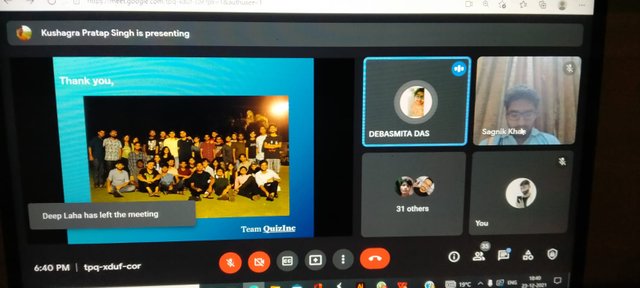 orientation session
I took bath after that and had my lunch soon because i knew i would be getting busy in the afternoon. So, we had began our session at 4 pm and the session had an overwhelming participation.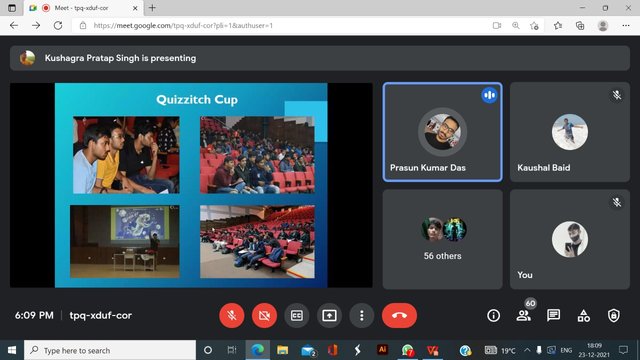 pitching of programs
We told them about our club and what sort of programs we orgainse each year and how can they be a part of our team .
The session ended at about 6 :30 pm. That was a new and different kind of experience for me and i learnt a lot of new things today.
Thank you