The diary game -- 19/01/22
Hello everyone, hope you all are well.
Today, i woke up at 8 am, the sudden increment in the cold due to rains has changed the weather altogether. It's very cold in the morning and evening.
After brushing, i read newspaper and had a cup of tea. I had classes from 9 am so, i prepared myself accordingly. Since the beginning of new semester, the duration of classes has been increased.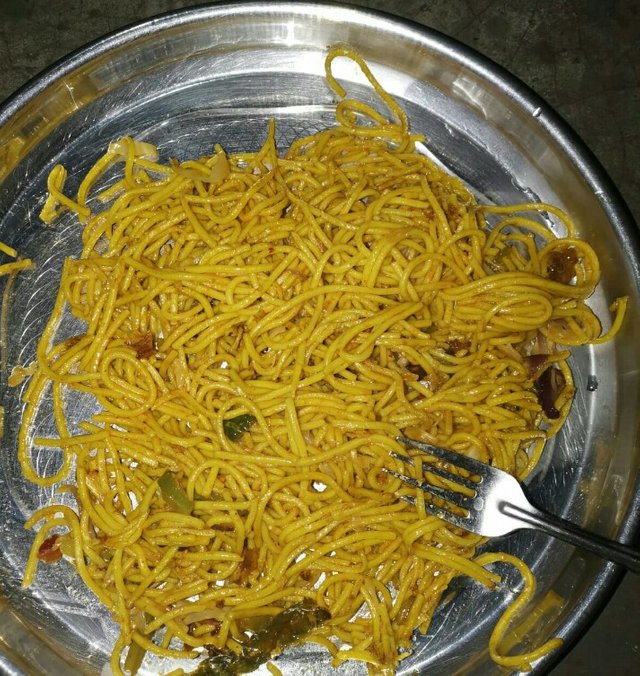 breakfast
The art and photography club of my college, of which i am a part of is organizing auditions to add new members in our club. The auditions is to hunt the best out of them who will take the legacy of club forward.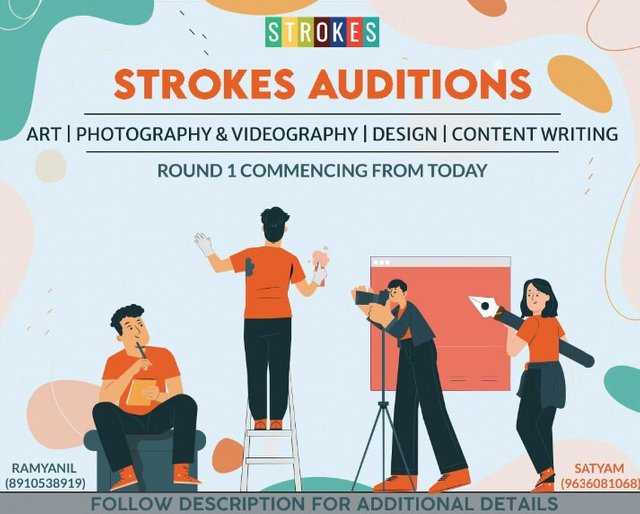 strokes auditions
Due to auditions, the workload has increased.
After attending all my classes, i took rest. I called my friend and we met outside.
After coming home, i completed some of my pending works.
Thank you