The diary game -- 06/01/22
Hello everyone, hope you all are fine and in the best of spirits . Today, i woke up at 8 as usual. After brushing, i did some regular yoga and simple stretching excercises. After that, i read today's newspaper and had a cup of tea.
My classes for new semester is going to be started from next week and i am really excited to study new subjects.
I looked into the new syllabus for a while. This semester will have many laboratory subjects.
After that, i took shower. I then had my lunch After lunch ,i watched few videos on YouTube. I then took rest for some time.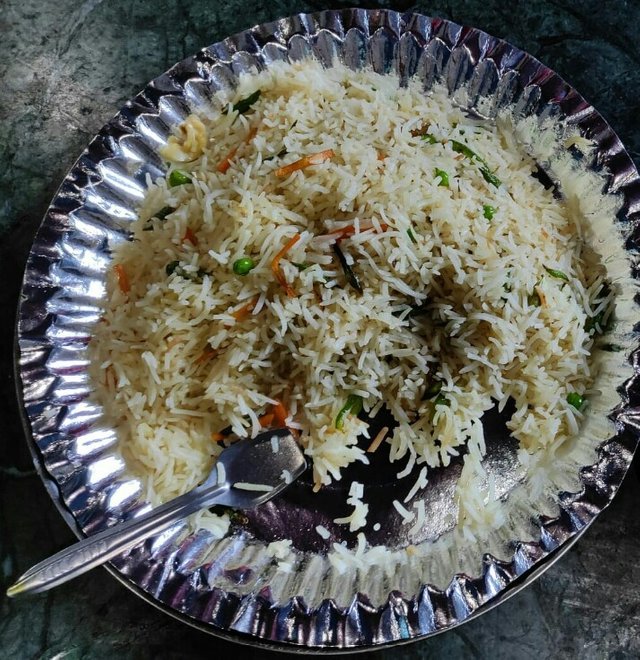 veg pulao in lunch
At evening, my mom asked me to go to market for some of her work but the weather was cloudy and even it had already rained twice .
I, somehow, managed to go to market.
After returning home, i looked into my design and made necessary changes but it wasn't yet completed .
At night, one of my college friend called me. We got busy in conversation that we spent 1 hour. After that i had my dinner.
Good night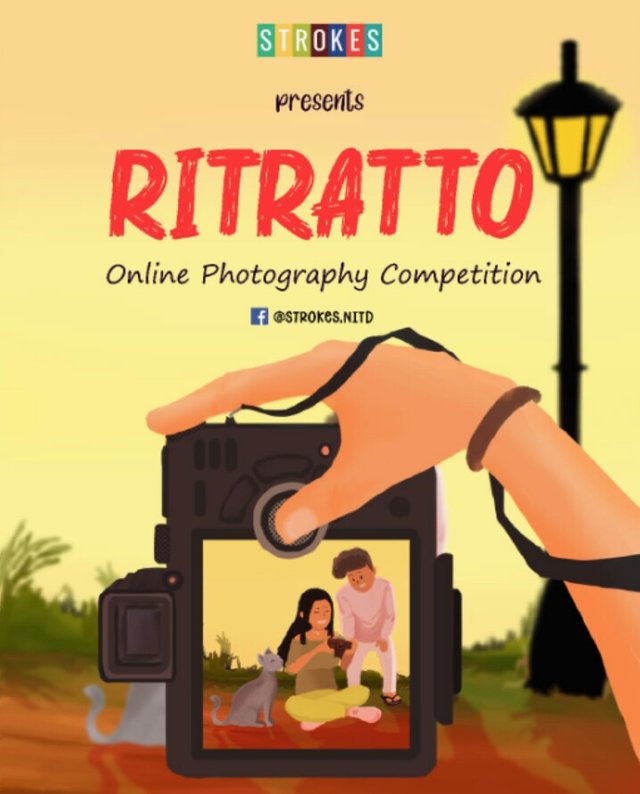 our ongoing photography contest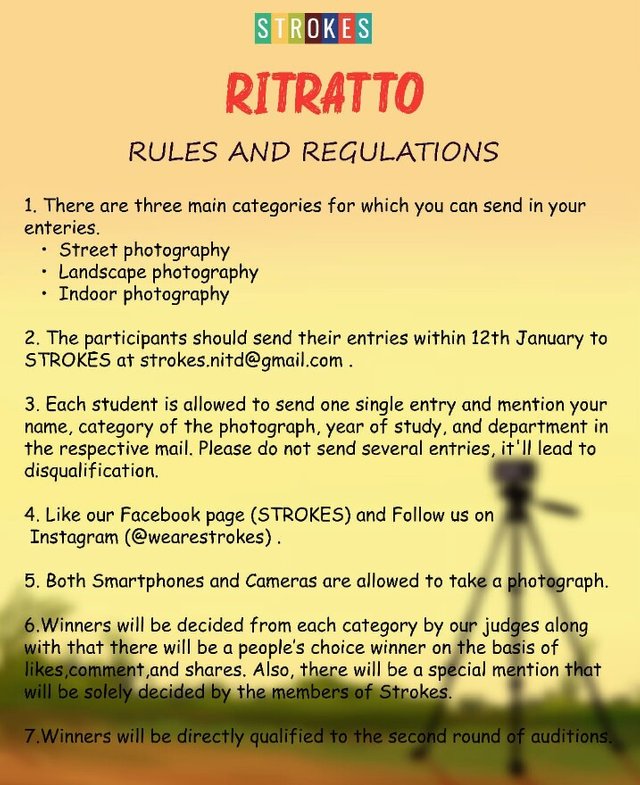 rules and regulations