The diary game --04/01/22
Hello everyone, hope you all are fine and doing well. Today, i woke up at 8 am. After brushing, i read newspaper. The news of covid spreading with a great speed is really concerning. The college which has allowed offline classes for students are in high concern.
Even IIT kharagpur, which have resumed offline classes after 1.5 years in a sequential manner has reported 60 covid cases inside campus, in which 40 are students.
I then worked on my left design. I have also to make an announcing poster for our club auditions which are going to be held soon. I searched for some good pins for the same.
At about 1 pm, i had my lunch. After that, i watched some Videos on YouTube.
At evening, one of my friends called me to meet. I prepared myself and met him in the market. We had lot of conversations together. We had eaten very delicious dishes in the market too.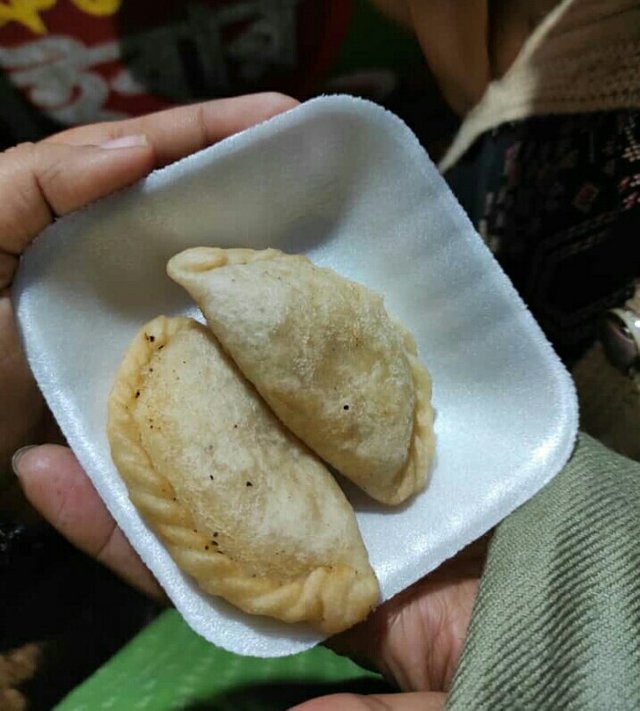 gujhiyyaa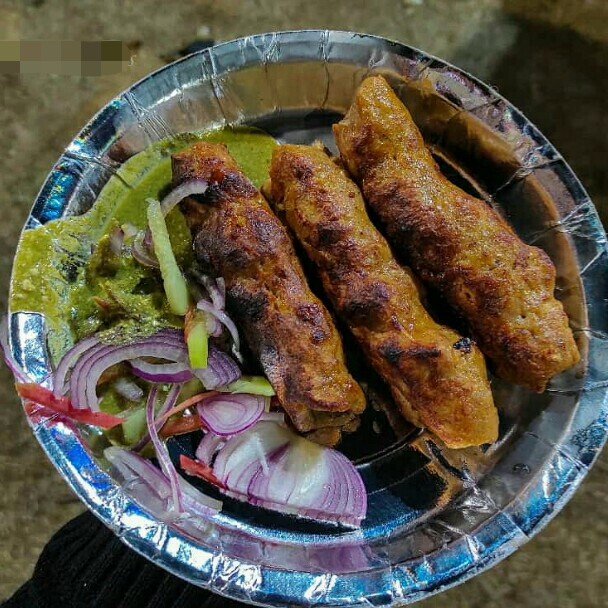 street chap
Good night
Thank you