The diary game -- 03/01/22
Hello everyone, hope you all are well and in the best of spirits. With the beginning of new year, we all are highly excited to accomplish our leftover tasks and goals.
Today, i woke up at 8 am and after brushing my teeth, i read newspaper and had a cup of tea. The morning cool weather was refreshing. I went out to water my plants.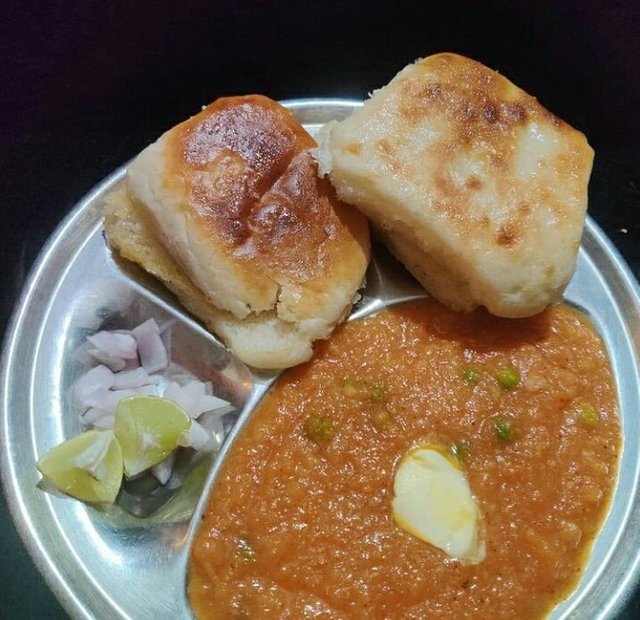 pav bhaji in breakfast
With the arrival of freshers in the college, we were busy organizing contests for them. Our flagship event Dots and dashes was organised and a huge number of people participated in it. Today, we have to declare the results of the competition. So, i was busy with my seniors in checking the originality of content that participants have given.
After finishing my work, i took shower and had my lunch. For sometime, i watched some videos on facebook and YouTube. Then i took rest.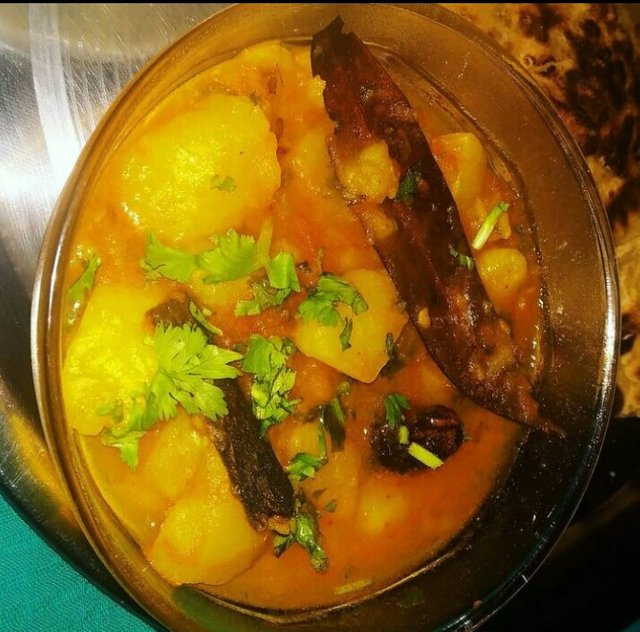 lunch
In the evening, i went to market to buy some groceries for home.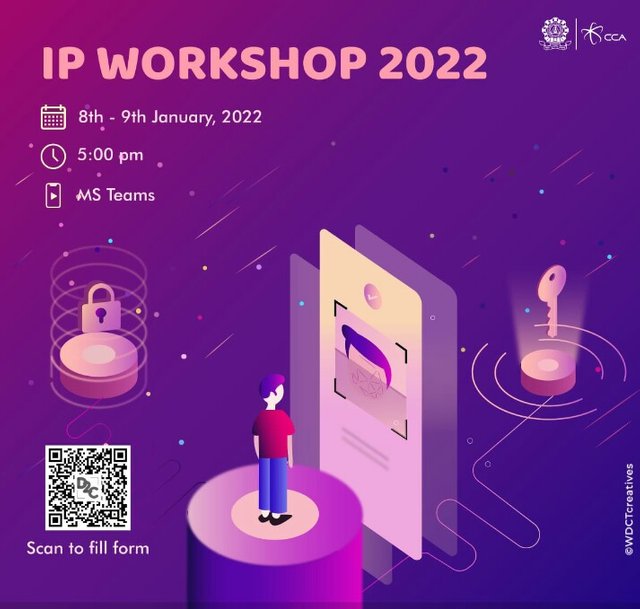 IP workshop by CCA, NIT Durgapur
In the night, i used phone for some time and had my dinner.