The diary game -- 02/12/21
Hello everyone, hope you all are fine and in the best of spirits. Today, i woke up at 8 am and after brushing the teeth, i read newspaper. The new variant of covid is causing distractions again in the way of reopening of colleges, which were about to reopen soon. The feeling of dilemma exists now in the authorities to take any action in the direction.
After going through the news, i had my breakfast. As my holidays are going on, so there is not that much interaction or chats in the common whattsapp groups. I had recently returned from Varanasi, so i uploaded the pics of my trip on whatsapp status and instagram stories.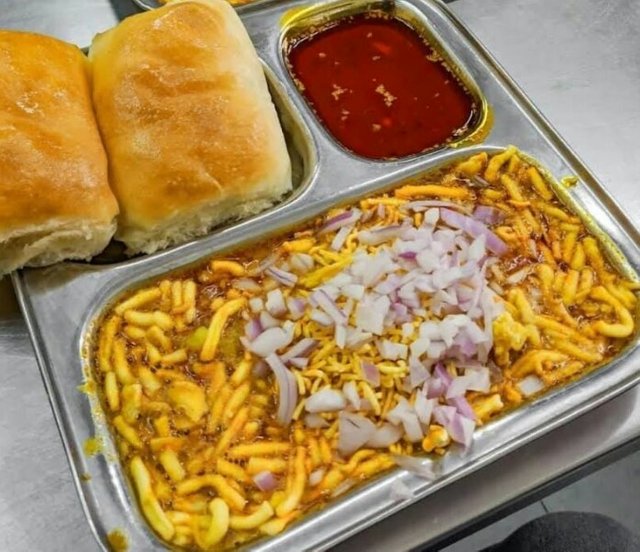 breakfast
After all this, i came to know that we had a very important club meeting at evening regarding discussion on orientation and upcoming events. I already predicted that work load is going to increase on me as there is a deficit of designers in the club.
After havingy lunch, i took nap. And after waking up, i searched for some ideas to design poster on human rights day, which had been assigned earlier to me.
At evening, in the meeting the layout of upcoming events was laid with modifications in the existing ones. I had been assigned to design a poster for upcoming auditions of our club.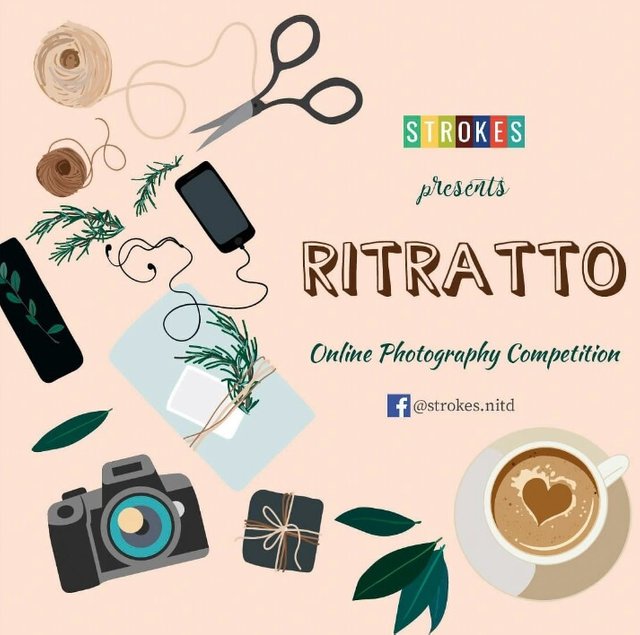 our flagship event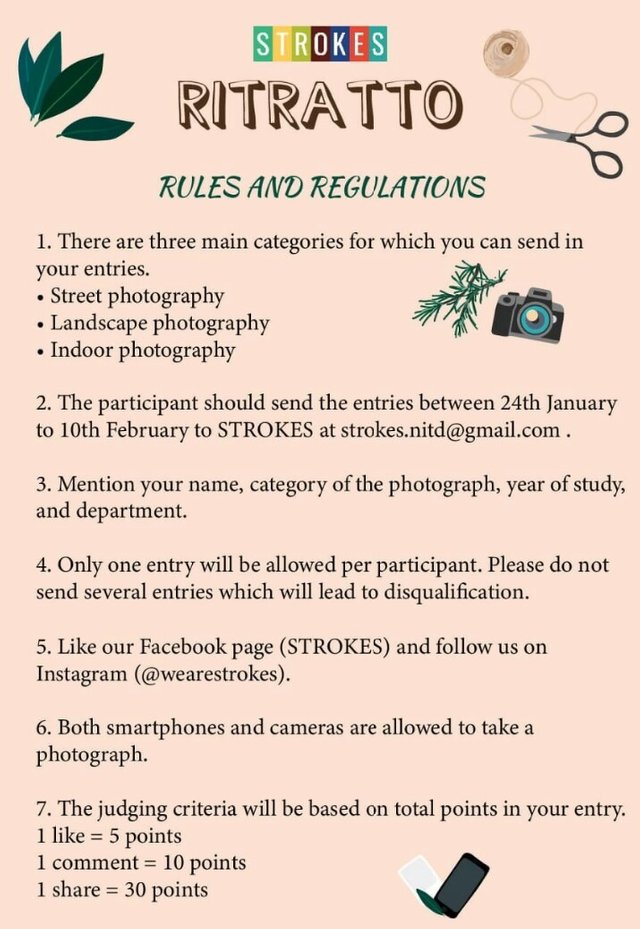 rules
Thank you