The diary game - 10 september 2021 (Ganesh chaturthi)
Happy Ganesh chaturthi to all of you!!
Today I woke up at 5:00 am and followed my daily routine. After that I made tea, then we drank tea. Today is Ganesh Chaturthi, so if the idol of Ganesh ji will be brought in our colony today, then we have also got an invitation to go there for aarti. So we have to go for the aarti. After doing all the work and feeding the fish, we went for the aarti. The idol of Ganesh ji was very beautiful.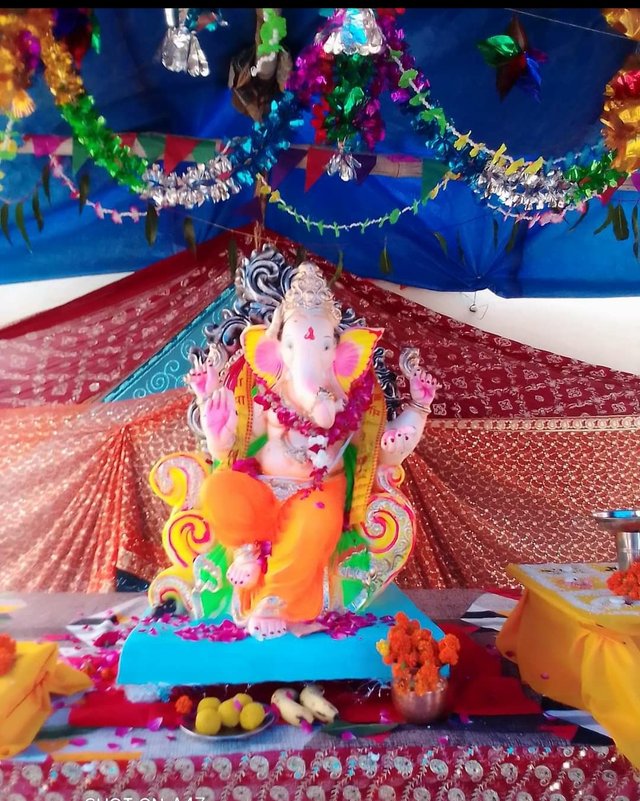 Idol of Ganesh ji
After that we came back and I cooked food. Today was feeling very good.
After that I became free and did my studies. In the afternoon a customer came who had to take small fish in place of his big fish. Although the fish is not replaced, but he is our very old customer, so we gave him a small fish.
My husband had told me the name of these fish but their name was very strange. That's why I don't remember, sorry guys, I am not able to tell the name of this to you guys, but when I get a chance, I will definitely tell.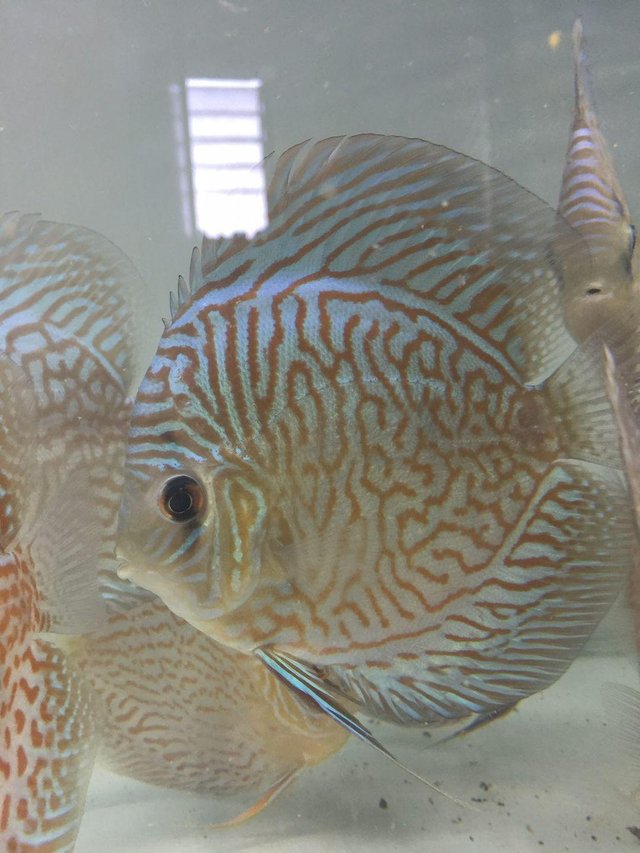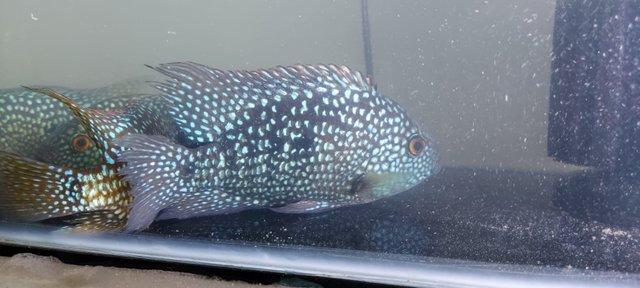 In the evening, I made tea for myself. After that I gave food to all the fish. Then I went to the roof. After coming back I made dinner. After having dinner I wrote my diary and watched TV for a while after that I fell asleep and my husband started preparing quotations for a tank.
---
So that was my activity today.
Thank you for reading my diary!! 😊