Betterlife || The Diary Game || 19.07.2021|| Book, Market, Portfolio, Movie - Too Much Fun
Hey guys, Good Morning all of you
How are you all?
I hope you are great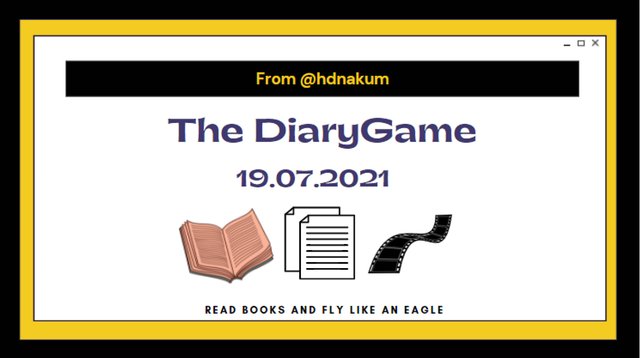 Made with Canva
Daily Update
Today, I came home from the night shift duty at 08:15 hrs. it was a bad night shift because I had to do left data entry of fifteen days when I was on leave. After wrapping the data entry by 2300 Hrs, I try to get some sleep but I couldn't sleep well as usual. I kept my eyes wide open till 02:00 Am. I fall asleep maybe after that. I left the office and reach home as soon as I woke up at 0800 Hrs. I brushed, took a shower, and then had a Pauha, Fafdi and Tea as Breakfast.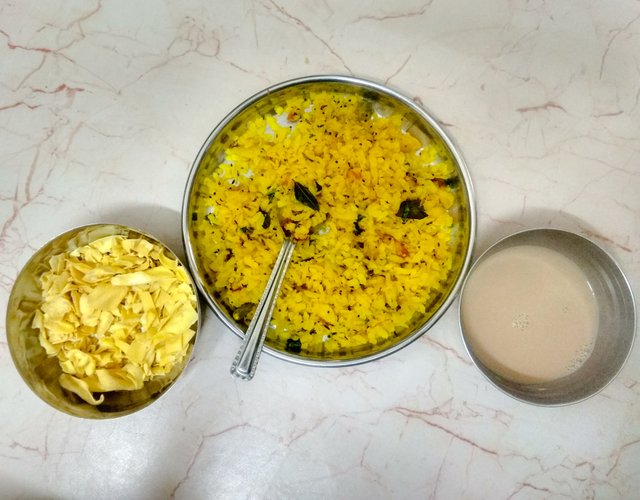 Today's Breakfast: Pauha, Fafdi and Tea
I was still feeling sleepy, even after the shower. I started reading the book I was reading before the holiday of 15 days. Today, I have just completed the entire book. I feel the book Is worth reading for the newbie guys in the field of cryptocurrency. I read it till 12.00 Hrs. Moreover, I will be sharing what I have learned from the book shortly.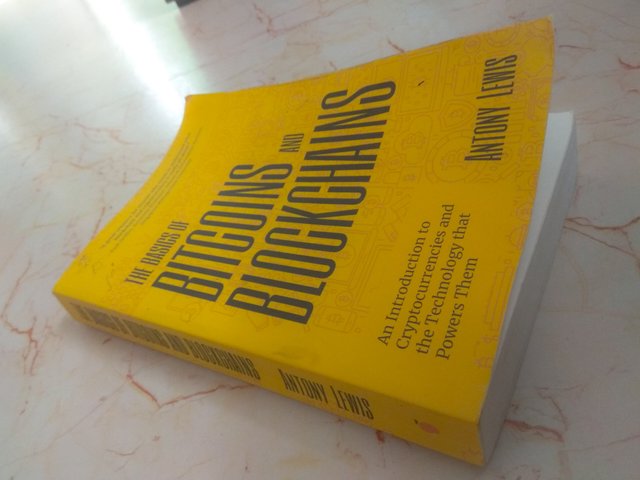 Completed reading the above book- Worth reading at least once
After that, I set myself in front of the laptop. As I have brought some cryptos from #Binance and #wazirX, it is very difficult to monitor the profit and loss from it. I entered all buy and sell in #Coinmarketcap to monitor my portfolio. Alas, it is more than 50% down. The only positive things are Rewards received from #SteemIt, #Hive And #actift blogs. I have calculated everything in my portfolio that is related to cryptocurrencies. Yet more than 50% Down. After lunch, I had a power nap of around one hour. I woke up at around 15:30 Hrs and had tea. I set myself against my laptop and completed Portfolio related things.
Meanwhile, I have received a new book called Truth Machine. One more Life After Google: The Fall of Big Data and the Rise of the Blockchain Economy by Gilder is still on its way to reaching anytime soon. Willing to read that first and then I will put my hands on Truth Machine, I believe.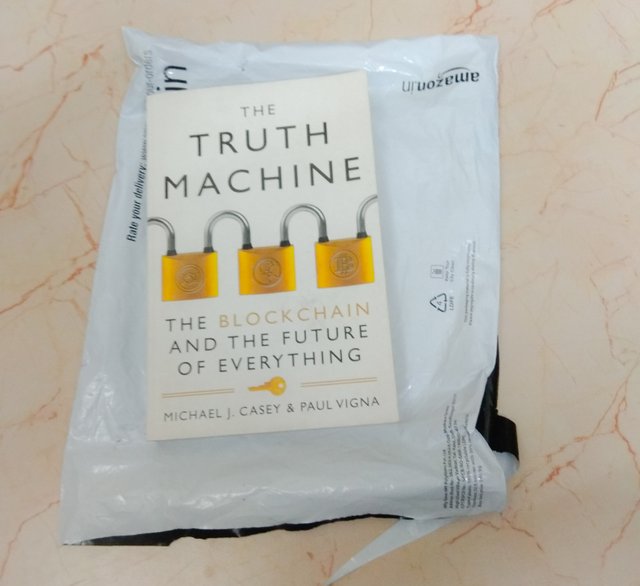 The Next of Next Target
At around 18:30 Hrs, we just sit and talk until 19:30 hrs. At around 20:00 the Dinner was ready so we had it. it was Bhakhri, Fenugreek sabji, and Milk at the Dinner. After dinner, at 2100 hrs, we set to start newly released movies on Zee5 app State of siege-Temple Attack. The movie has completely rattled me about how the innocent were killed without any reason. Absolute Masterpiece - worth Watching. The movie is inspired by a true event that happened in Akshardham Mandir situated in Gandhinagar Gujarat. Spare some time and watch it. After the Movie, I had a good night sleep.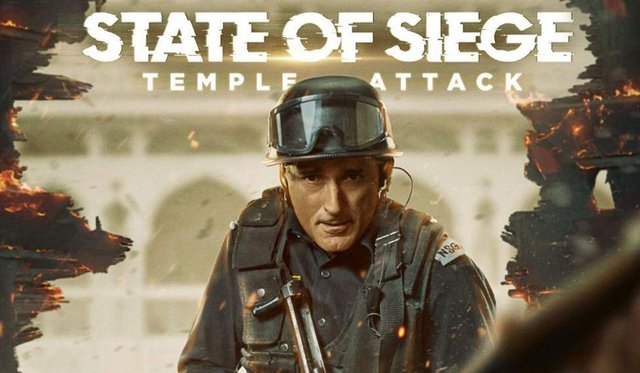 Worth Watching MovieSource

That's all folks
That's how my day ended - Simple and Great
How was yours?
I hope it was great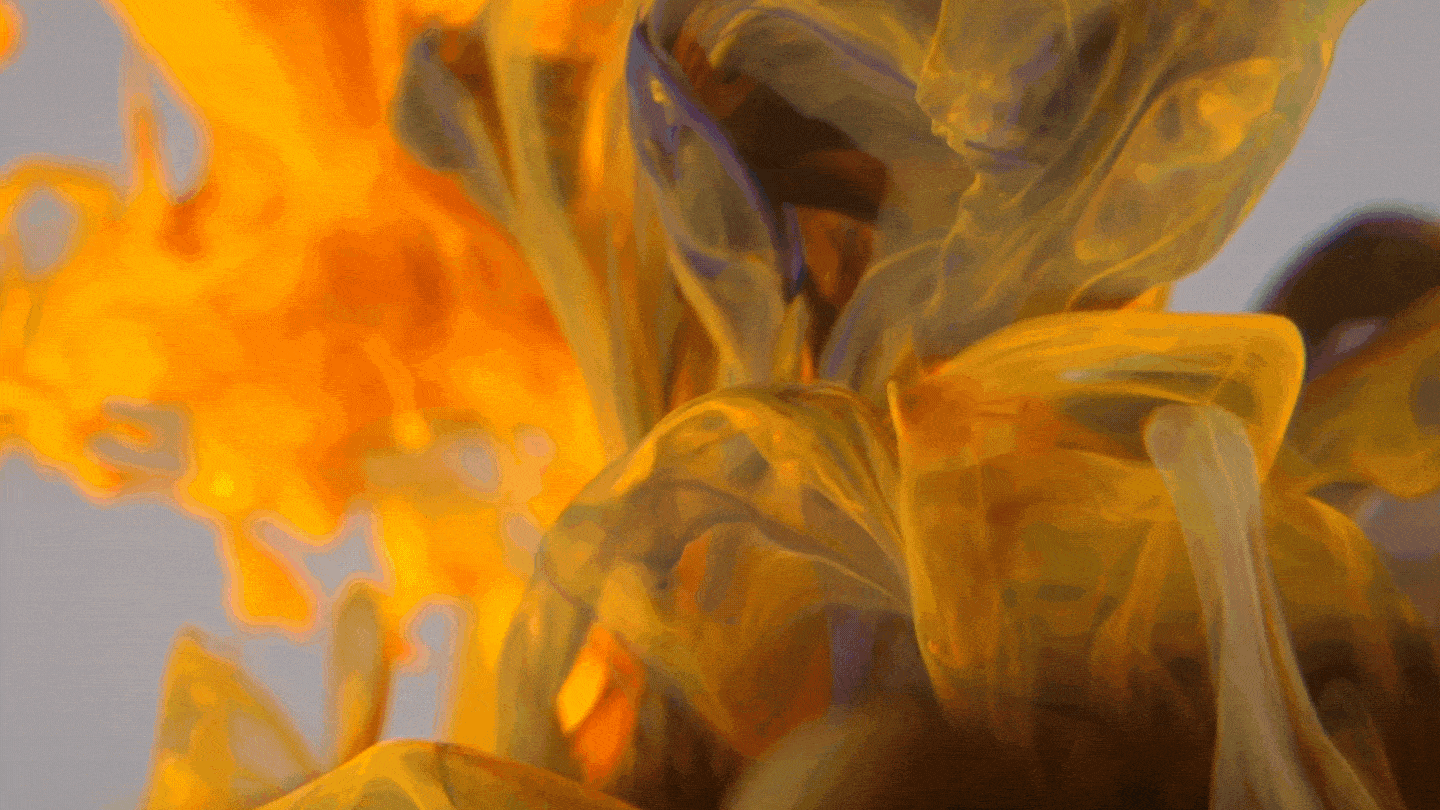 Note:- All images used above are originally made, or clicked by @hdnakum using Canva/Adobe illustrator/Blender/Photoshop and Redmi note4/Samsung M21