Dialga- Pokemon Series |The Sketch
Hi guys 😊,
Hope you are having wonderful experience on #Steem.
Today I was in a mood of drawing a Sketch and my kids were watching #Pokemon Series.
So I thought of making a #Dialga from it.
Please take a look::.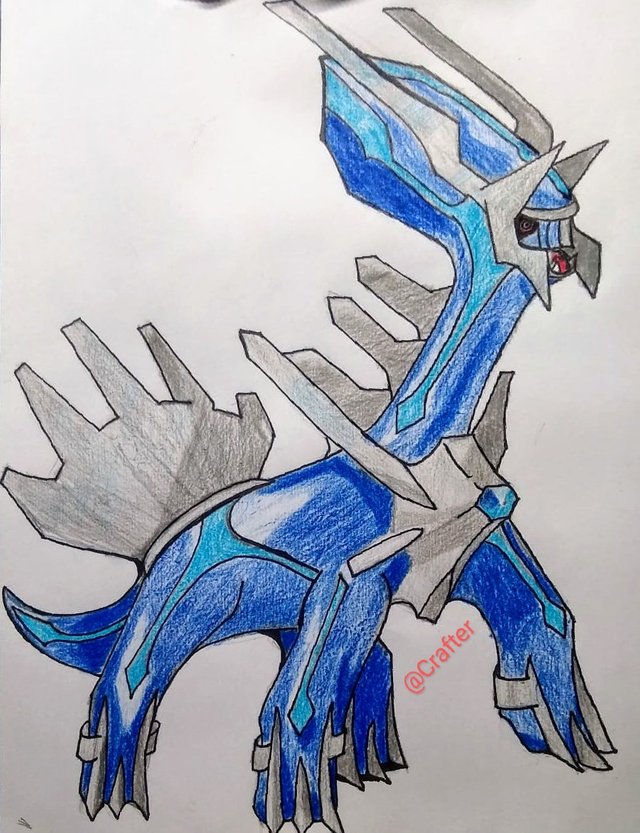 Dialga (ディアルガ Diaruga) is a Steel/Dragon-type Legendary Pokémon. Dialga is the Version Mascot for the game Pokémon Diamond and Pokémon Brilliant Diamond. It is Palkia's rival and is a member of the Creation Trio, alongside Palkia and Giratina.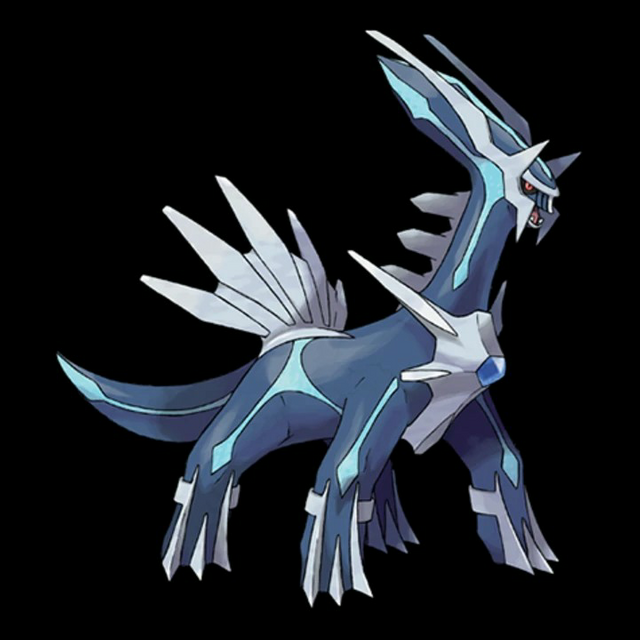 (source:pokemon.fandom.com
Material used
✅A4 Sheets
✅ Shading Pencils
These are some pictures taken while making this Sketch.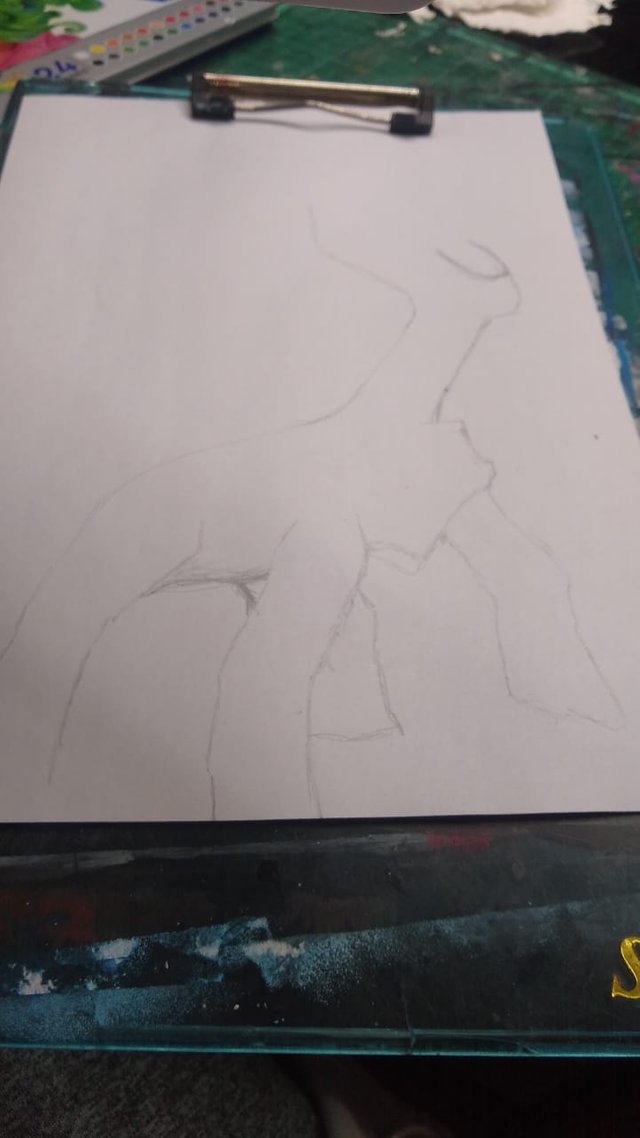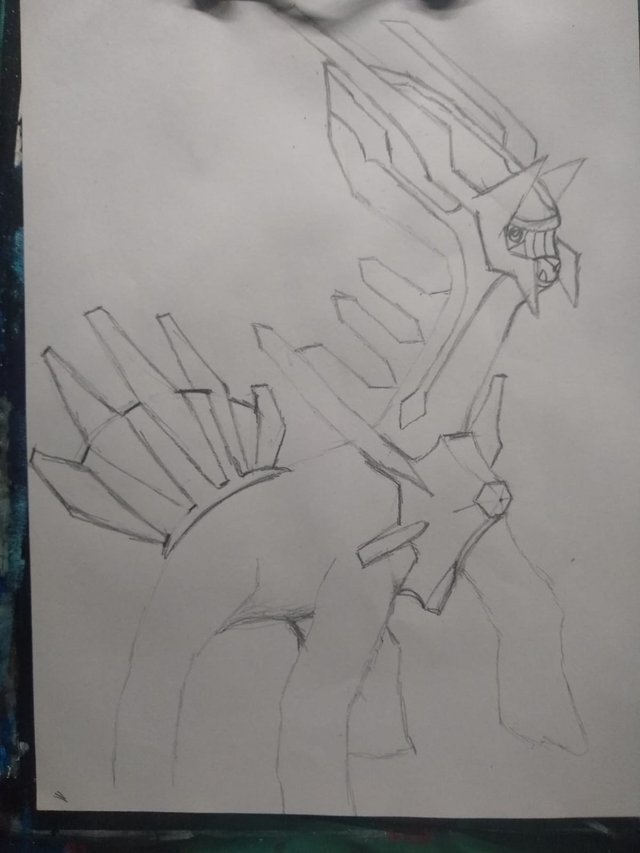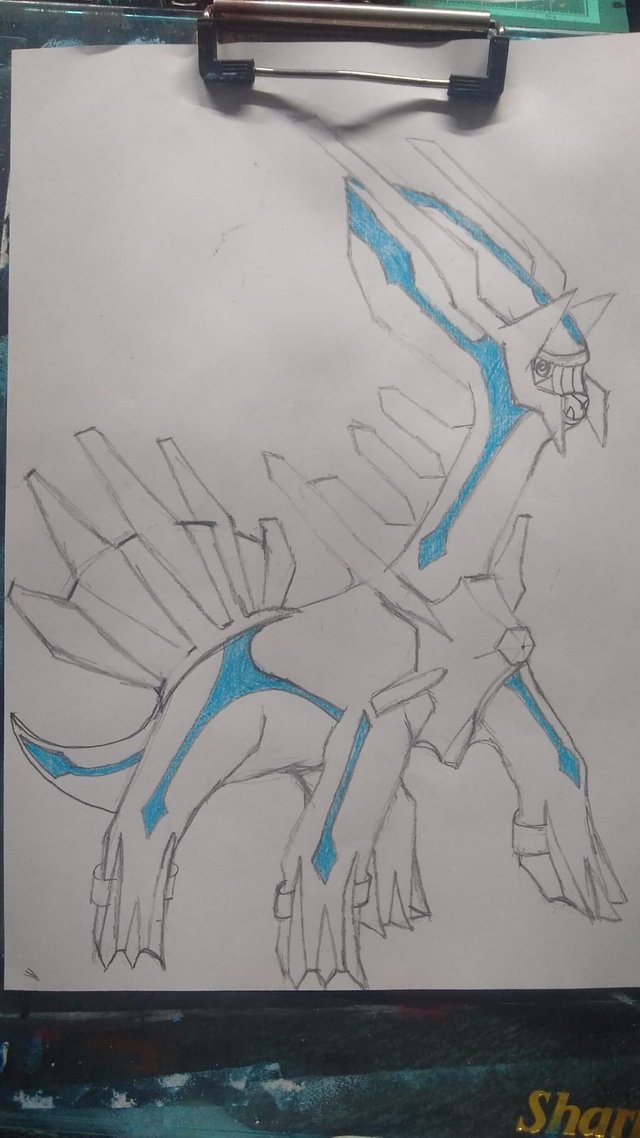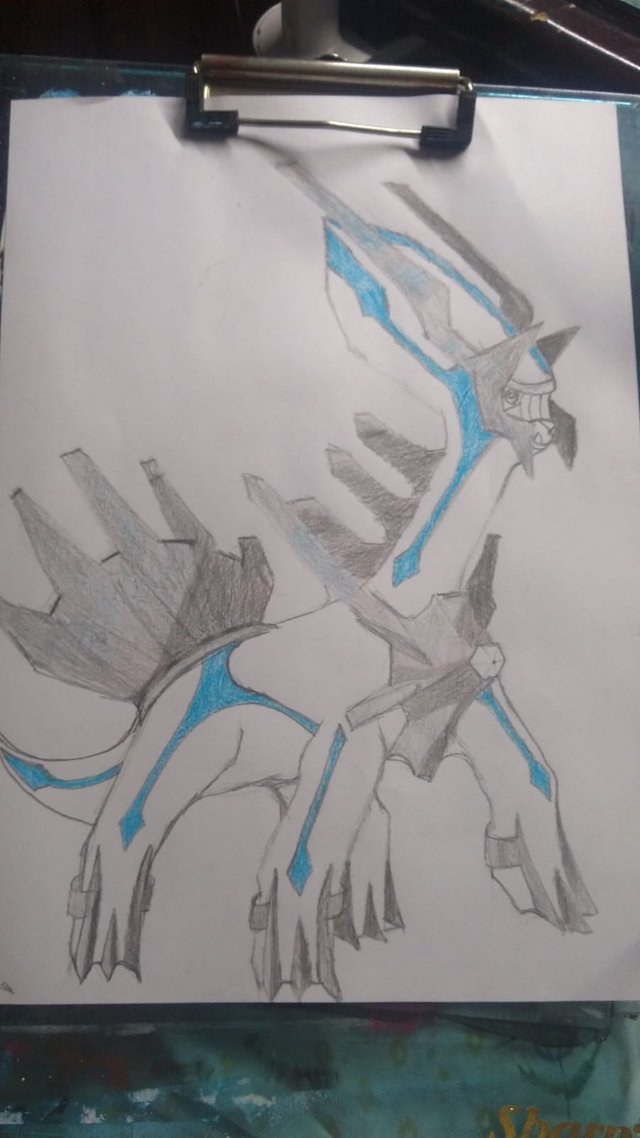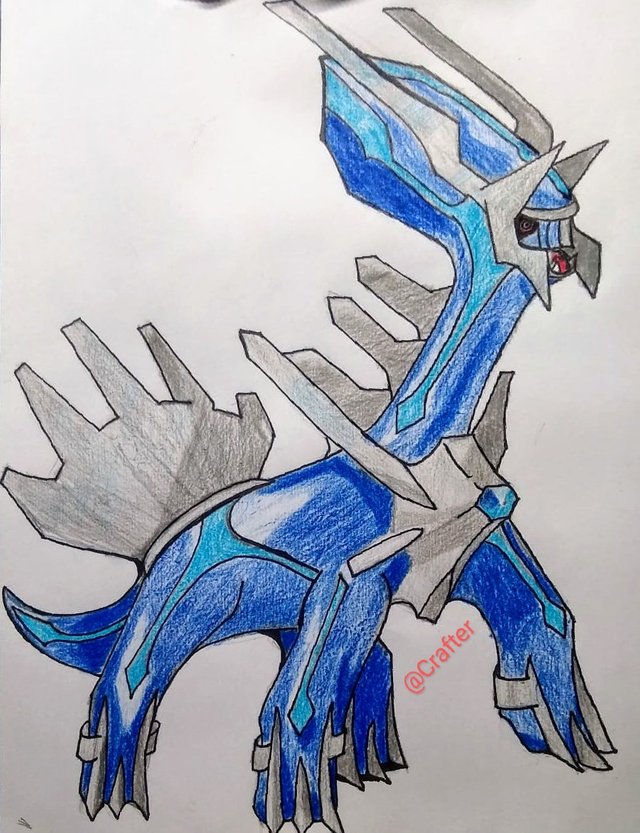 Well,that's all for today,thanks for sharing your Precious time on my blog 🙏.
Regards
@Crafter