BOI- Monthly Curation Reward Update & Distribution of Delegator's Reward for NOV' 2021
Since the announcement of the Best of India community, we invited delegations from the newcomers as well as from those who seek DeFi opportunities through delegations.
##Total curation SP generated by BOI in the month of Oct 2021.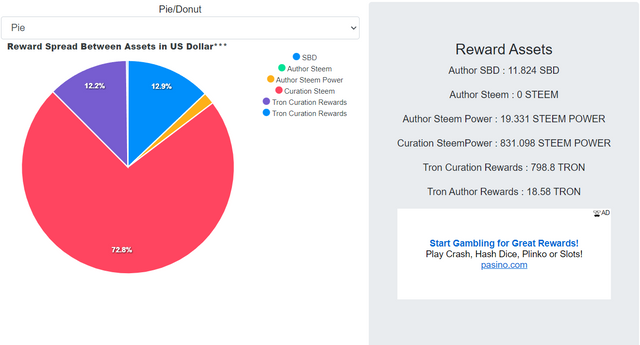 list of delegators ,Effective average delegated SP,Delegator reward,APR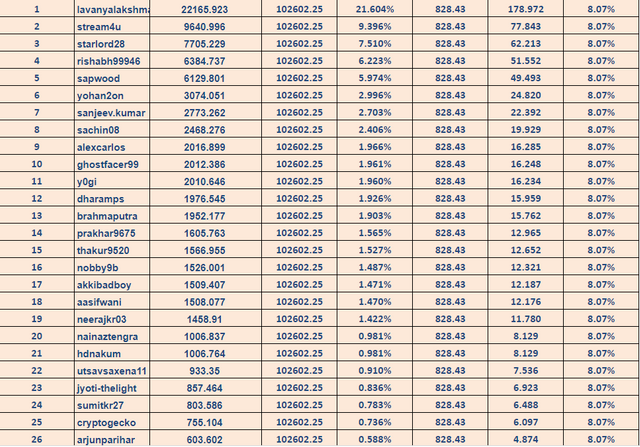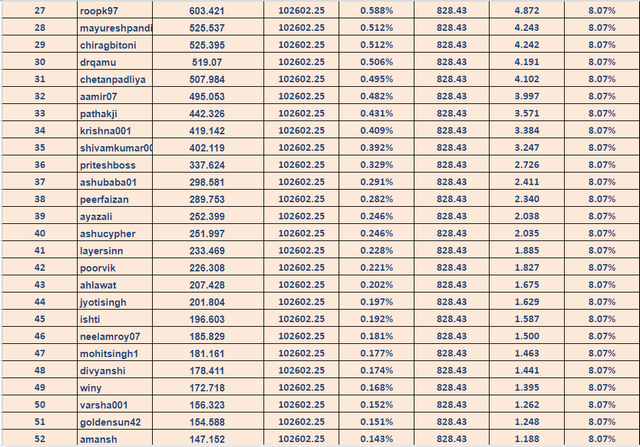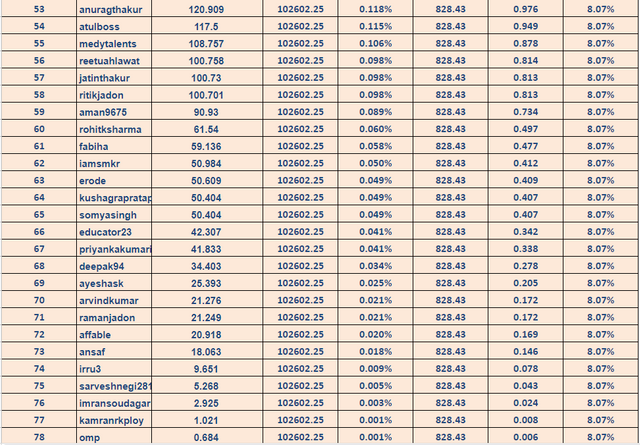 We have already distributed the delegator rewards(in STEEM) to the respective delegators(Green) as per the above sheet. TRX rewards distribution to follow shortly.
That's all. Thank you again for delegating to the BOI community, we will continue working hard to build this community.
Steem on.
---
For any questions, clarifications, etc, please join the comment section.

Quick delegation links:
50SP
100SP
200SP
500SP
1000SP
2000SP
5000SP

BOI Channels
Cc:-
@steemitblog
@steemcurator01
@steemcurator02

Unless otherwise stated, all the images, infographics, charts, tables, etc(if any) are the original works of @bestofindia.