Delicious cheese made by me😘😘
Hlo guys I hope you are all fine .
today i will teach you how to make paneer.First of all, we buy cheese from the shop or from anywhere.After that cut that water into pieces.After that the masala is fry in a cooker or in a vessel very well.
![Screenshot_20211014-164842.jpg](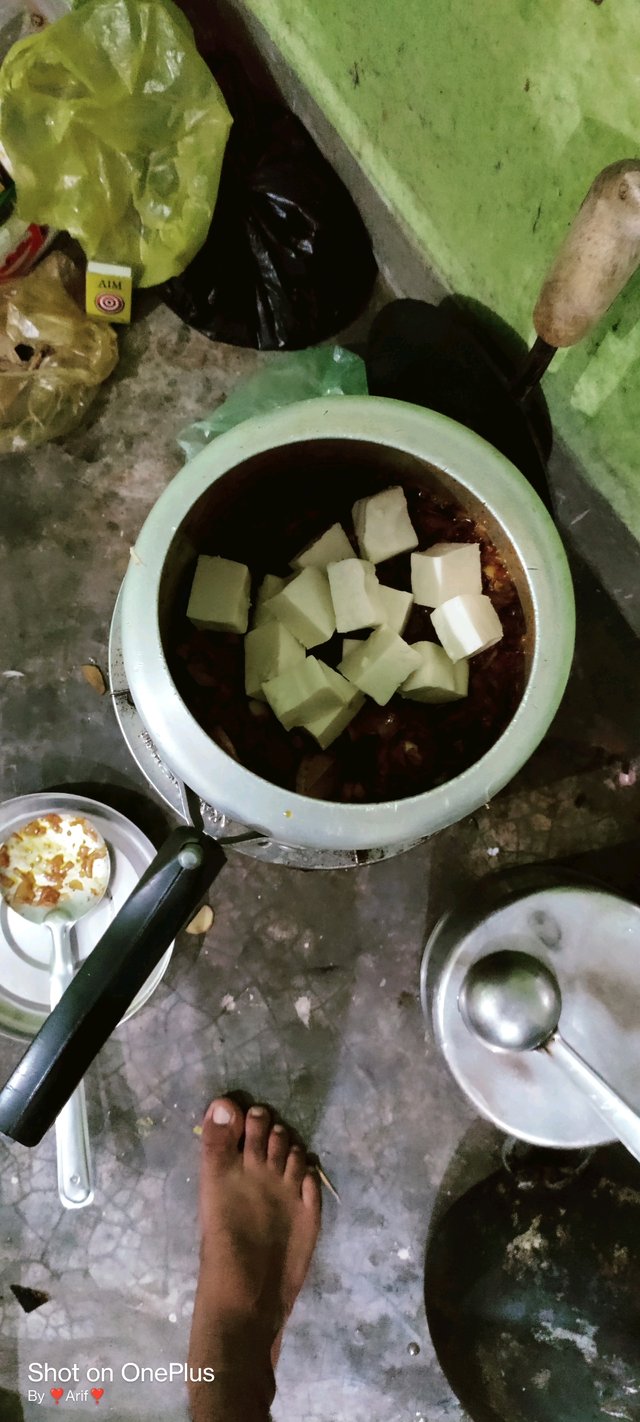 When the masala is fried well, then add paneer to it and also fry paneer for a while.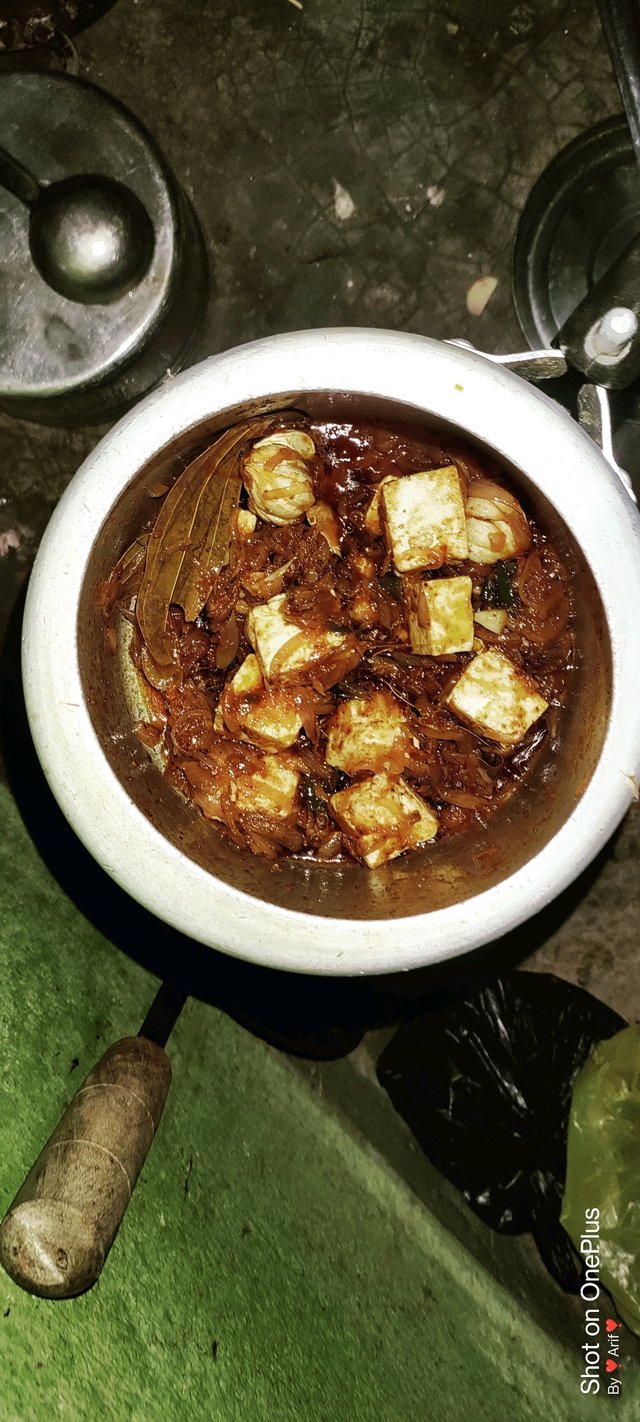 After that put some water in it and close the cooker and cook for 10 minutes.After which your paneer is ready and becomes very well.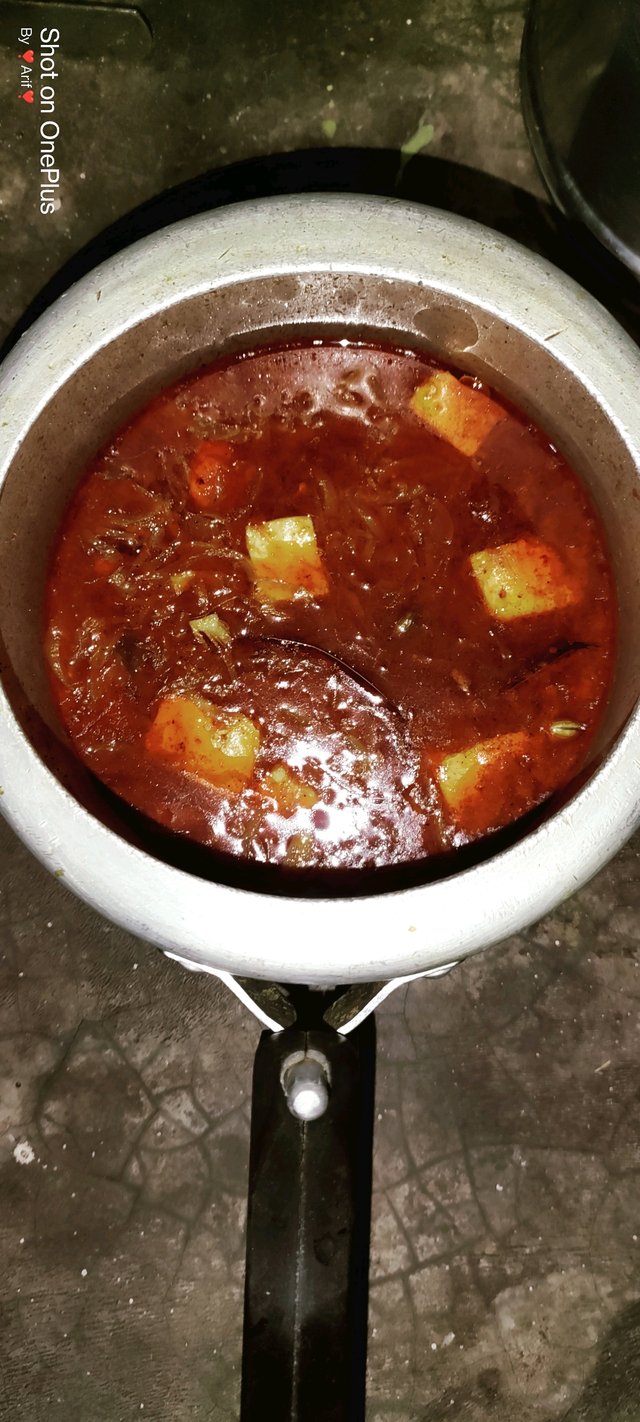 😋😋😋😋😋😋
THANKU