The diary game : 17 January 2021 : My friend's birthday,Power up 100%
Today I woke up at 9 am in the morning as usual . Then i put my phone on charging and went to bathroom, make myself fresh and brushed my teeth.
By then My Phone was full charged.After that my mother brought me breakfast .Then i had breakfast after that i left the house for shop.
After that i call my friends.I spent 2-3 hours with him.After that i went to the store . Then I sat in my shop for 2 hours after that I went home.Then I went home and rested.
Then after some rest, I called my friends by calling. Today was my friend's birthday, he had to go to his birthday party. After that I went to get ready.I get out of the house after getting ready.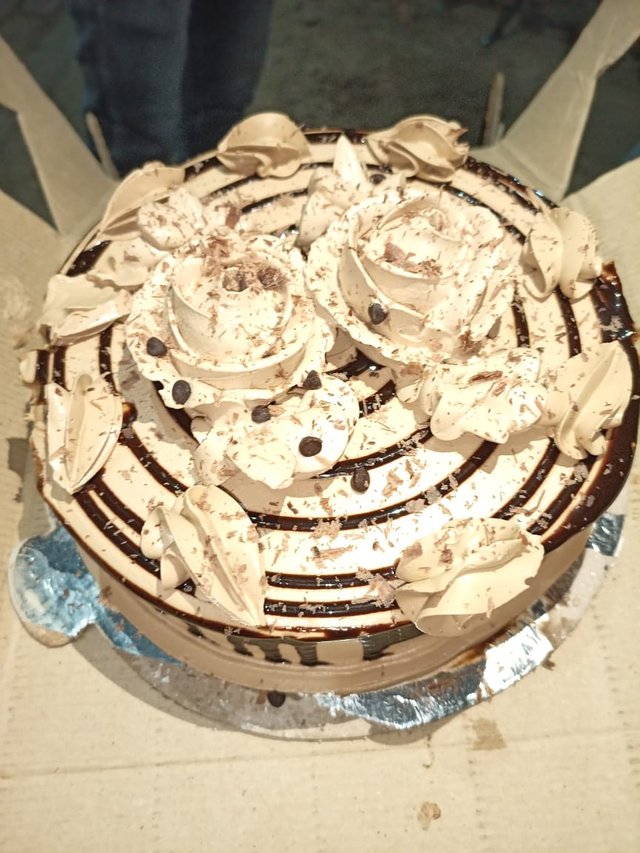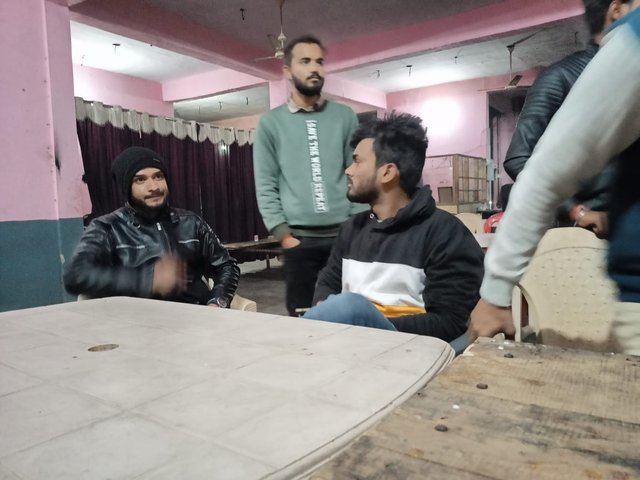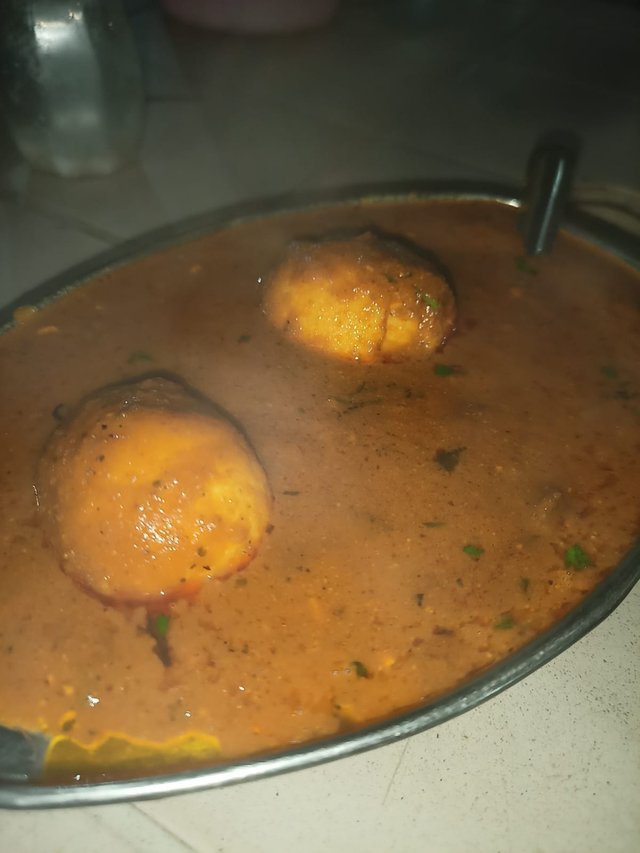 After that i returned home at about 8:30pm.I watched TV for some time. I was tired today so i started feeling sleepy. Than i went to my room and slept.
That's all form my side