The diary game || 14 September 2021|| better life with steem
👋hello friends,
Greetings from me,
Today i woke up 08:00 am and ready for went to exercise 🙃💪😅.
Then taken tea and breakfast.
Then till 3 hours 📚📚📚 spend for book reading.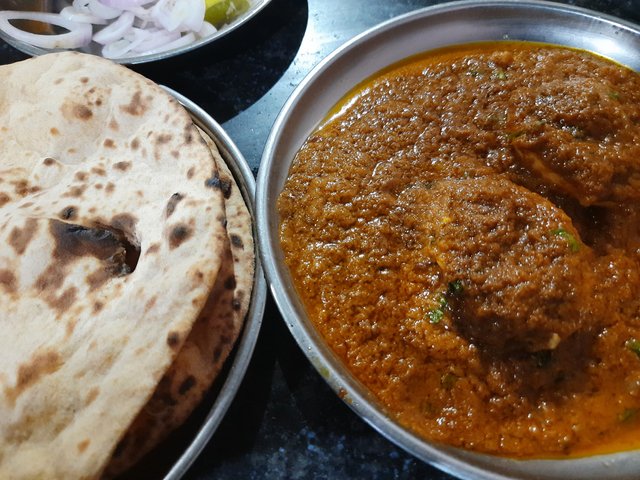 LUNCH
Around 1 pm taken @lunch. Around 1.30 pm left to went to go to hospital.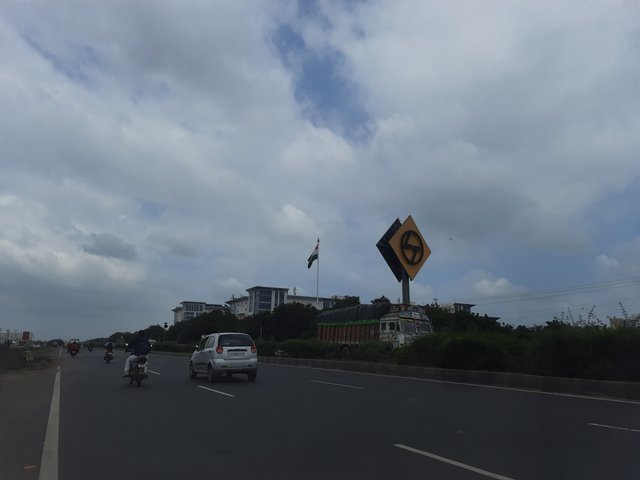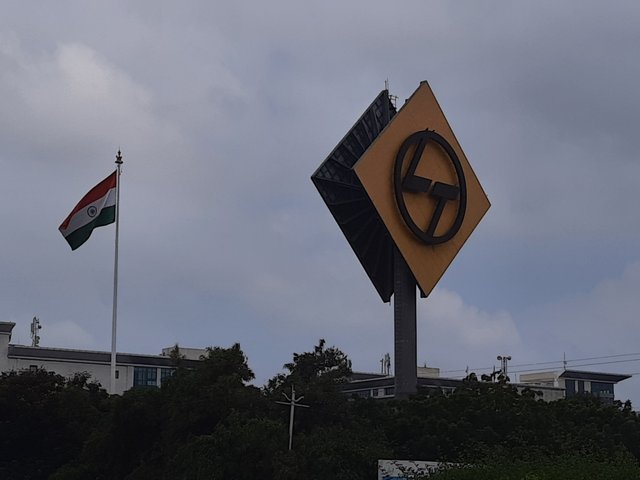 L & T Company
During going time i seen l and t Company on the way with great @indian 🇮🇳 flag and clouds looking so amazing. At 2 pm reached at hospital and at 8 pm my duty finished.
Around 9 pm arrived at home, first of all taken shower with hot water and taken @dinner.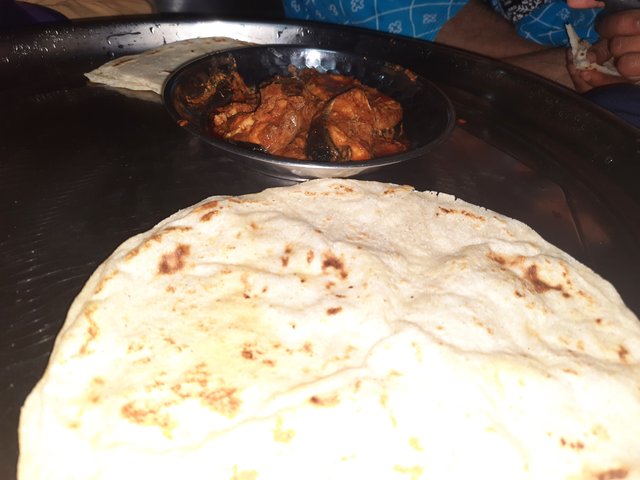 DINNER : FISHA MASALA AND ROTI
Now I'm spending my time with on @steemit.
Thanks for reading my post.