A GIF collection of People and Balls!
Here in the Sportsball Community all sorts of topics are welcomed. Serious sports, science, pet tricks, hot people, nutrition, dancing, sedentary sports. Sports with Balls! Sports without Balls! Cheerleading!
This edition is a funny collection of peoples and balls. I hope you find mirth and hit that subscribe button to be a Winner!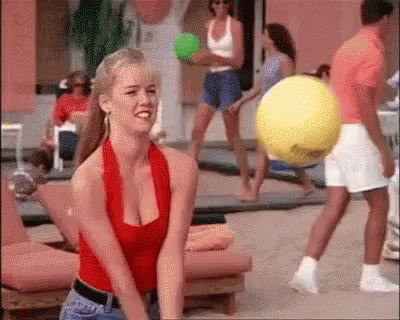 Nails and Volleyballs don't mix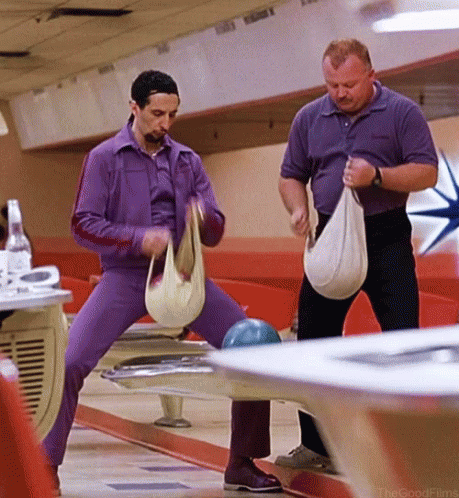 A well placed Bowling Ball can really tie a room together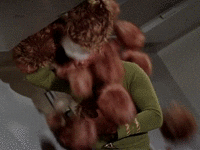 SO MANY FLUFFY BALLS!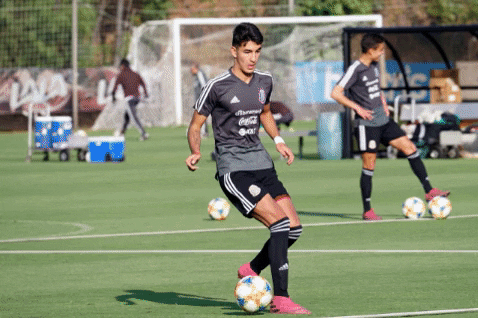 slick moves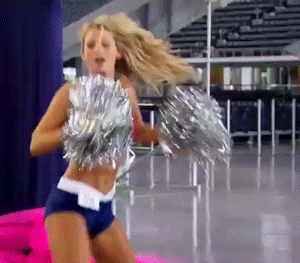 Pom Poms are balls of glee or poofs of glee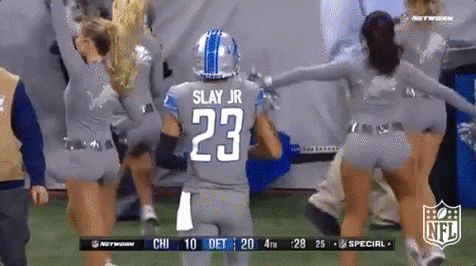 Many Butts and One Ball!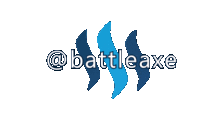 (Giphy, Tenor, have a nice day)