📷#MarketFriday Going to get lunch from inlaws' place | 从岳父母家出去买午餐 😎(by @ace108)
Staying at the inlaws place after father-in-law discharge from hospital. At about 11.30am, I walked to nearby food centre at Lorong 8 Toa Payoh to buy lunch.
岳父出院后在他们家住。有天上午11点半左右,我走去大巴窑8巷的熟食中心买午餐。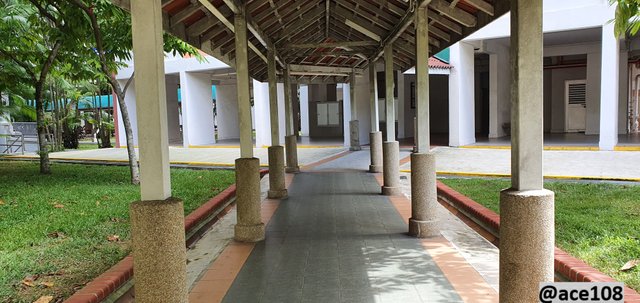 🎶Meanwhile, some music for you to enjoy as you read. This piece is part of Vivaldi's The Four Seasons, particular the first of the 4 violin concertos, called Spring.

🎶让大家继续读的时候,欣赏一点音乐。这件作品是维瓦尔第的"四季"的一部分 - 4小提琴协奏曲中的第一首,名为"春天"。

Source | 来源: https://musopen.org/

https://soundcloud.com/alan-chang-563971986/four-concerti-grossi-4-vivaldi-op8-i-la-primavera-allegro-largo-allegro
Source | 来源:
https://musopen.org/music/2213/antonio-vivaldi/the-four-seasons/
---
---
The badminton court was closed off.
附近羽毛球场关闭了。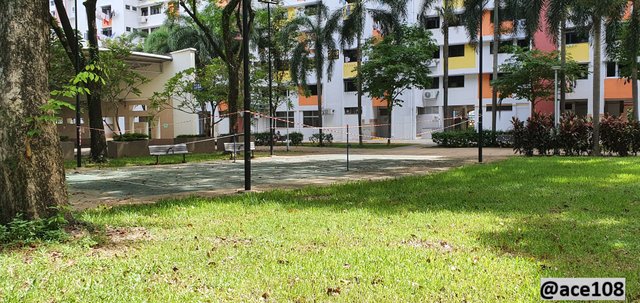 Void deck area also closed off.
组屋楼下空间也关闭。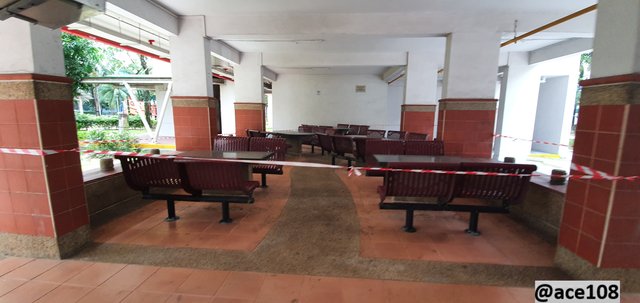 Braddell Tech Park still does not have a lot of cars though some workplaces started to reopen.
Braddell Tech Park也没很多车。虽然有些工作场所开始重新开放。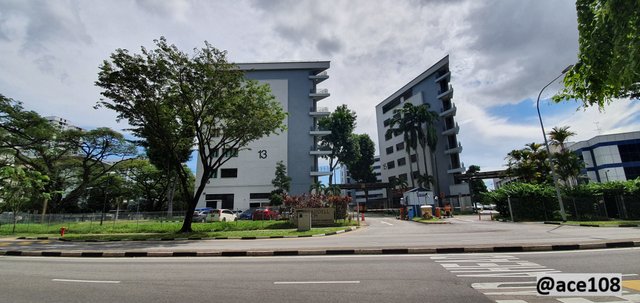 Trying to cross the road took forever. I press the button but the light didn't turn on so I didn't know if the light was not working or the button was not working.
试图过马路。等了很久。我按下按钮,但没红色光亮,所以不知道,如果是里面连线坏或灯坏了。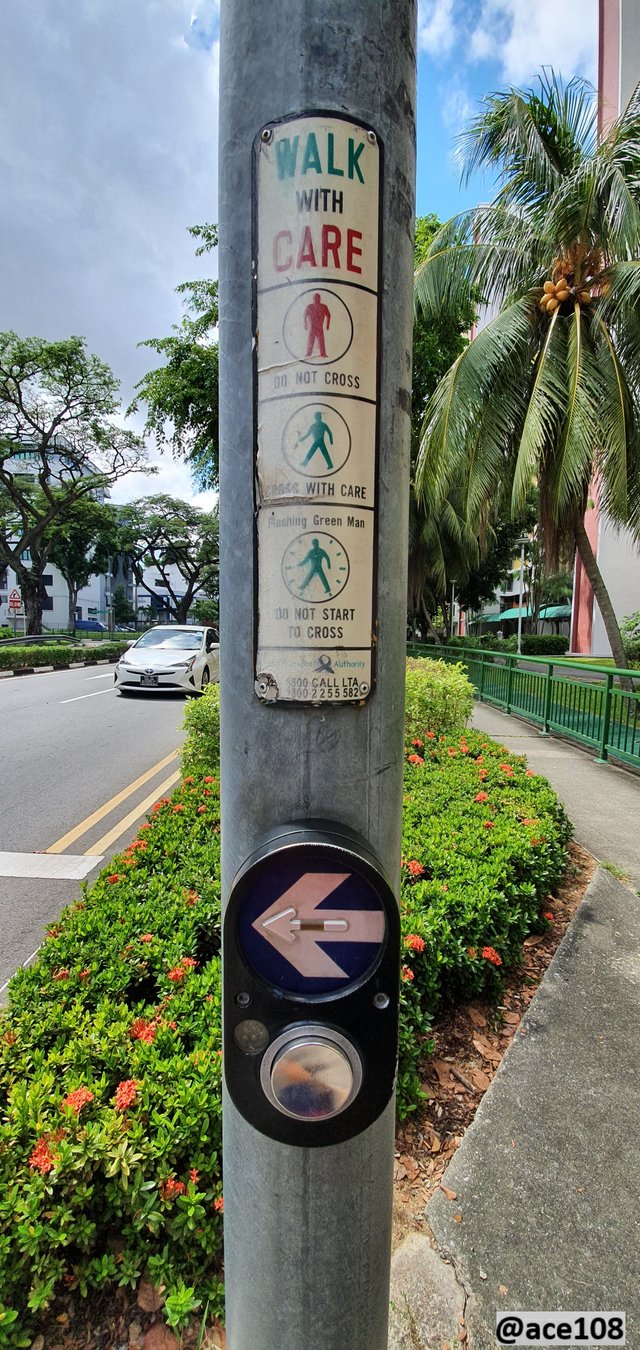 Schools had reopened and this one has noticeably more cars parked in there.
学校重新开,而明显有更多的车停在那里。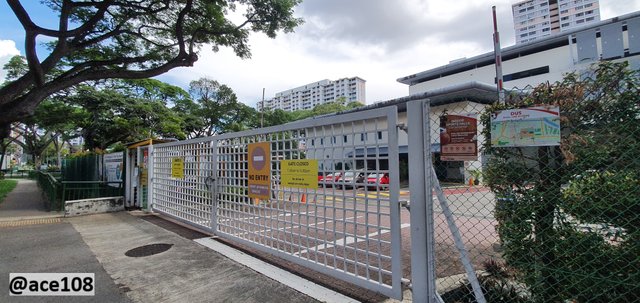 Passed through the market.
通经过菜市。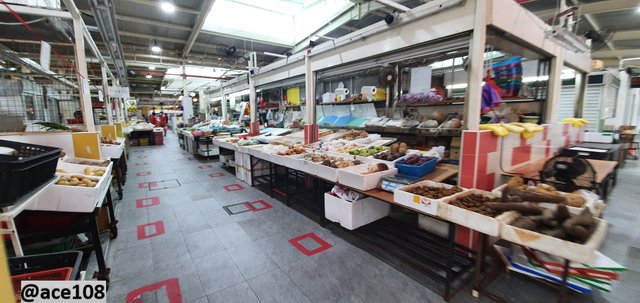 Reached the food centre where the seats were all closed up too.
到达熟食中心,抗击座位还封闭起来了。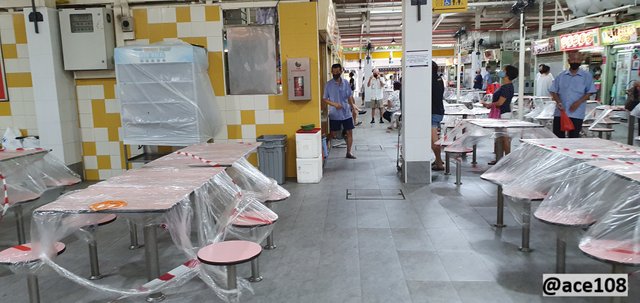 The chicken rice stalls had quite a few people but this something I had to buy as requested.
鸡饭摊有相当多的人,但这个是有人叫我买的。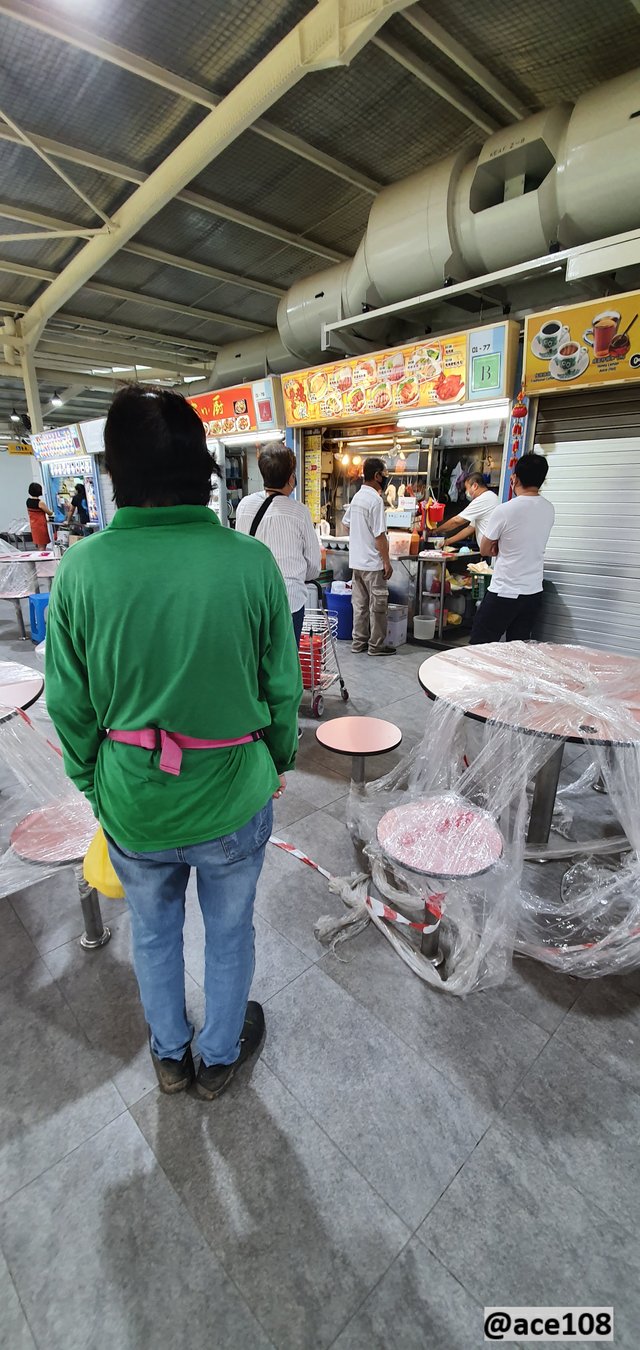 Then I bought wanton noodle for myself.
后来去买我自己要的云吞面。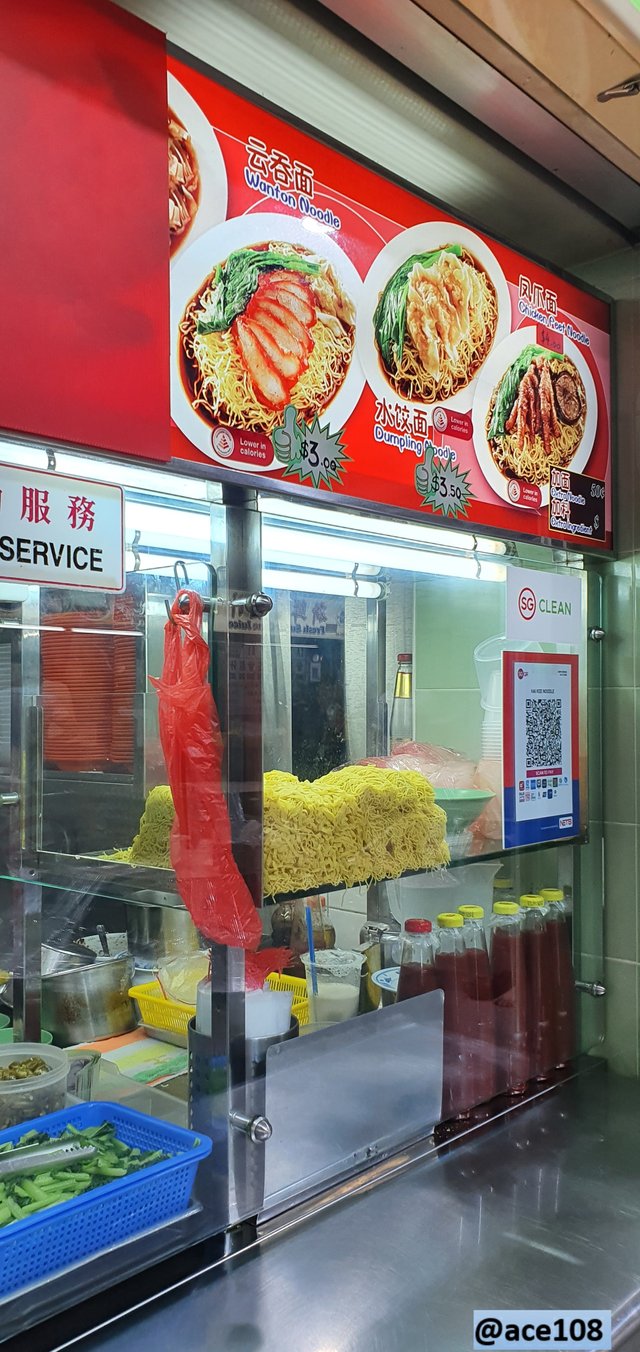 A rows flame of the forest trees seem to be newly planted but one seemed damage already.
这排凤凰木似乎是新栽的,但一个已经损坏。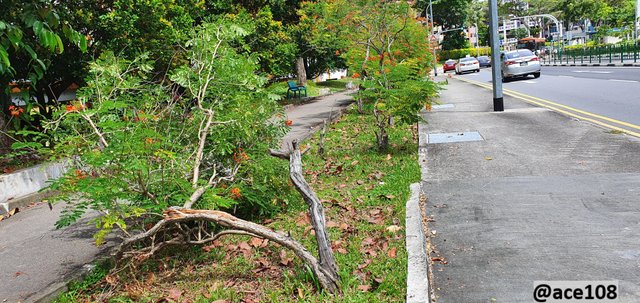 Someone must have deliberate take out the tapes around this exercise area. I'm sure it's not due to wear and tear.
一定是有故意拆掉围起这健身取的带子。不可能是由于磨损er撕裂。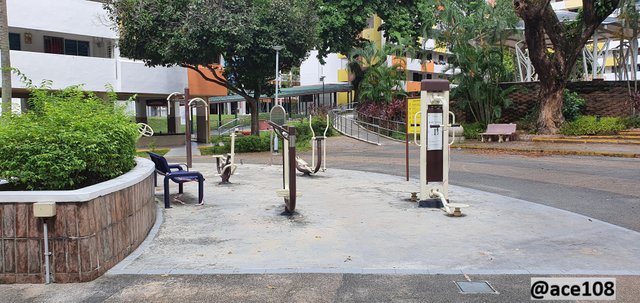 Preschool was supposed to be opened already but I couldn't see much action.
幼儿园本来应该已经打开,但我看不出有何动静。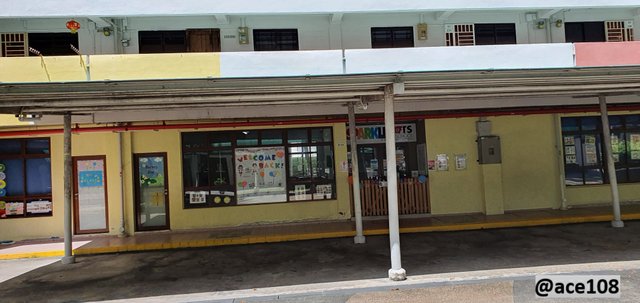 The tape around the playground were still intact. See? No wear and tear problem.
在儿童游乐场的带仍然完好无缺。看到吗?无磨损的问题。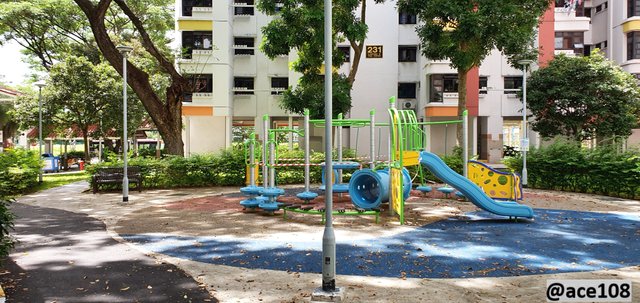 Back at the inlaws place with the lunch and mission completed.
任务完成回到了岳父母家。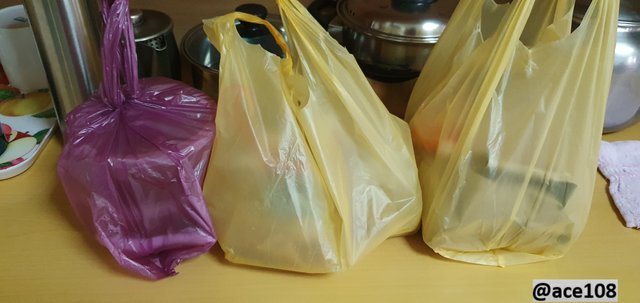 [//]:# (!pinmapple 1.340207 lat 103.854314 long Lorong 8 Toa Payoh Food Centre d3scr)



Please see my other posts:
@ace108
请看我其他帖: @ace108
---