The beauty of green paddy fields
There is nothing more serene and beautiful than a sprawling field of green paddy. The gentle rustle of the leaves, the song of the birds, and the soft murmur of the wind in the trees create a symphony that is unmatched by any man-made structure. The vastness of the landscape seems to stretch on forever, and it is easy to lose oneself in its beauty.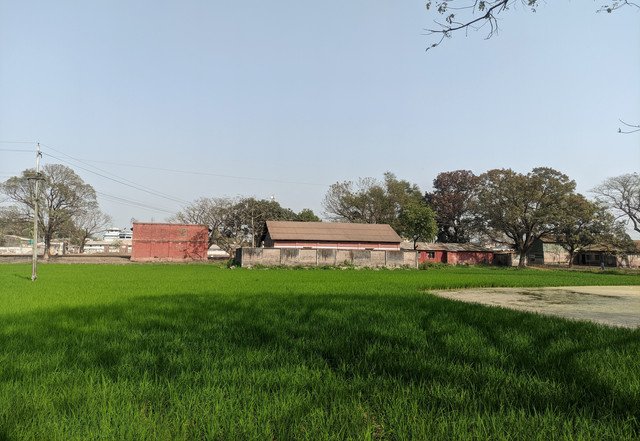 The sight of green paddy fields brings back memories of my childhood. My grandparents' house was surrounded by acres of paddy fields, and I would spend hours wandering through them, picking flowers and chasing butterflies. Even now, when I see a field of green paddy, it takes me back to those happy memories.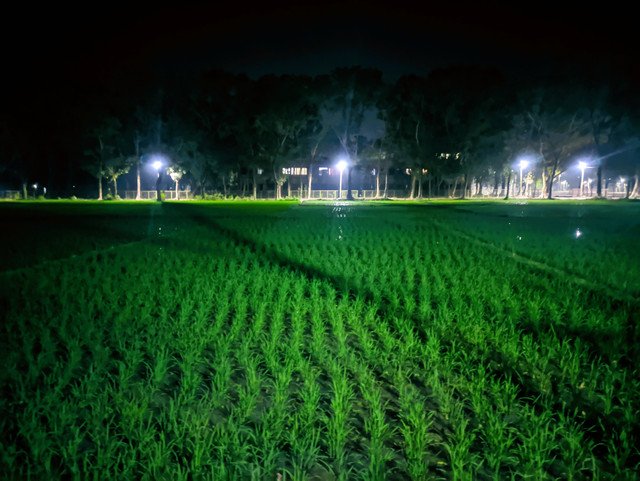 Green paddy fields are a symbol of peace and tranquility. In Japan, green paddy fields are a cherished sight. Not only do they provide fertile land for farming, but they are also considered to be beautiful landscapes. The fields are always neatly kept, and the paddies themselves are often filled with colourful flowers. In China, paddy fields are also popular viewing destinations. They're often seen as symbols of prosperity and happiness, and there's a lot of pride taken in their appearance.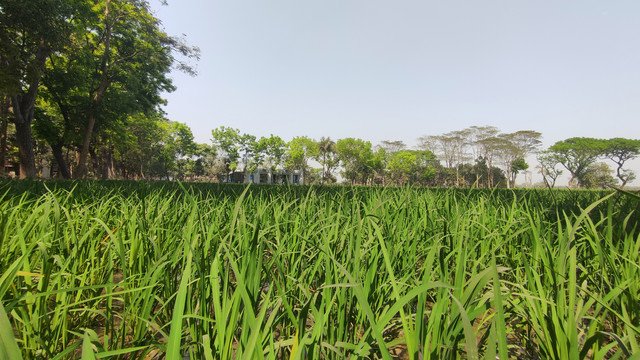 A paddy field is an flooded area used for growing rice. The water in the field helps to control the temperature of the soil, which is important for rice cultivation. The water also helps to keep the rice plants upright and makes it easier for farmers to harvest the rice.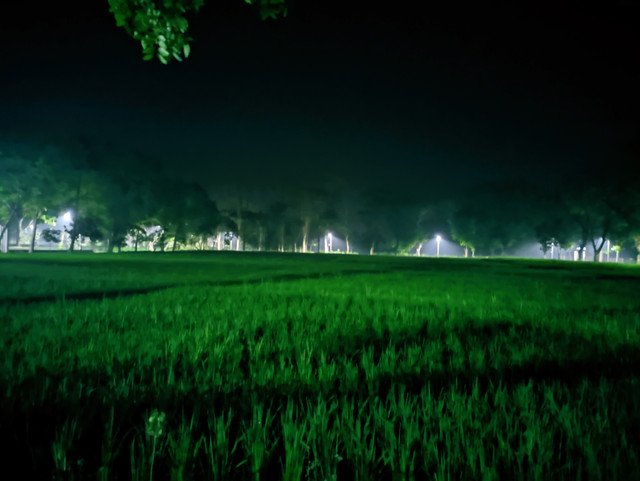 Paddy fields, also known as rice paddies, are flooded with water to help the growth of rice. They are used in countries that have a lot of rain, like India and Indonesia. The water is drained from the fields after the rice has been harvested.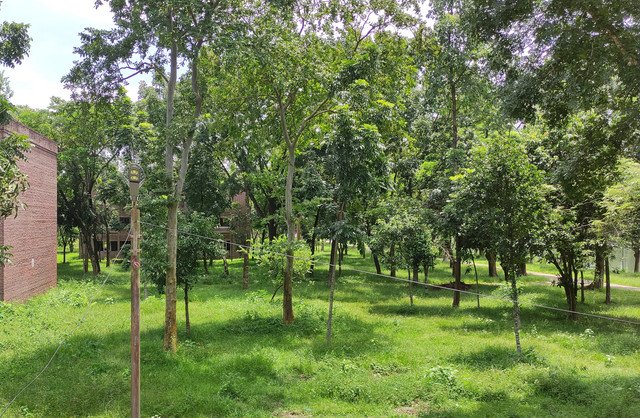 The benefits of paddy fields are vast. Paddy fields provide a natural filter for groundwater recharge, flood control, and soil conservation. They also help to maintain the fertility of the soil, regulate microclimates, and support a variety of flora and fauna. In addition, paddy fields are an important source of revenue for farmers and local communities.