how to become a pro artist on you tube - JUST SPEEDPAINT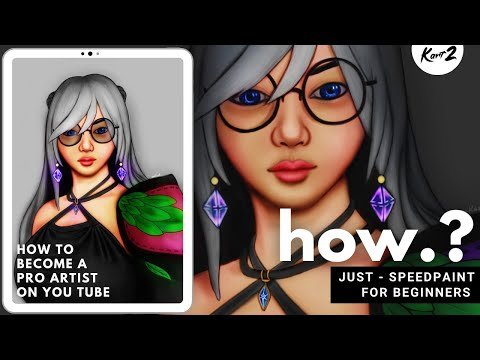 ---
hello everyone.. !
welcome in my channel.
i hope you all are safe and healthy...
this video is also a DIGITAL speedpaint video in which i draw a FANTASY GIRL.
IT gives YOU Some ideas about digital art and SOME MOTIVATION to draw by your self on your own computer.
if you have any question related to this video please ask me in the comment box. and please keep stay in touch of my channel.
if you want to download some of my paint work you can easily download it from my free blog gallery https://dreaminfusion.blogspot.com/ .
please enjoy this video
and LIKE, SHARE, COMMENT and SUBSCRIBE..!
THANKS FOR WATCHING...!
✌ #Kart2
---
▶️ DTube