New Age Deception- 'Destroying the Ego' Tony Sayers & Judith Kwoba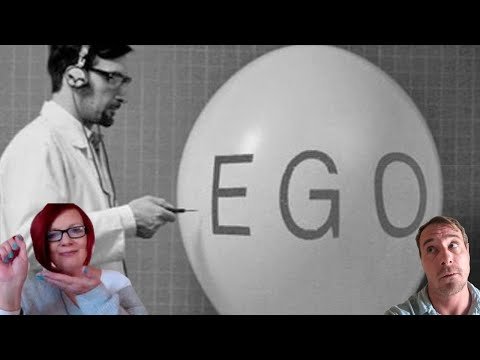 ---
Im back again to guest on Judith Kwoba's Nightflight channel which is temporarily off YouTube so I will link the new channels in the desciption below.
Here we break down more New Age deceptions and another one that we hear all of the time which is that we need to 'destroy our ego'. What is actually wrong with the ego and can it even be destroyed in the first place!
Is an ego death just more mumbo jumbo?
Judiths links
https://www.bitchute.com/channel/1SKm...
https://odysee.com/@Nightflight:7
My links
my website
https://transcendingtimes.org/#​​​​
For session enquiries
https://transcendingtimes.org/entity-......
Email- [email protected]
subscribe to my weekly newsletter-
https://transcendingtimes.org/contact...
Other Platforms-