Spiritual Warfare and Interdimensional Influence on Humanity- Tony Sayers & Steve Fierro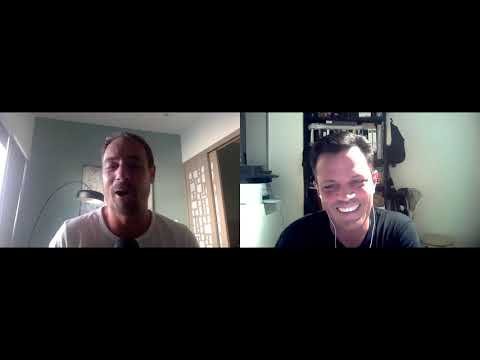 ---
Here I am interviewed by Steve Fierro of 'Wall Street To Awakening' we go really deep into metaphysics, entity attachments and general energetic interference that is having a huge effect on human awakening.
What we see here in the 3D realm is far from all that exists, the 4th dimension is closely manipulating this reality something humans dont understand in enough numbers in regards to this matrix.
my website
https://transcendingtimes.org/#
For session enquiries
https://transcendingtimes.org/entity-...
Email- [email protected]
subscribe to my weekly newsletter-
https://transcendingtimes.org/contact/
Other Platforms-