Lifewave X39 Patch Testimonial- 6 Days Of Usage!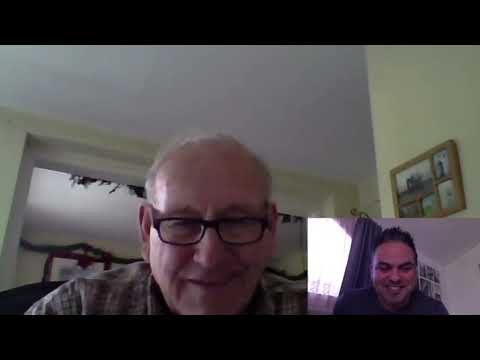 ---
So here is another glowing report of Lifewave X39 patches helping someone with their physical ailments. The gentleman featured literally only had 6 days of usage before noticing considerable differences.
This stem cell regeneration is so important for anti disease and anti aging at a time when we are being bombarded with chemicals from all angles!
My links
Lifewave patches
https://lifewave.com/tonysayers
Telegram
t.me/tonysayers
my website
https://transcendingtimes.org/#​​​​
For session enquiries
https://transcendingtimes.org/entity-....
Email- [email protected]
subscribe to my weekly newsletter-
https://transcendingtimes.org/contact...
Other Platforms-