Nanobot Removal-Free Energy Healing Video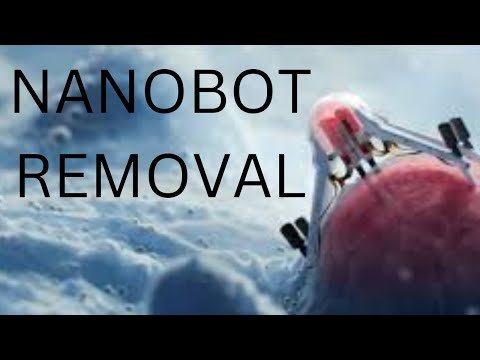 ---
So in this free healing video the frequencies embedded will remove many heavy metals including nano dust and nano bots. We are bombarded with this stuff and it really does cause many issues. It can embed itself very deeply into organs and bones.
I only use my own energy in this video. I do not connect with any 'light beings' or any enrgy outside of myself. You can listen to this as many times as you like. It will work on you, anyone around you and any pets you may have. For a more personalised session please visit my website.
#energyhealing #thematrix #redpill #healing
My Website
https://transcendingtimes.org/#​​​​
For session enquiries
https://transcendingtimes.org/entity-....
Email- [email protected]
subscribe to my weekly newsletter-
https://transcendingtimes.org/contact...
Other Platforms-