You are viewing a single comment's thread from:
RE: It's Crypto Mondays - Steem Vs. Tron...What's Next?
Thanks for a great show @jongolson, and let's hope everyone can come together and work this out, and yeah Steem-engine will be more than ok, it's the same team as Splinterlands, and Steempeak is also heavily into both, on another note Binance is out of liquid Steem for people to withdraw their funds which they used to vote against their own customers, plus if I am right informed they also got reported to the SEC which could potentially threaten their entire Binance US business in a worst case scenario, popcorn is great though, keep up your great work, it's awesome.
---


Made in Canva
---
This post is AWESOME!
Therefore it has been manually upvoted with 100% and resteemed by @thisisawesome, I manually upvote and resteem 1 post per day for the Awesome Daily Spotlight, and I also promote that post on Twitter, and it will be included as the Awesome Daily Spotlight in the Awesome Daily post of today, and it will also be featured in the Awesome Weekly Spotlight that is posted on Sundays.
The goal of this project is to "highlight Awesome Content, and growing the Steem ecosystem by rewarding it".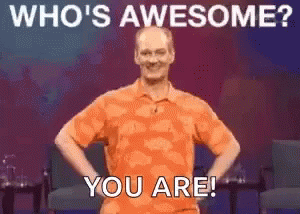 Source