Olivia Rodrigo - Good 4 u [REACTION]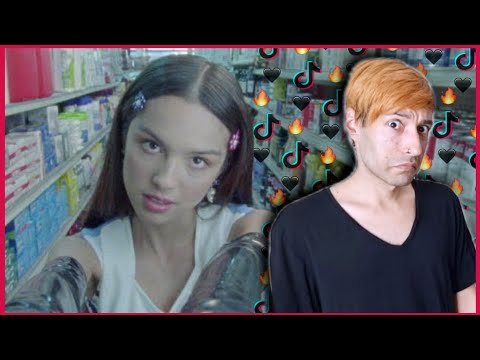 ---
GET A 30 DAYS FREE TRIAL ON AUDIBLE: https://www.amazon.co.uk/Audible-Free-Trial-Digital-Membership/dp/B00OPA2XFG?tag=sergiomendes-21
Olivia Rodrigo is really on a streak. Here she is with her new single, quite different from the usual.
Do you think this is going to be a new tiktok trend?
And do you like this song?
Earn Money by completing simple tasks online: https://review.hunt.town/r/329
Twitter: http://www.twitter.com/thesassysergio
Instagram: http://www.instagram.com/sergiomendeslife
Snapchat: sergiomendess
TikTok: thesergiomendes
Which version do you personally prefer?
Earn Money by completing simple tasks online: https://review.hunt.town/r/329
Twitter: http://www.twitter.com/thesassysergio
Instagram: http://www.instagram.com/sergiomendeslife
Snapchat: sergiomendess
TikTok: thesergiomendes
---
▶️ DTube