Blas Cantó - El bueno acaba mal MV [REACTION]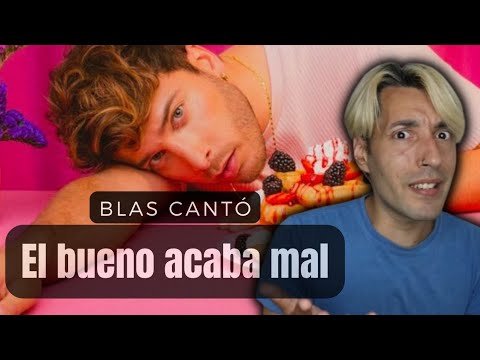 ---
Today it is time to react to another of the Eurovision Song Contest artist and their original music.
We are not going to far back in time this time and I will be reacting to Blas Cantó - El bueno acaba mal.
I really enjoyed both his entries and I was curious to see what he is been up to because I thought his voice was pretty nice.
I was very surprised with his new song, but I was pleasantly surprised.
Hopefully this series will help you all discover some new artist that you can add to your playlists.
---
▶️ DTube