P!nk - All I know so far (Official Video) [REACTION] Copyright Censored Version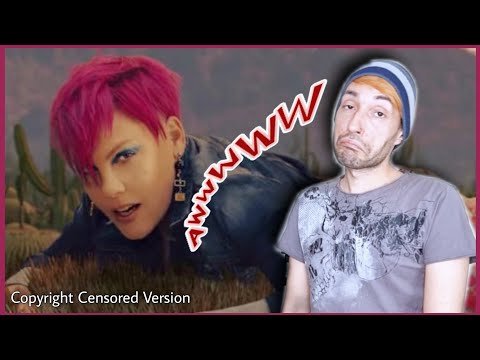 ---
GET A 30 DAYS FREE TRIAL ON AUDIBLE: https://www.amazon.co.uk/Audible-Free-Trial-Digital-Membership/dp/B00OPA2XFG?tag=sergiomendes-21
P!nk is better than ever and I can't wait to keep enjoying her music.
So here it is the censored version reaction to this music video. Hopefully in 48 hours they will release the whole reaction since I have disputed it.
I'm sorry this version is so weird. Don't blame me. Blame Youtube.
Earn Money by completing simple tasks online: https://review.hunt.town/r/329
Twitter: http://www.twitter.com/thesassysergio
Instagram: http://www.instagram.com/sergiomendeslife
Snapchat: sergiomendess
TikTok: thesergiomendes
---
▶️ DTube