The days of one-night stands are over – anthropologist | SophieCo. Visionaries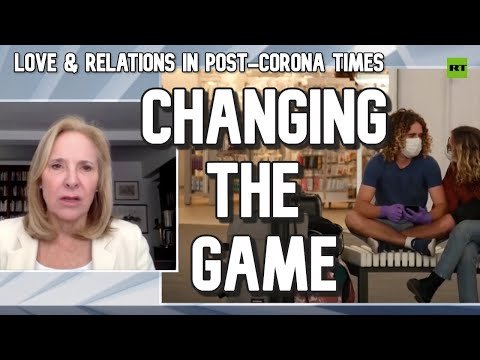 ---
The coronavirus pandemic has not only been a health crisis but it has put our relationships to the test as well. We talked about love and human relations in the post-coronavirus era with Helen Fisher, anthropologist and chief scientific adviser for the Match.com dating service.
Follow @SophieCo_RT
Instagram Sophieco.visionaries
Podcast https://soundcloud.com/rttv/sets/soph...
Subscribe to RT! https://www.youtube.com/channel/UCpwv...
RT LIVE