Timeline of black people killed by US police since 2013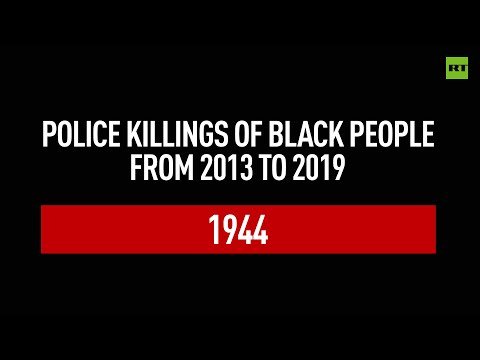 ---
For years, black people in America have been killed by police at a far higher rate than white people. Yet trials and convictions are rare for officers.
How have they got away with it for so long? And will the global eruption of the Black Lives Matter movement, sparked by the death of George Floyd, see them face justice?
Subscribe to RT! https://www.youtube.com/channel/UCpwv...
RT LIVE