THE DAB DIARIES: DISPENSARY DAY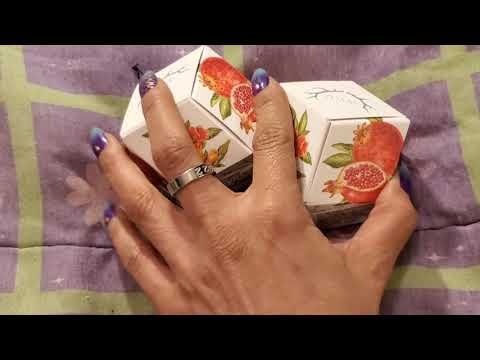 ---
**I am a medical patient. Please advice your local state laws.
🎬📽📚DEAR DABBY: ITS DISPENSARY DAY FROM ESSENCE; HENDERSON, NV📚🎬📽.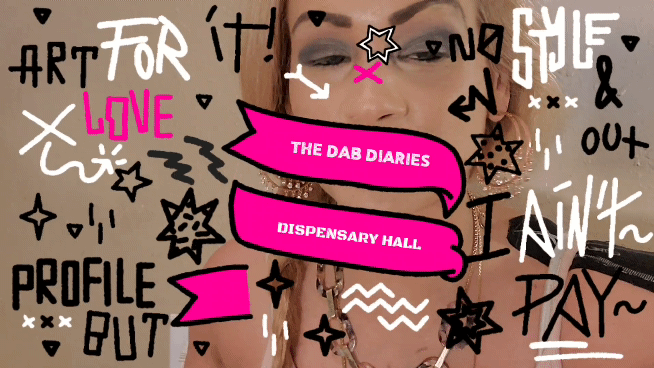 💚EVERY PHOTO TAKEN BY ME UNLESS I USED A STOCK PHOTO FOR STRAIN INFO. BE SURE TO CLICK THE PICTURES AND IT WILL TAKE YOU TO THE WEBSITE💚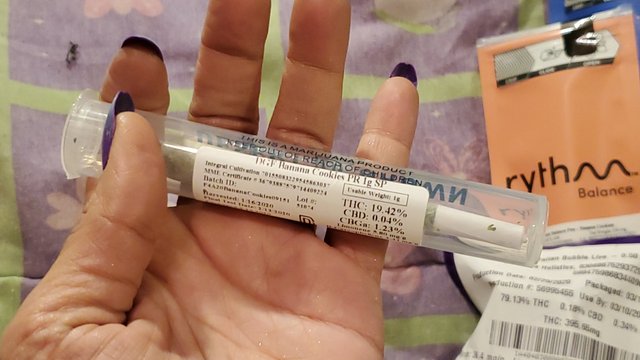 Picked me up this nice preroll by a cannabis company out here in Nevada. Its Banana Cookies. There's a Banana these in the strains this season. Lolololol.
---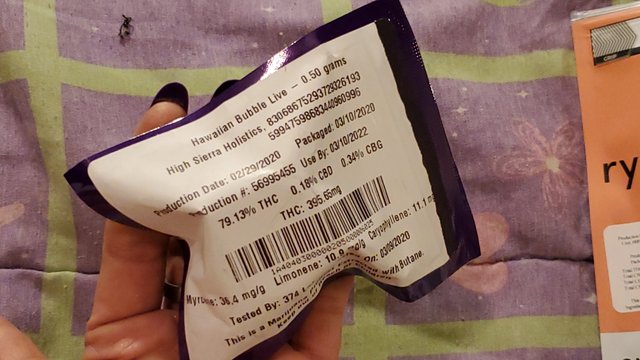 High Sierra Holistic is a great cannabis company out here known for their tasty live resins. I picked up this strain, Hawaiian Bubble because it just sounded great.
---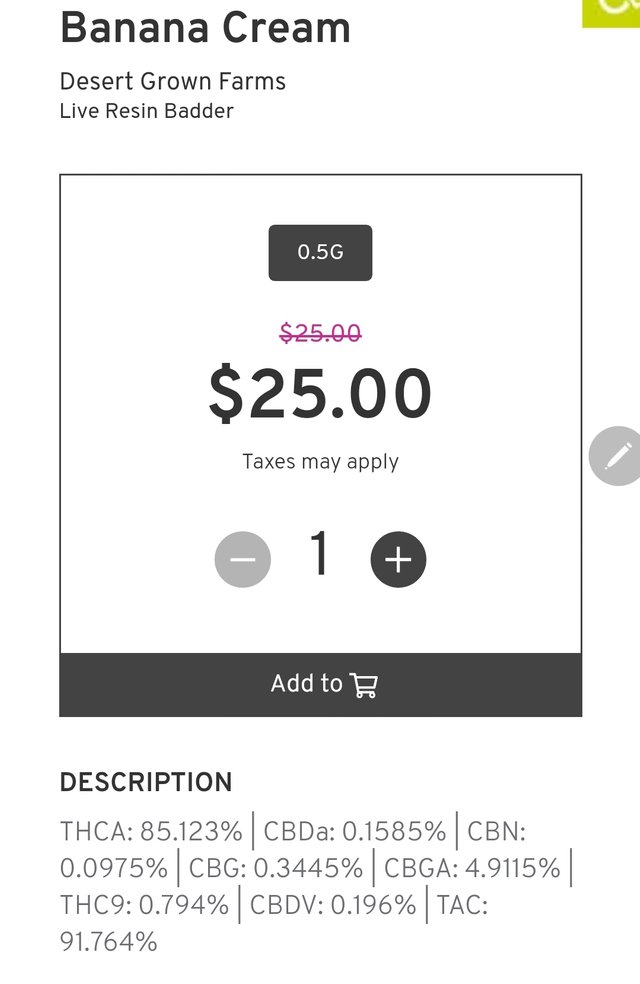 This is a live Badder by the same company I got a pre-roll version of this strain, only this is badder; live badder. I love live products, live resin etc because they carry higher terpene profiles and are all around tastier. They are the Fuzzy Navel drinker version of canbabis consumers such as myself. I like the light and tasty stuff.
---
I got these three disposablevape pens by rhythm. I got three strains: Bruce Banner, Banana Cookies and Bubba Fett
---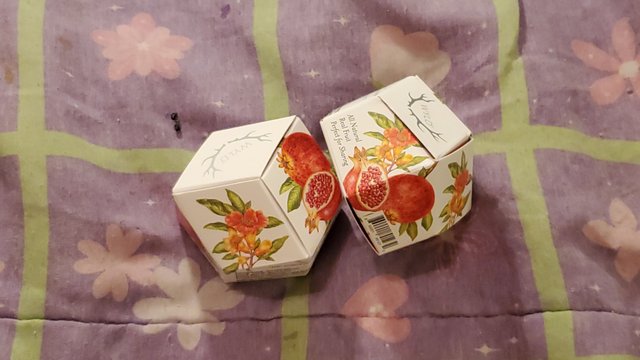 I love this company. In fact last D Day Vlog, I did buy these and told you guys about them. This time I'm showing you the gummies I was talking about that I Normally get instead of the drinks.
---

---

CLICK HERE TO GET COINBASE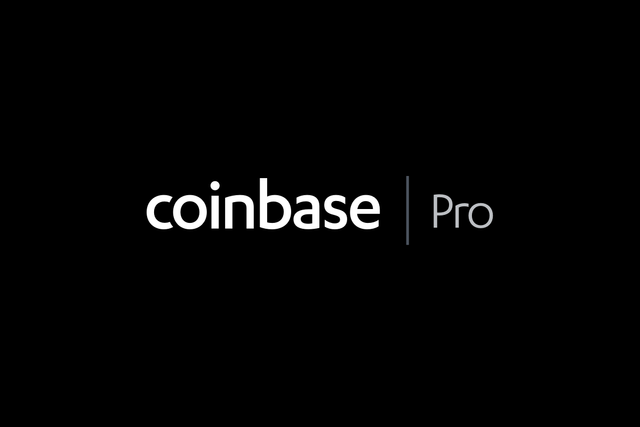 CLICK HERE TO GET COINBASE PRO
To get Brittrex Exchange and buy Hive, click this link Use reference code 30N-V0P-U13
LINKS TO FIND ME AND CANNA-CURATE AND PROJECTS/POST STREAMS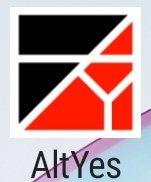 To get the altyes extension browser that I use to share my streams and other media with, click the Altyes box and it will take you to play store. Once beta is done with mobile version, you'll know!!
HOPE YOU GUYS HAVE A PRETTY NICE WEEKEND. IM OFF TO REST. LOOK FOR LIVE STREAMS 💚🔥
---
▶️ DTube