Learn Something New Every Day - I Am Alive Day 17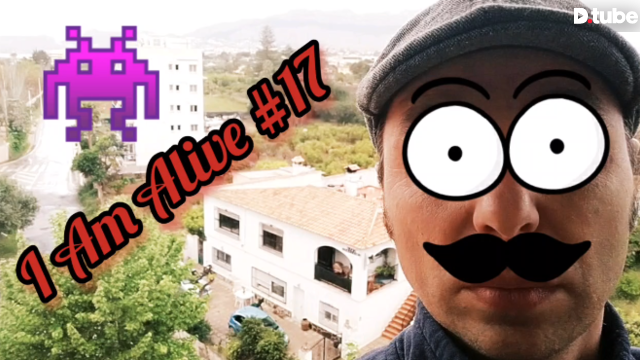 ---
Pushing on, and on, and on... There is no place here for quitters! I AM ALIVE!
My day didn't start very well, but as the day was passing by, I was feeling better and better... Maybe in one second, I have thought to "skip a day" and to not create the video for this challenge, but that was just a second of doubt... And sometimes that small second can change your direction heavily as NOT DOING something is way easier than taking ACTION... So, you get the point why Devil has an easier job... :)
As I didn't feel well, I have spent some time on the sofa watching TV... Actually, it wasn't a TV programme, I was watching some YT videos about the economy in "How it works", but for noobs... So, learning some new stuff that I didn't know before... It's always a good thing to learn something new... You don't have to be an expert in some "new field", but it's good to keep yourself informed...
Watching those stuff, you will probably fall into depression... lol... (I hope not) as we are not in a good path doing things as we are doing at the moment... Some of the people probably will not go back to their previous jobs as they will not exist... Here in Spain a lot of hotels, restaurants are expecting to open in 2021... And a large portion of the economy here is based on tourism...
So, maybe it is a good time to think about some alternatives to earn some additional job (or primary job)... Who knows how long will this last and who knows how will our lives look when it finishes...
A few good options to think about earning some bucks are content creation here on Hive, maybe video creation (vlogging) here, or on Library Network...
Why am I forcing LBRY? Well, it's a blockchain-based video platform where you have multiple income sources... You can earn money from tips on your videos, or through rewards by being active on the network, or by inviting others to the platform... And what is most important, it's FREE!
Oh, yes... You have another great option and it is StartEarningToday website, where you can start earning your first crypto in just a few minutes after joining...
And last, but not least, you can take some free affiliate marketing training at ClickTrackProfit, where you can find over 100 training videos... As I said before... It's important to learn something new and keep your self informed, as much possible... That's your key to success!
Check out #IAmAliveChallenge, created by @flaxz! You can find more details about this challenge here: https://peakd.com/hive-100421/@flaxz/glmrrjya
Take care,
~ph~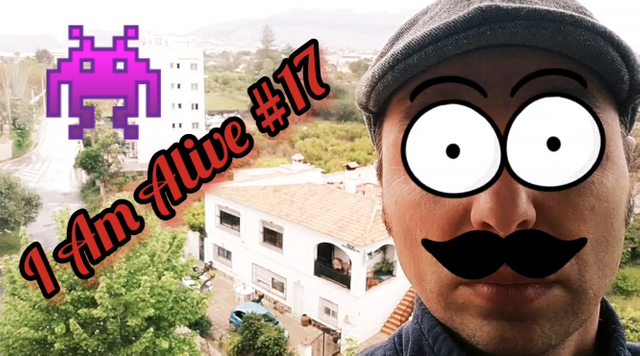 ---
Music in video:
Growing Up by Scott Buckley https://soundcloud.com/scottbuckley
Creative Commons — Attribution 3.0 Unported — CC BY 3.0
.:. .:. .:. .:. .:. .:. .:. .:. .:. .:. .:. .:. .:. .:. .:. .:. .:. .:. .:. .:. .:. .:. .:. .:. .:.
Don't forget to follow, resteem and browse my Hivepage to stay connected with all the great stuff!
You can find me on ClickTrackProfit .:. Twitter .:. LBRY
.:. .:. .:. .:. .:. .:. .:. .:. .:. .:. .:. .:. .:. .:. .:. .:. .:. .:. .:. .:. .:. .:. .:. .:. .:.
---
▶️ DTube
▶️ BTFS