Remote Work Hard to Find - How Corona is Affecting me #3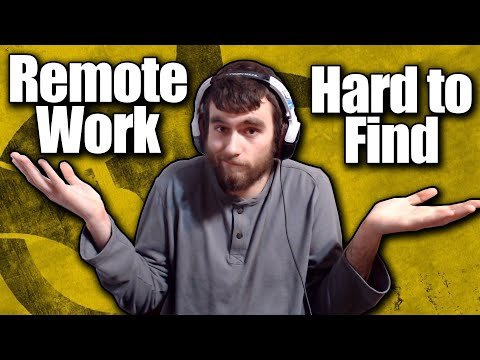 ---
So, I have been a remote working for a while. Corona is hitting me too.
I am really lucky to be working remotely. Corona is still hitting me, basically the market is flooded with workers. However, this has caused me to, just like everyone else, have more time. For me, I have more time because I am not looking for new clients as much. I am doing all the things that everyone else is doing., like learning and skill building.
-----LINKS-----
I stream every day in the Morning PST.
Twitch Streams!