BREATHING EXERCISES inspired by Yoga With Adriene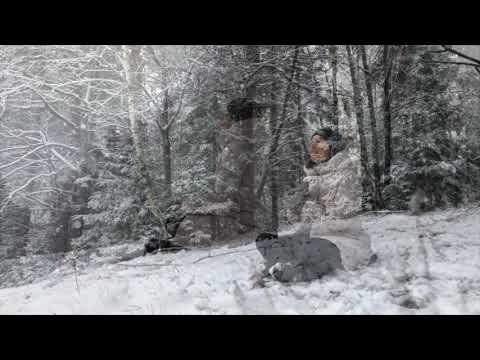 ---
Every January, Yoga with Adriene organizes an online yoga journey.
For a whole month, she publishes one yoga exercise a day.
And this year, the emphasis was on breathing. From here, I got the inspiration for this breathing exercise.
This breathing exercise helped me calm down.
It helped me find a better feeling and a connection to my inner self.
I hope it will help you too and you will find it useful as I did.
Enjoy the relaxation.
#calmexperience #wisdom #positiveenergy #breathingexercises #YogaWithAdriene
My website:
https://sabinasusnik.wixsite.com/sabinasusnik
Matijeva trgovina (Matija's shop):
https://matijafrohlich.wixsite.com/myhappyplace
MUSIC:
Night Music by Kevin MacLeod
The River of Hope by Emmanuel Jacob
---
Slovenia, beautiful nature, visual meditation, meditation, calming, wisdom, life wisdom, very calming, how to feel calmer, personal growth, feel good, good energy, positive energy, good feeling, love, calming, breathing exercises, Alignment with Inner being, connection with Inner Self, clarity, forest, inspired by Yoga Wit Adriene, inspiration, breathe, snow, snowing,
---
▶️ DTube