Community Leader Chat D00k13 & Vaultec - DTube Curation Trail, Server Upgrade, Plans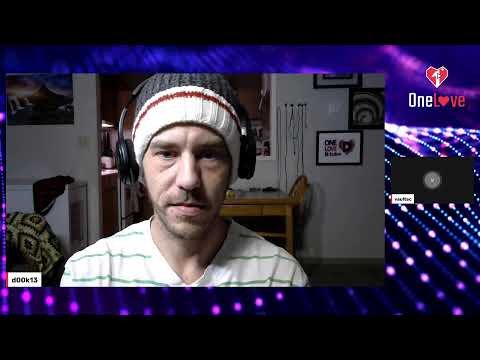 ---
Reviewing our community trail's first run results and discussing needed adjustments.
Topics:
One Love DTube Curation Trail, first run test results and needed changes
Upgraded One Love Community Rig, 64GB VPS which should cover all the random projects I have speculated... PS @gray00 @graylan it is now time for you to do as requested by @techcoderx and move the One Love IPFS gateway to the community managed server.
Future Plans, video tutorial challenges(needs trail empowerment)
Furthermore after our curation trail is established we can fully empower our creators in the work they have been doing. Going on a year since main-net launch now guys, sometimes it has been complicated with things breaking or simply not working as intended. I (@d00k13) am proud to say that we have a few very, very dedicated individuals as our curation team.
One Love Community Resources
Discord - https://discord.gg/PeRWsfzGFc
DTube Channel -