Hive blockchain is a great alternative for the steem community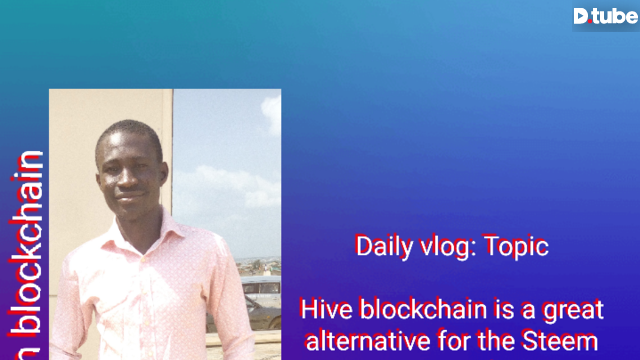 ---
https://www.youtube.com/watch?v=cb5x1TOXUvY
Hi everyone
It's no more a news on steem blockchain that hive blockchain going to be launch tommorow and with the launch of this platform tommorow every steem user is entitled to airdrop based on the number of steem, SBD and steem power you have but with the problems going on around the steem blockchain now I think hive blockchain will be a great alternative for the steem community in order for us to project our future desires has a decentralized platform.
Thanks for Dropping By !
Best regards
olaexcel
---
---
NEOXIAN CITY
If you want to earn NEOXAG try using neoxian tag in your post
Discord Server.
---