Latin Piano Riffs | Latin Riff 4 | Salsa (2/3)
Minueto Academy brings you a series of videos in which you will learn by imitation how to play the main genres of Latin-Caribbean music on the piano; They are, chacha, salsa, meringue, cumbia, among others. You will receive recommendations, tricks and techniques that will facilitate your learning. Do not miss any of the tutorials that will be at your disposal, for this, your account, Minueto Academy.
Minueto Academy trae para ti una serie de vídeos en los que aprenderás por imitación cómo tocar en el piano los principales géneros de la música latino-caribeña; son, chacha, salsa, merengue, cumbia, entre otros. Recibirás recomendaciones, trucos y técnicas que facilitarán tu aprendizaje. No te pierdas ninguno de los tutoriales que estarán a tu disposición, por esta, tu cuenta, Minueto Academy.
---
---
---
Instructions
Below is a series of slides that will indicate all the notes used in the riff; Those of red color will indicate the notes of the chords and those of green color; the ornamental notes. Watch and listen carefully to the video and discover how to play each of these chords in "Salsa".
A continuación se presenta una serie de diapositivas que van a indicar todas las notas empleadas en el riff; Las de color rojo indicarán las notas de los acordes y las de color verde; las notas de adorno. Mira y escucha con atención el vídeo y descubre como tocar en "Salsa" cada uno de estos acordes.
Riff Chords
Acordes del Riff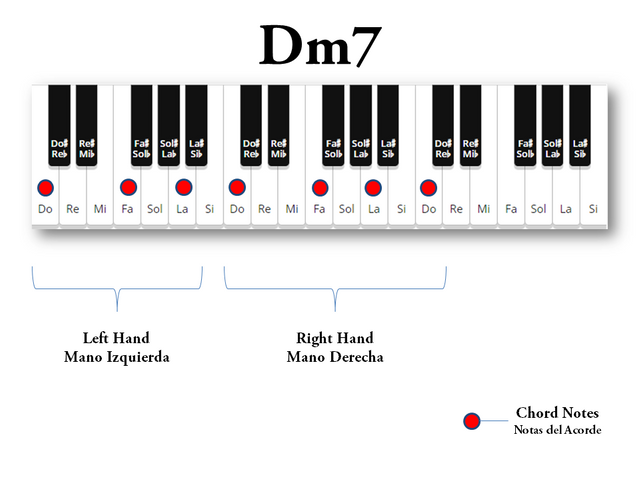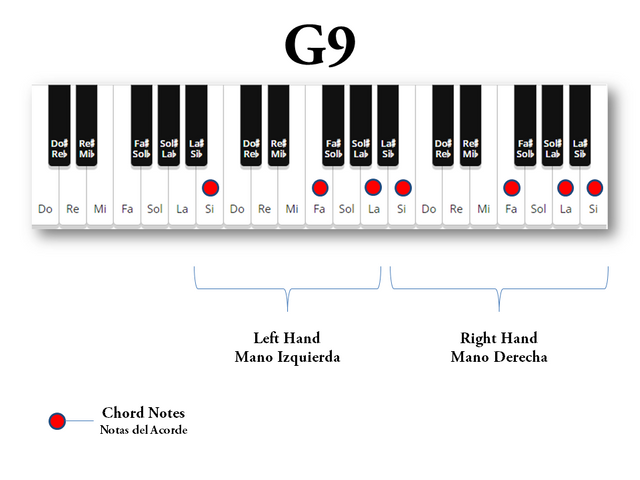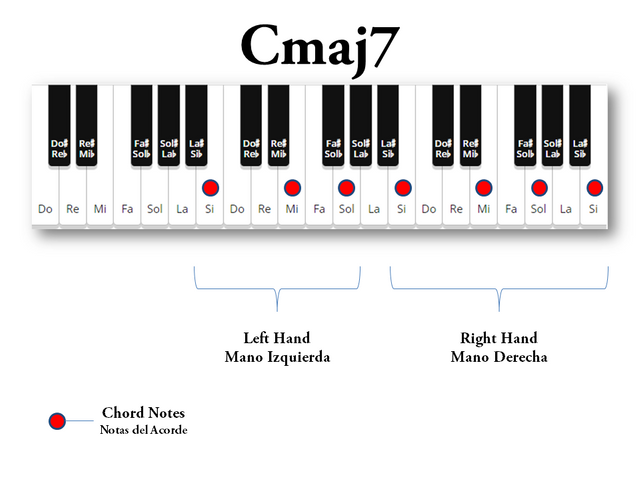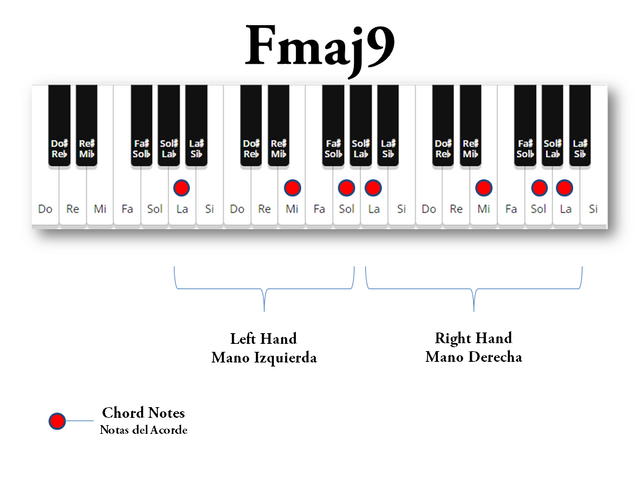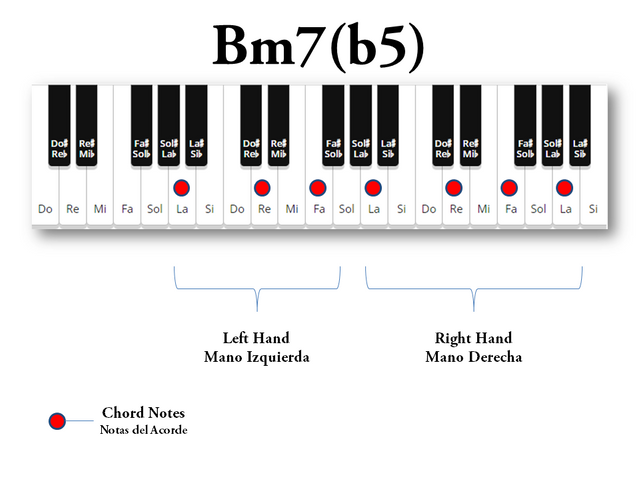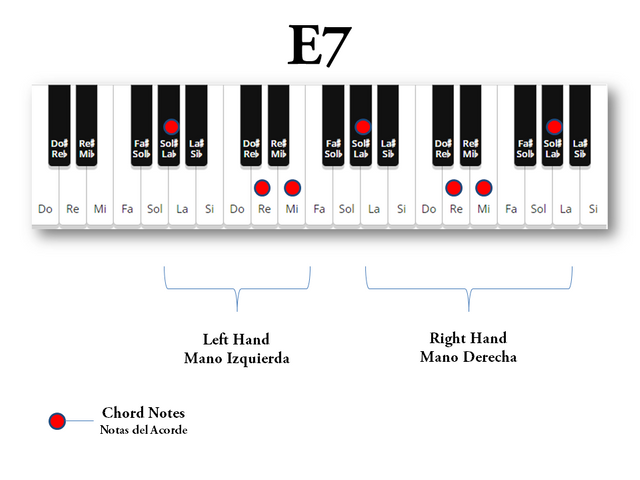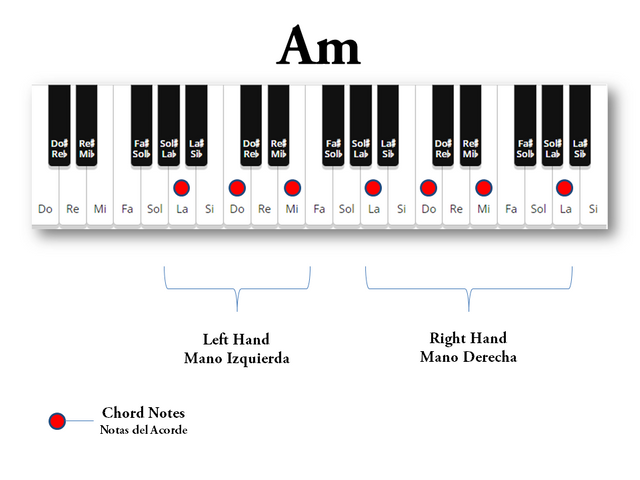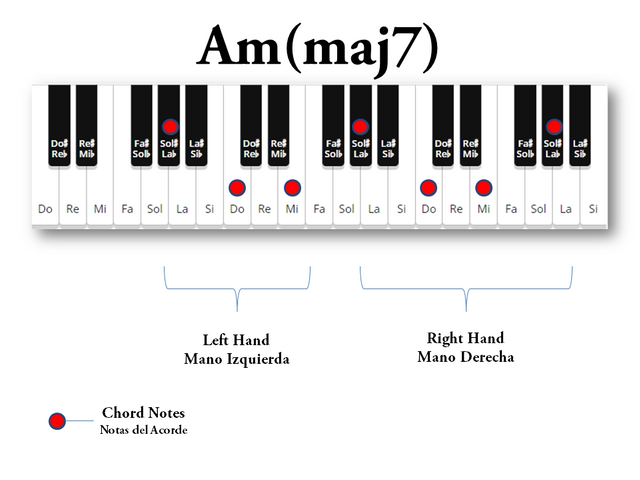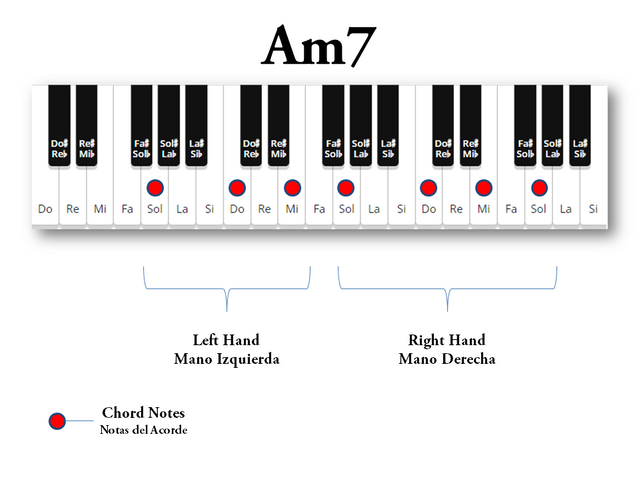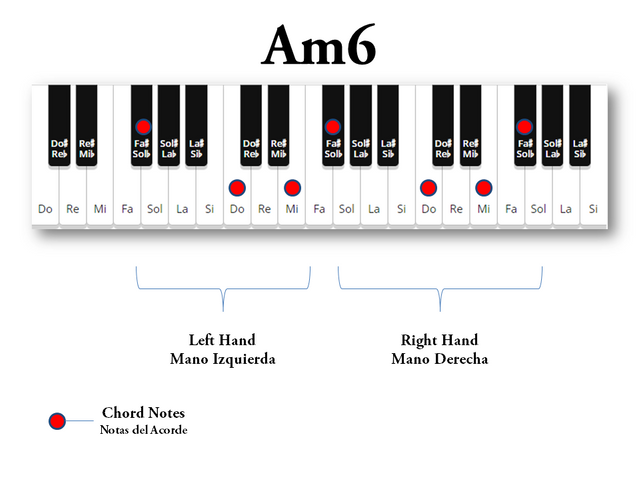 Final Chords
Acordes Finales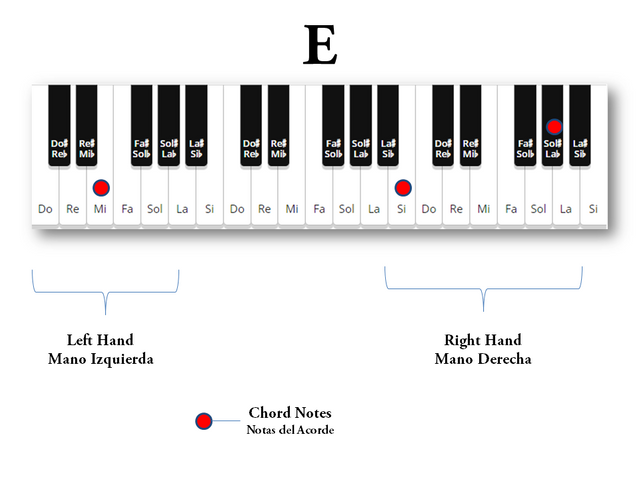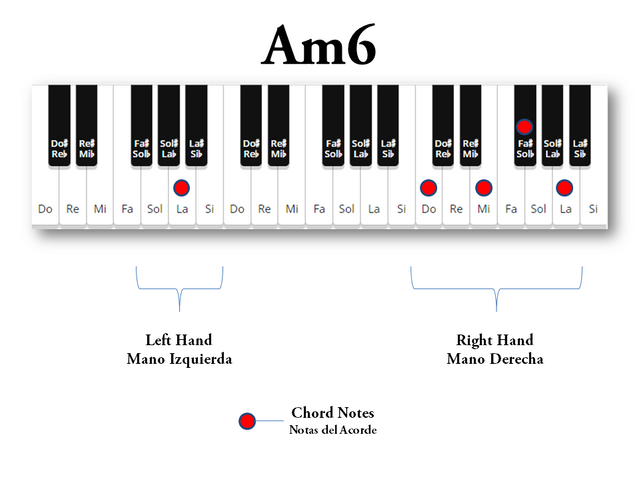 ---
---
Previous Publications