Yakhni Pulao Recipe | Mutton Yakhni Pulao Recipe | Pulao Recipe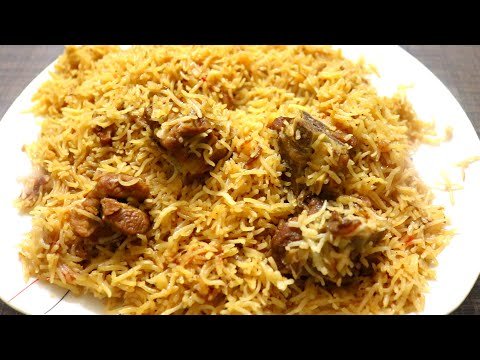 ---
Welcome to My City Food Secret:
Yakhni Pulao Recipe. Yakhni Pulao is a flavorsome dish of rice and meat. It is not difficult to make just a correct recipe is required. The below recipe has an authentic taste that your family and guest will love. For preparing this toothsome pulao, long grain Rice or pulao rice is cooked along with flavourful mutton stock and is infused with spices. Gosht Yakhni Pulao is sure to pacify your palate with fine flavours and textur.
Ingredients:
• Muslin cloth
o Cinnamon sticks 3-4
o Cumin seeds 1 tsp
o Black pepper 1 tsp
o Black cardamom 1
o Coriander seeds 1 tbs
o Cloves 4-5
o Green cardamom 4-5
o Nutmeg & Mace small pc each
o Fennel seeds 1 tsp
• Mutton ½ kg
• Onion 1
• Garlic cloves 5-6
• Salt 1 & ½ tsp or to taste
• Water 7-8 cups
• Oil ½ cup
• Onion sliced 1
• Cloves 4-5
• Black pepper ½ tsp
• Green cardamom 4-5
• Green chilies sliced 3-4
• Cumin seeds ½ tsp
• Ginger garlic paste 1 tbs
• Black pepper powder 1 tsp
• Salt 1 tsp or to taste
• Yogurt 1 cup
• Rice soaked ½ kg
Directions:
Take a muslin cloth and add all whole spice (cinnamon sticks, cumin seeds, black pepper, black cardamom, coriander seeds, cloves, green cardamom, nutmeg & mace, fennel seeds) and tie them in a pack.
In a pan add mutton, Whole spices pack, onion (cut in 4 parts), garlic cloves, salt and water. And boil mutton until water is reduced to half and mutton is tender.
Now strain mutton. Take out mutton pieces and set aside. Save mutton stock and set aside. Remaining ingredients (onions, garlic and spices pack) shall be discarded.
In a pan, heat oil and add onion, fry for a min and add, cloves, black pepper, green cardamom and fry until onion are golden brown.
Add green chilies, cumin seeds, and crackle for a min and add boiled mutton and fry for 2-3 mins. Add ginger garlic and mix well, add black pepper powder and salt.
Add yogurt gradually while stirring and cook/fry until oil separates. Now add mutton stock bring it to boil and add rice. Cook until little water remains. Cover and steam cook (dum) for 10 minutes.
Delicious Mutton Yakhni Pulao is ready to serve.
---
---
---
---
Click on the Logo To visit Our official Youtube Channel!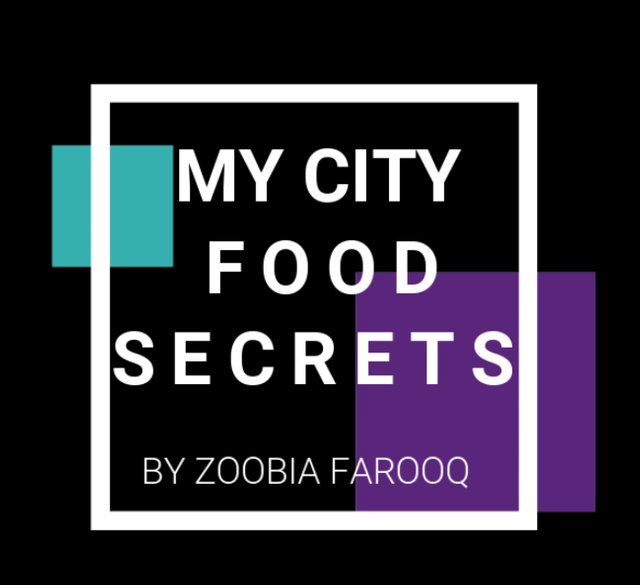 ---
▶️ DTube