Bullion Banks to Overstate LBMA Silver Holdings By 106 Million Troy Ounces.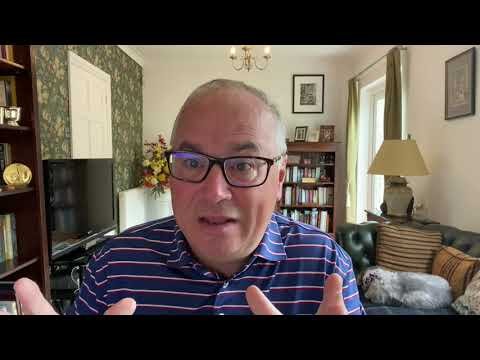 ---
#silversqueeze #silver #LBMA #gold #SLV #JPMorgan #CFTC #perthmint #BOE #physical #derivatives #ETFs #comex
Today we will go over some bombshell news relating to the bullion banks and the silver market in London.
Ronan Manly of Bullion Star has done another great detective job of exposing the fraudulent nature of the LBMA market that seems to exist only to manipulate the price of gold and silver and keep investors from buying the metals.
LBMA misleads Silver Market with False Claims about Record Silver Stocks: https://www.bullionstar.com/blogs/ronan-manly/lbma-misleads-silver-market-with-false-claims-about-record-silver-stocks/
Wall Street Silver Reddit: https://www.reddit.com/r/Wallstreetsilver/
Wall Street Silver YouTube channel: https://www.youtube.com/channel/UCXWoMTRWJTIZwUblljo5aDQ
Keith Neumeyer interview with Kitco: