Street Skateboarding Clips at 34°C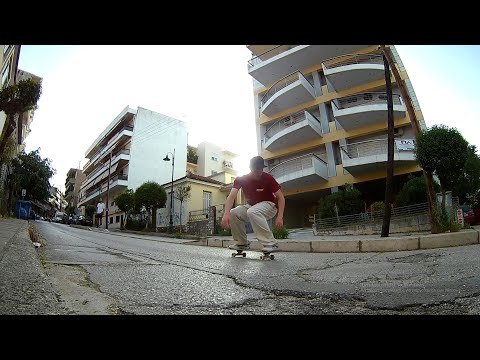 ---
Yooo, what's happening my friends?
We went on a street #skateboarding mission yesterday with #fTR_Crew and I managed to film a couple of fun clips with my actioncam just before the real filming session started.
Nothing special, just a couple of high speed Ollies and 180's but it was fun as hell for sure!
Enjoy and always have fun!
Thank you all for watching and supporting me my friends, means a lot.
If you want to see more skateboarding action check out "#SkateHive" , our skateboarding community in which YOU actually own your content and earn money for it!
Hit the Sign up and join the madness!.
Link bellow :
---
Music : Gideg - 1 Minute Freestyle Beat
---
Find me Here
Hive : https://hive.blog/@knowhow92
Dtube :